Bellagio (01/2005)
Visit to the town that stands where the two branches of the Como lake separate | Viaggio nella cittadina che sta dove il lago di Como si separa
Look back to the Como branch of the omonymous lake | Vista indietro verso il lago di Como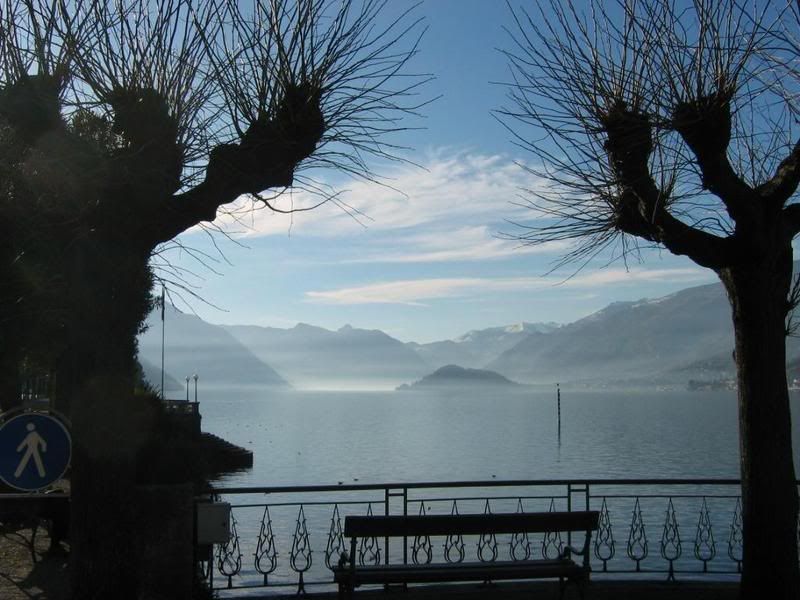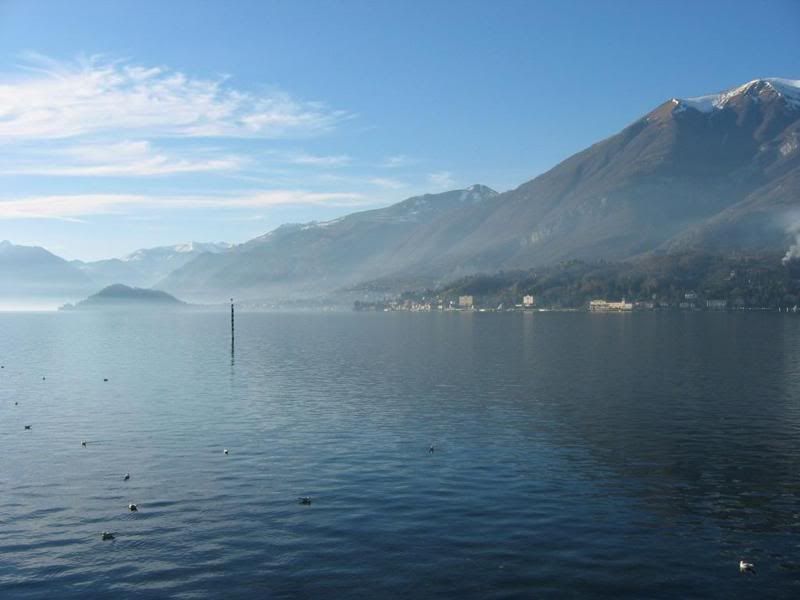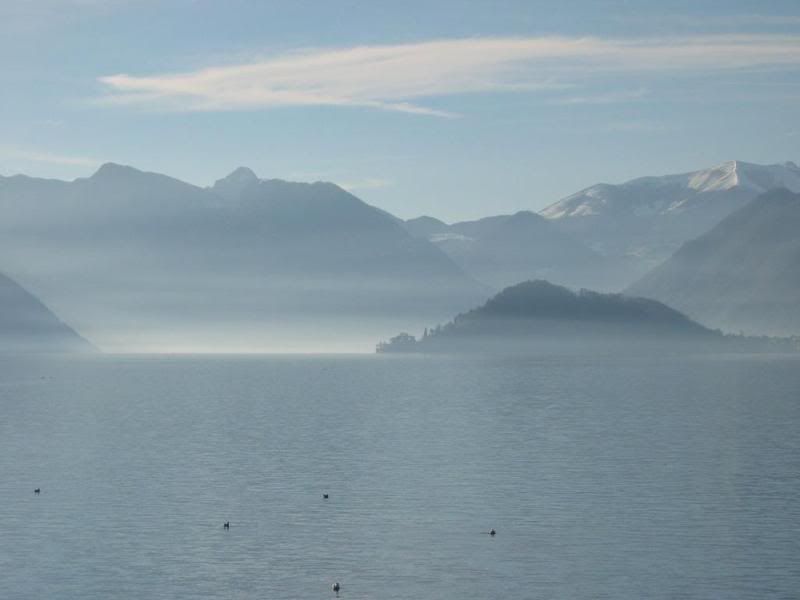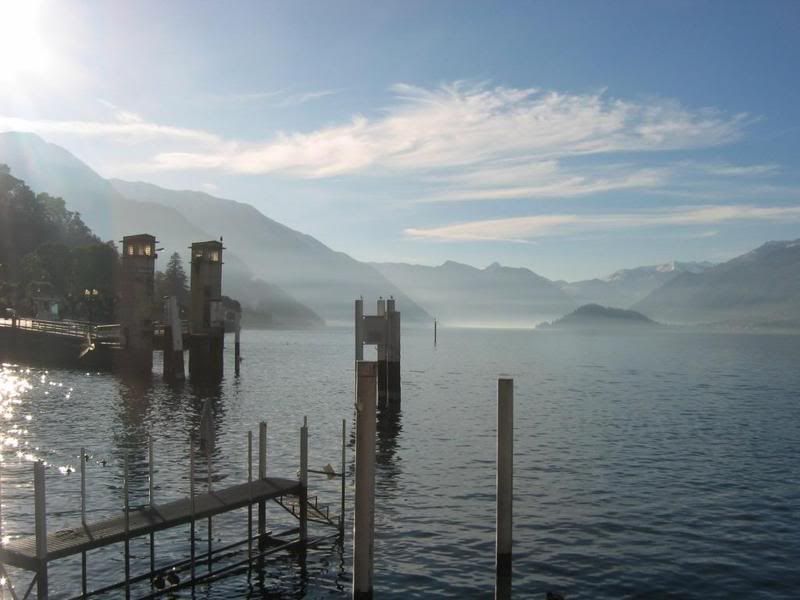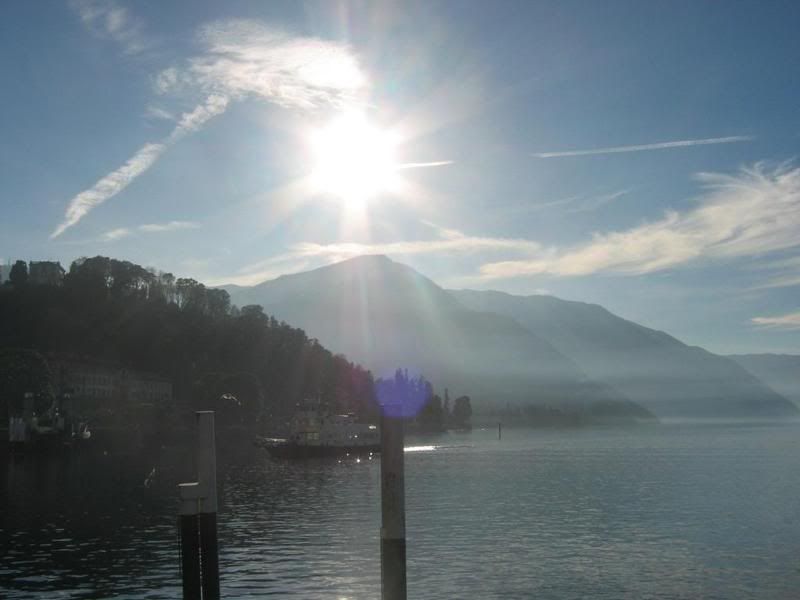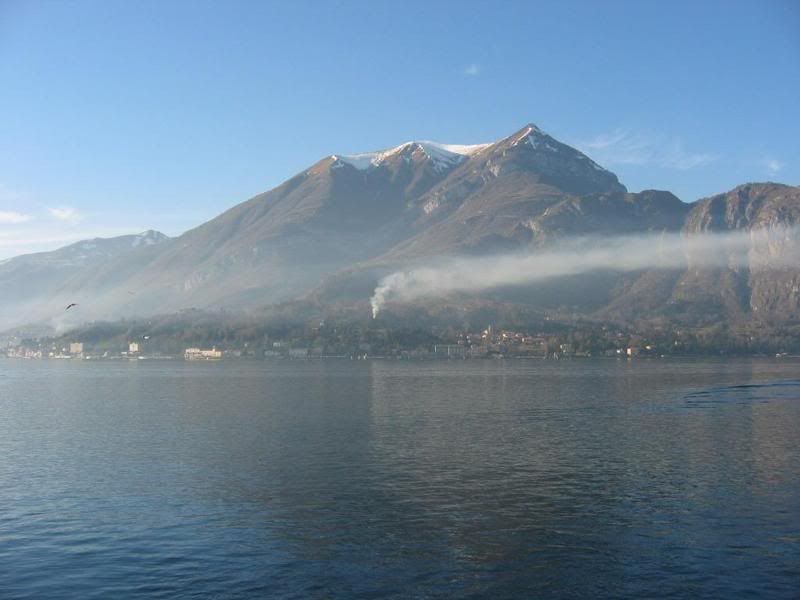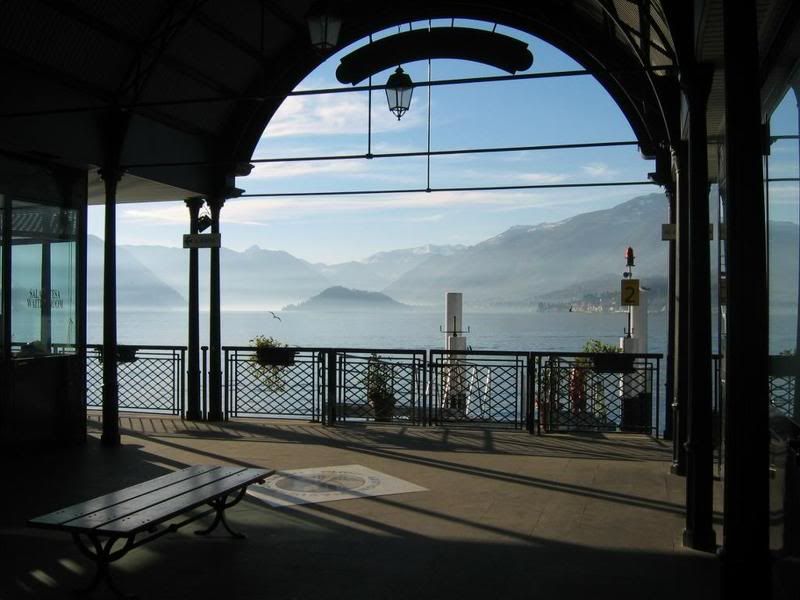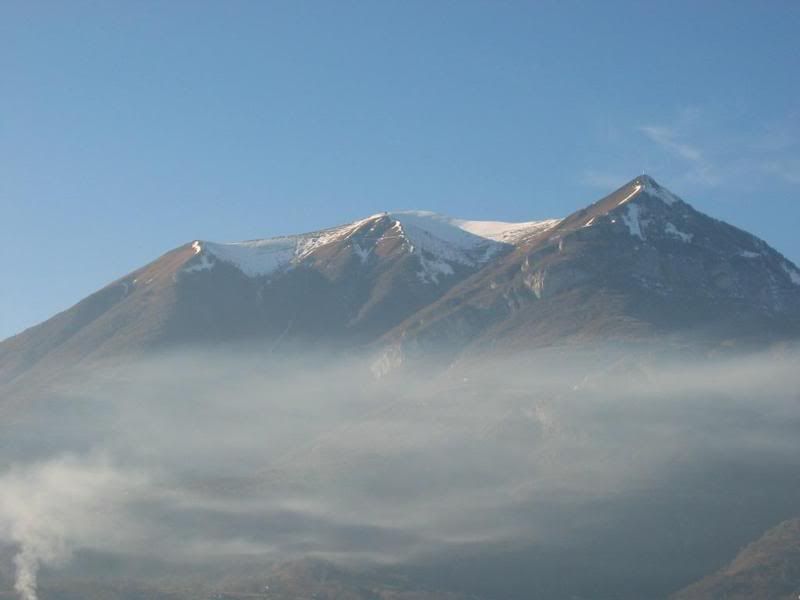 View to the top of the lake, when it's still "united" | Vista verso la cima del lago, prima di separarsi a Bellagio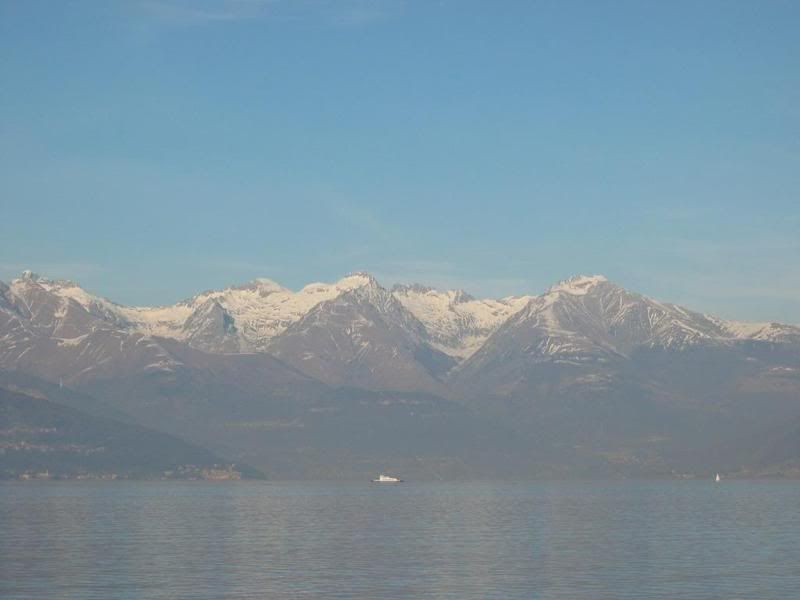 This is instead the Lecco side of the lake | Questa invece è la sponda di Lecco
The beginning of the Lecco branch | Inizio del ramo di Lecco (che volge a mezzogiorno... :D)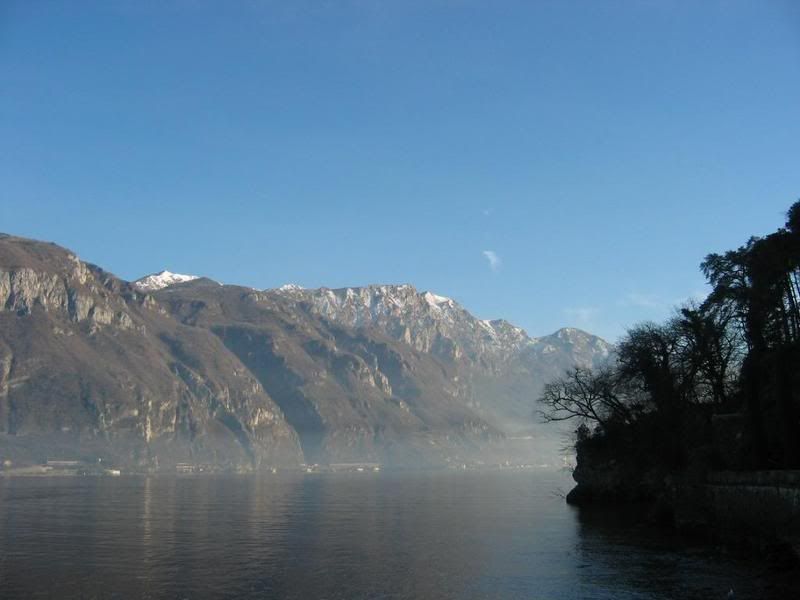 A walk around the town itself | Giro in paese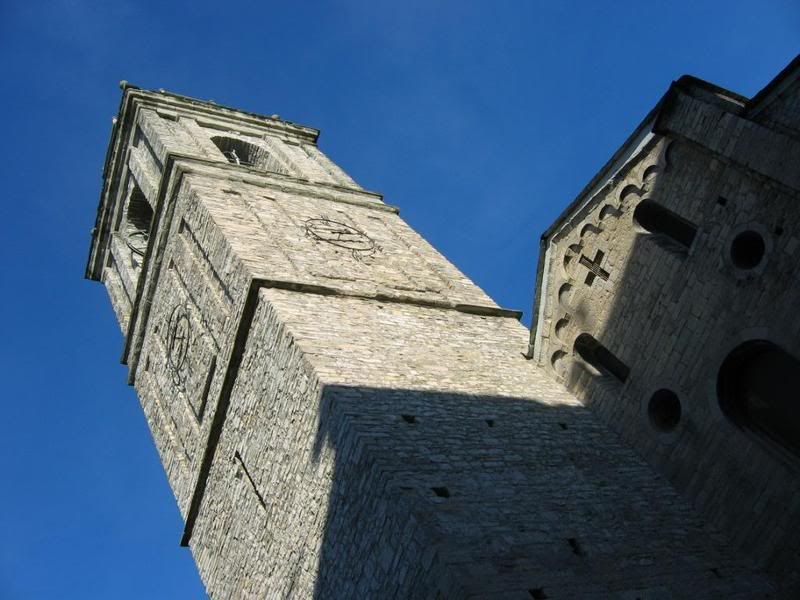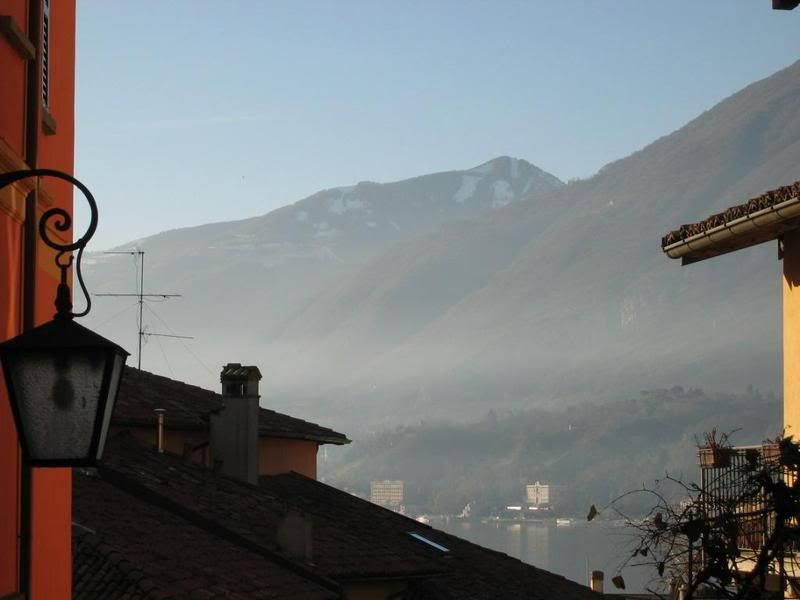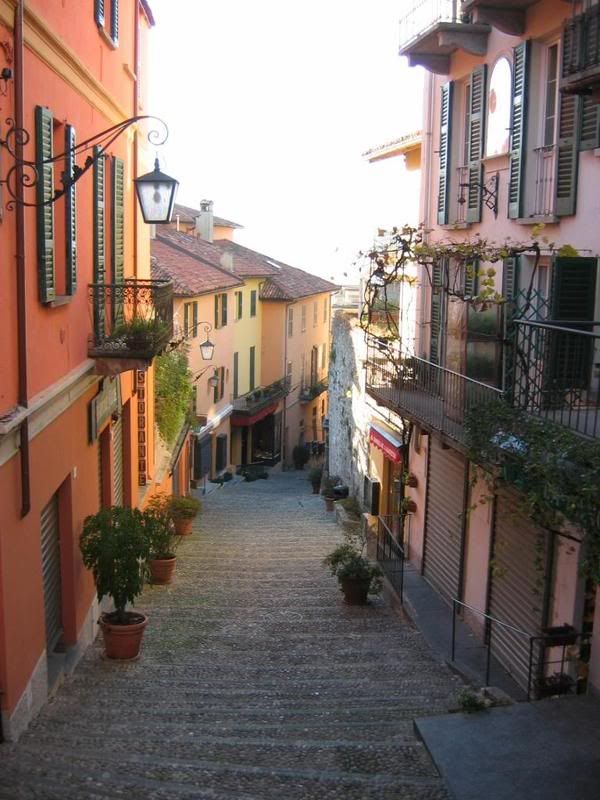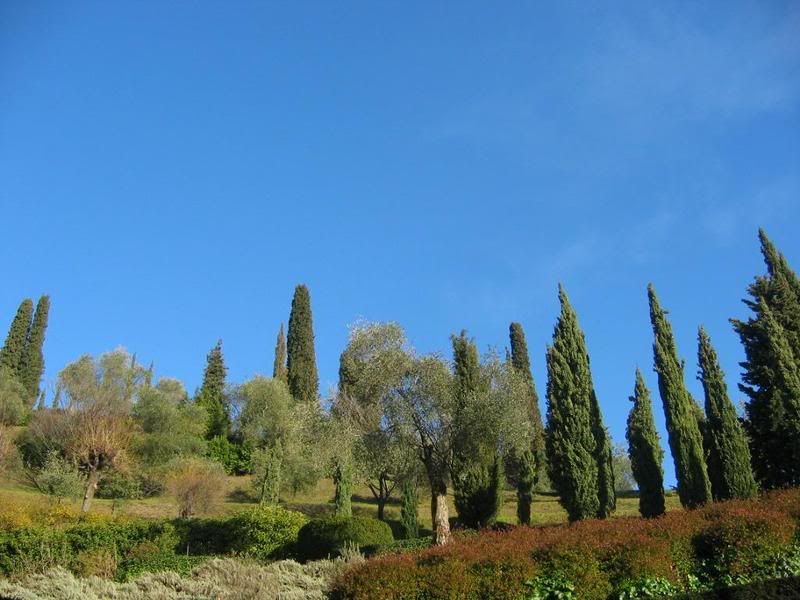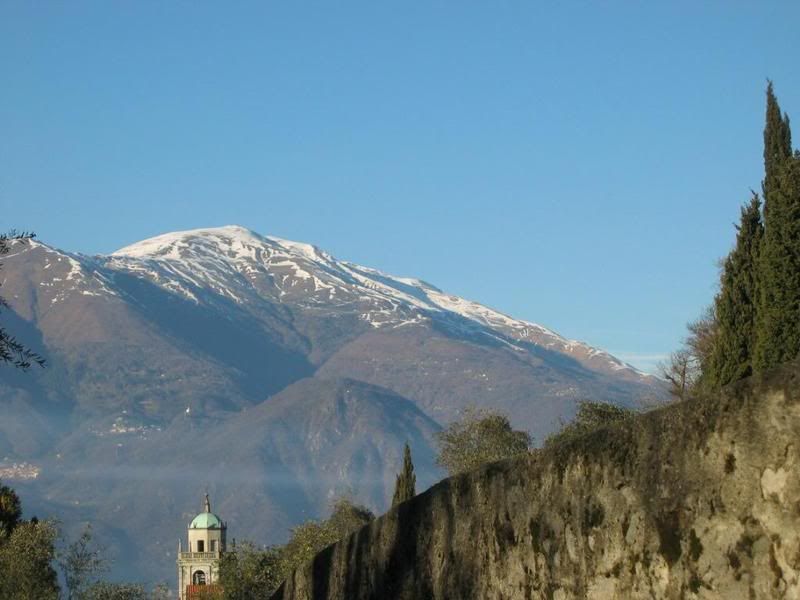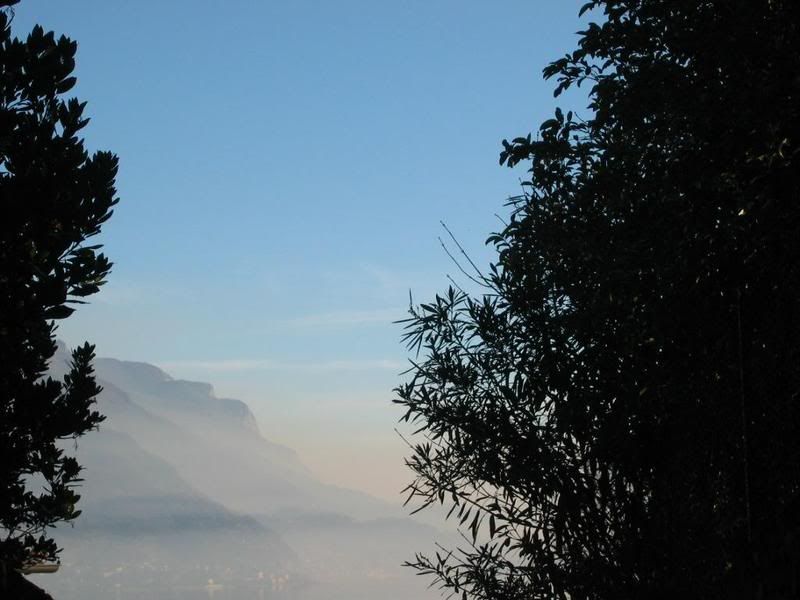 Looking back on the Lecco branch | Guardando verso il lago di Lecco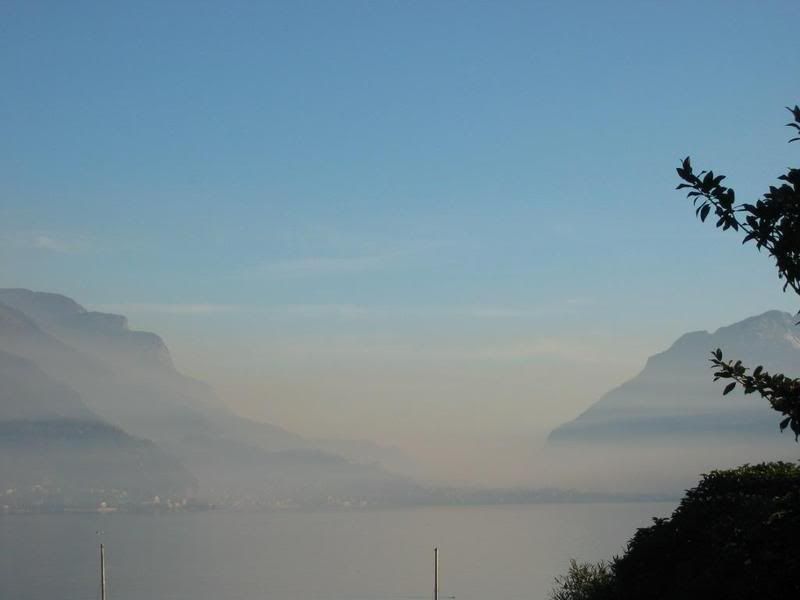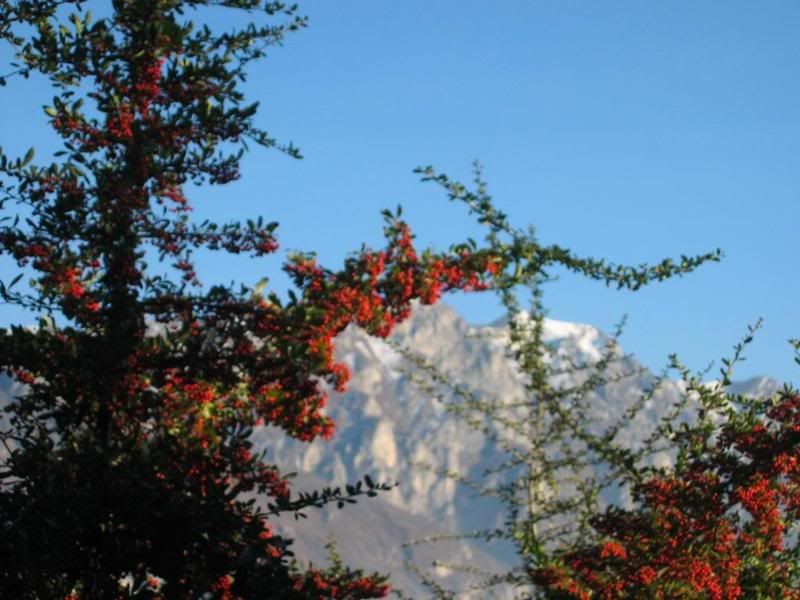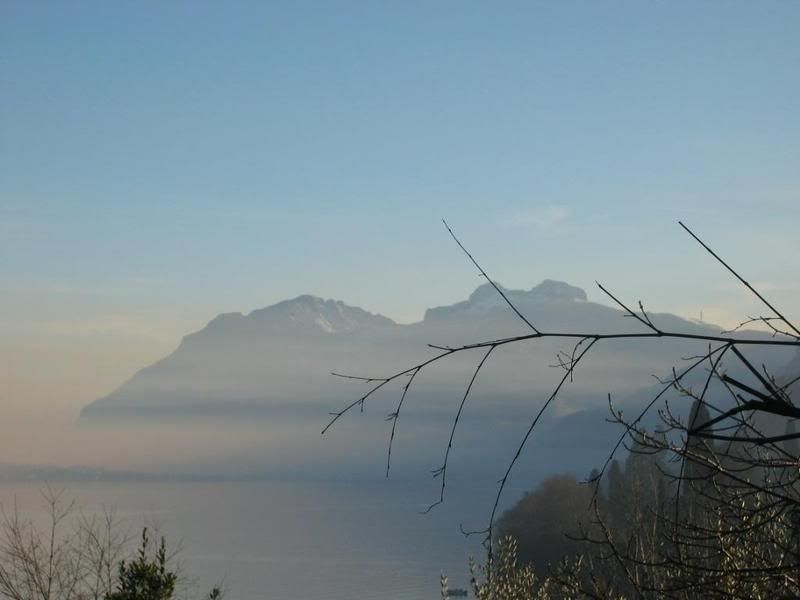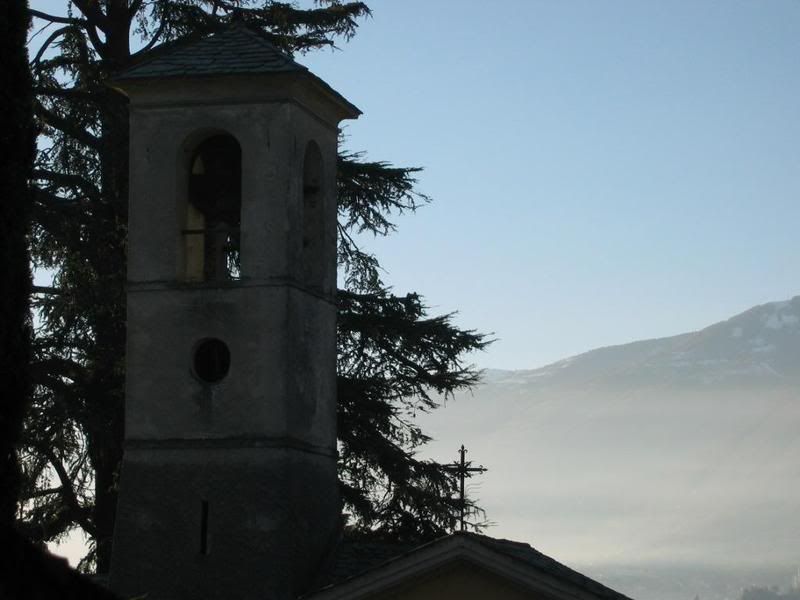 Whatever it is, this is NOT a church! | Qualunque cosa sia, questo palazzo NON è una chiesa!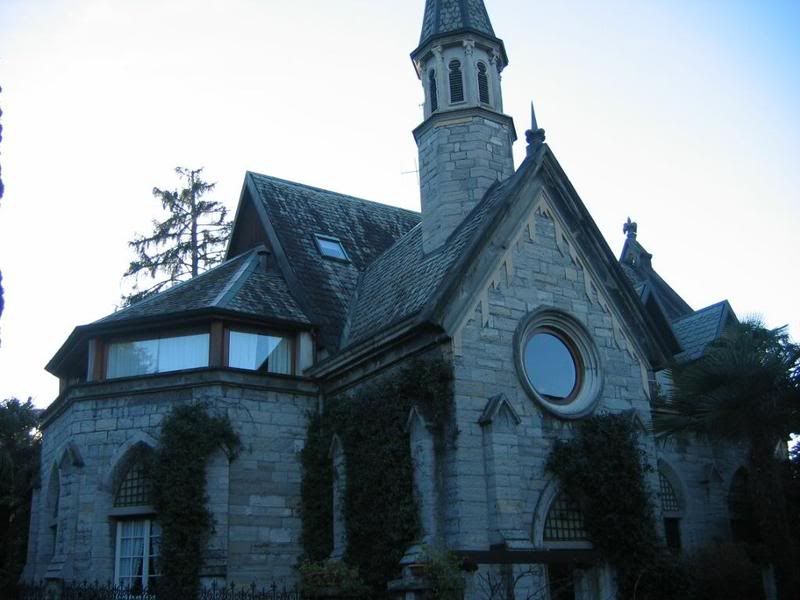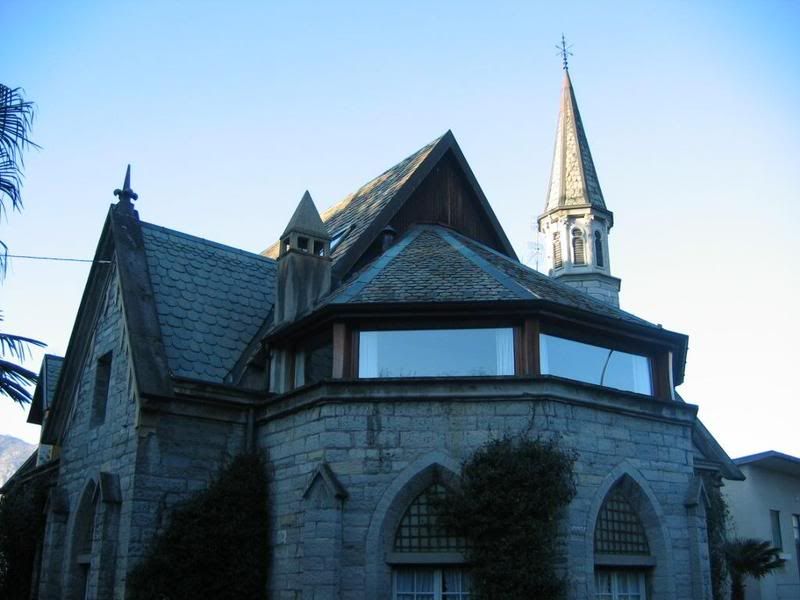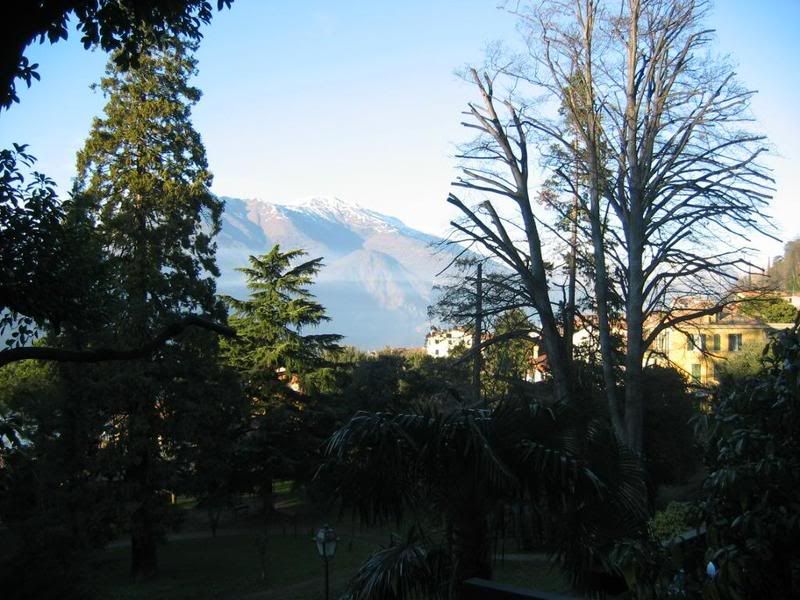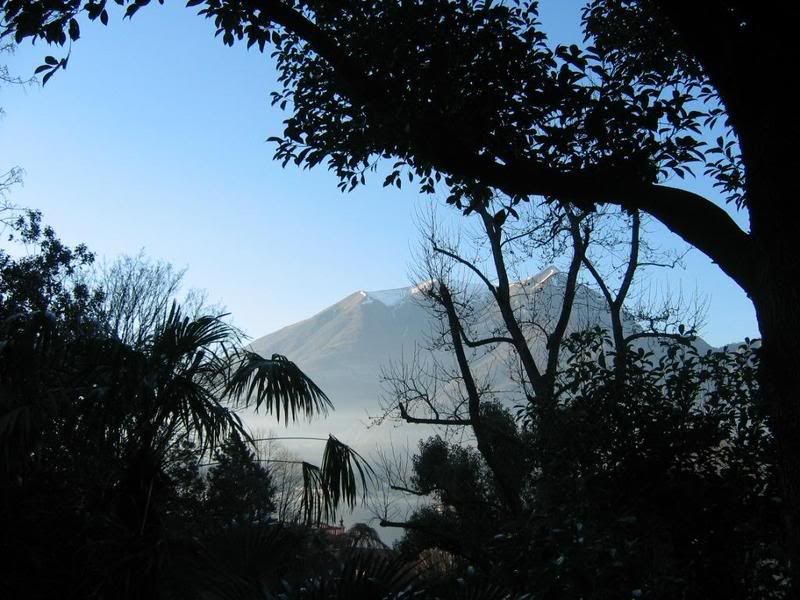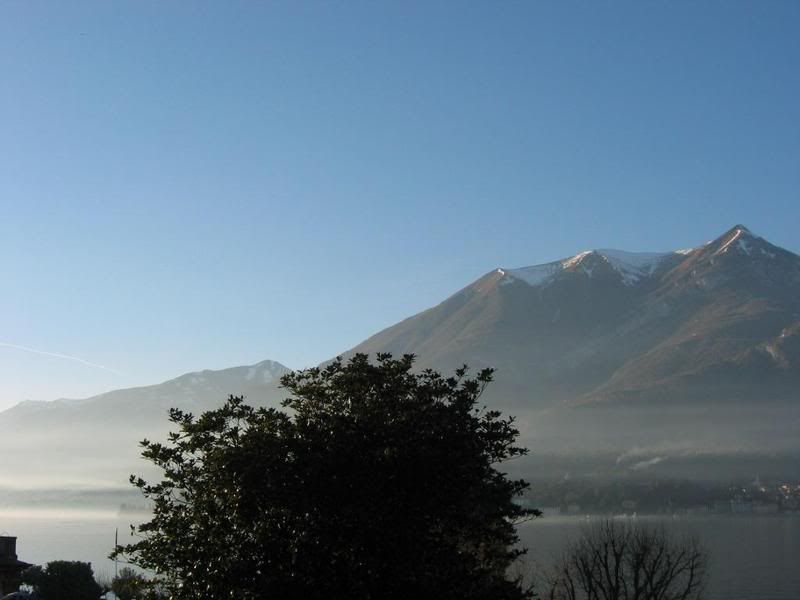 The sun begins to set... | Il sole inizia a tramontare...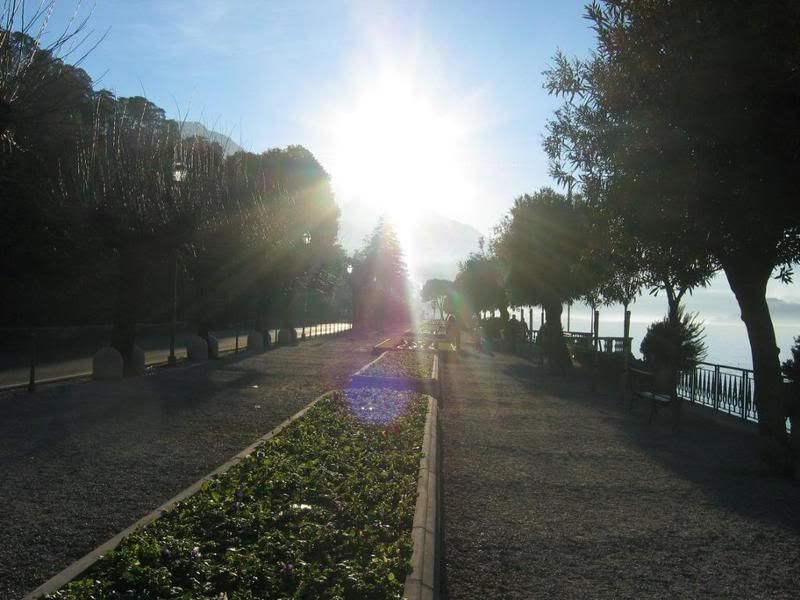 Avalon? :D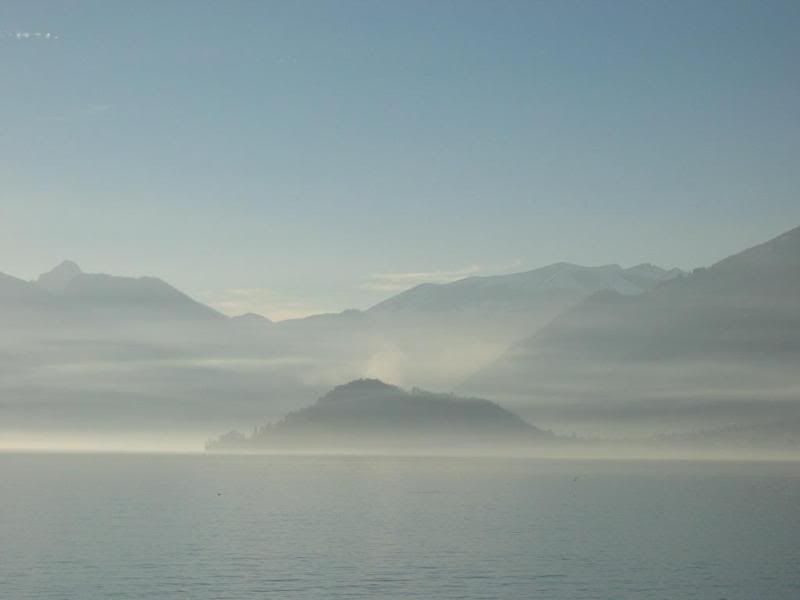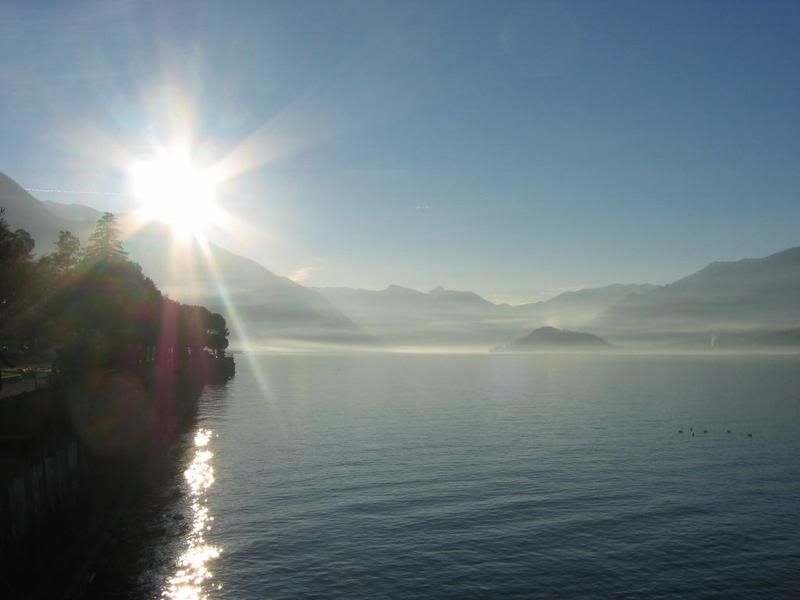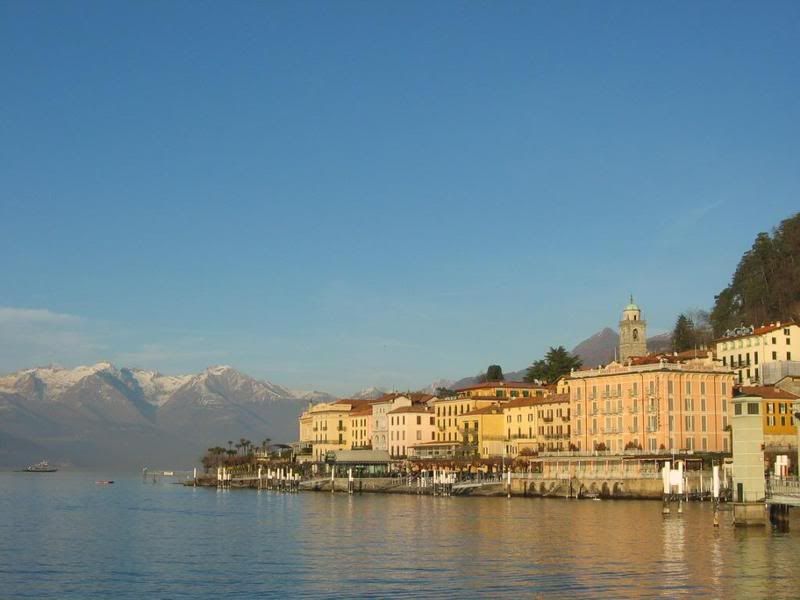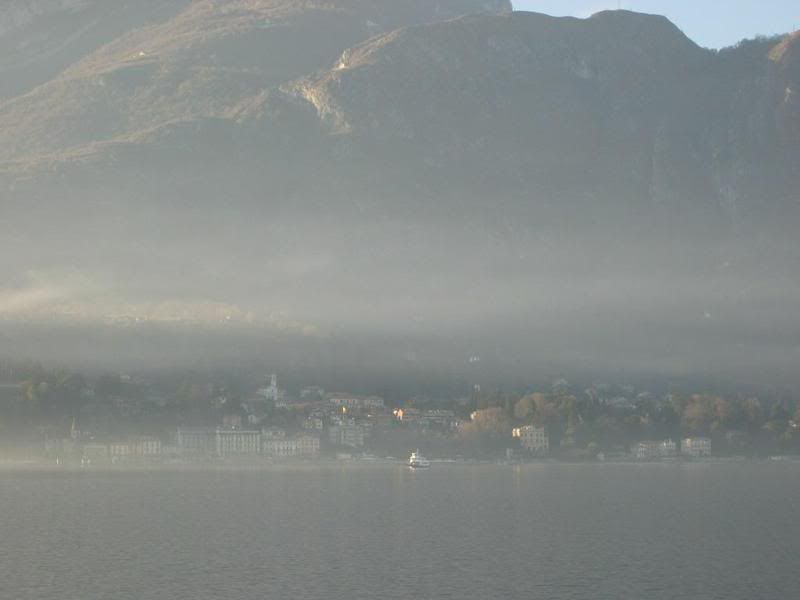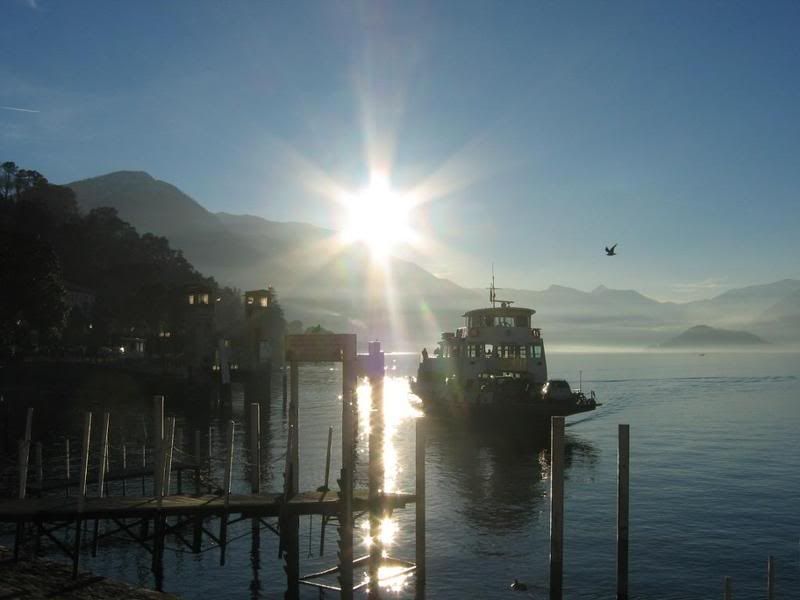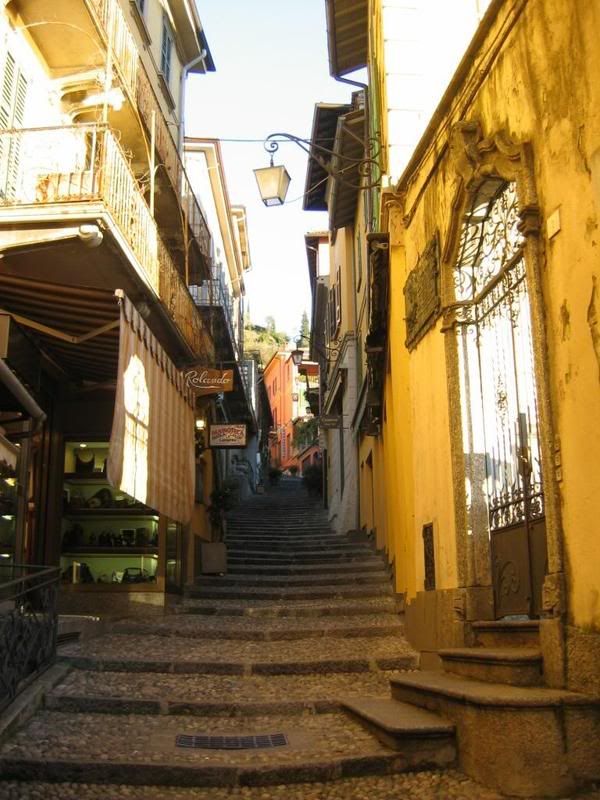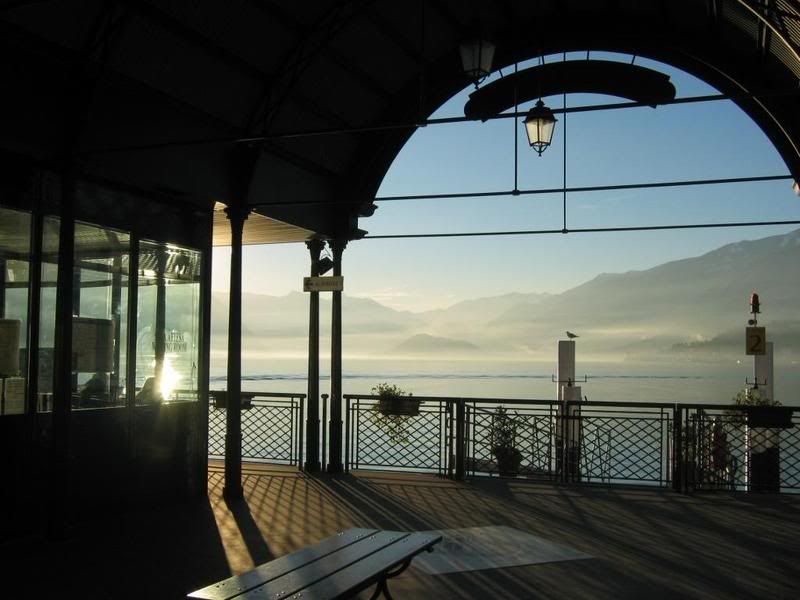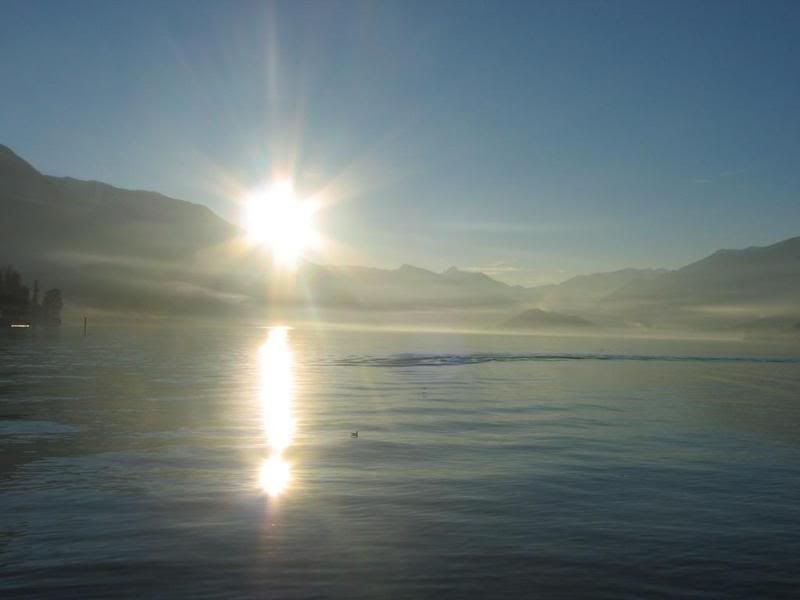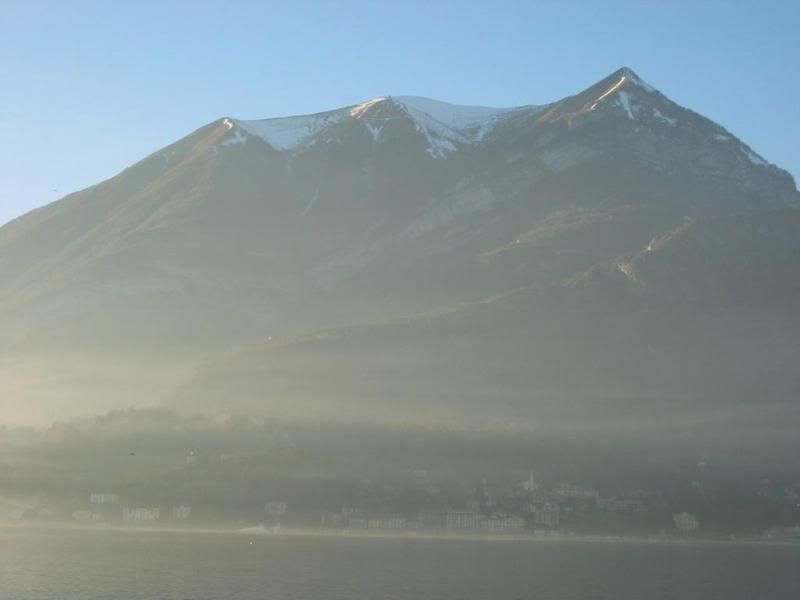 Half boat, half car! | Mezza barca e mezza macchina!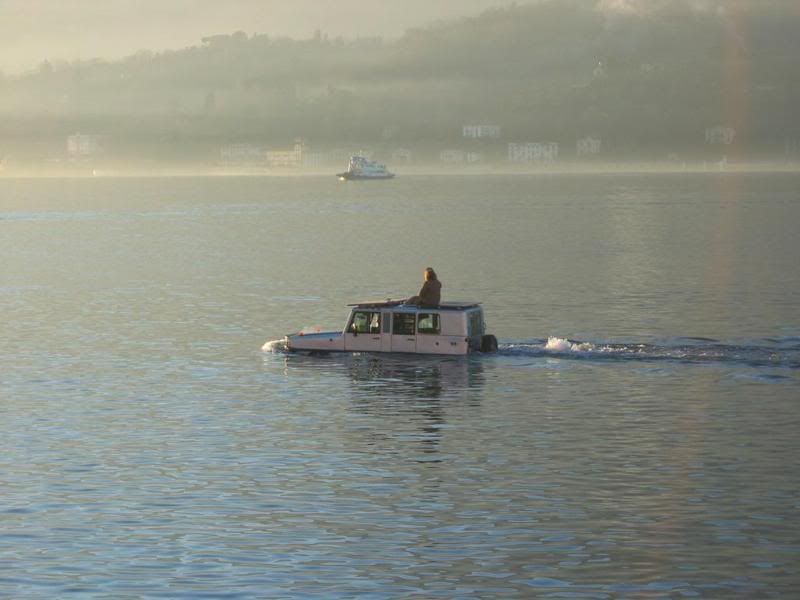 The colors start to become more and more intense | I colori si fanno sempre più intensi...