Brig (08/2006)
Trip to the nice Swiss town you meet after crossing the italian border in Piedmont | Viaggio nella bella cittadina Svizzera oltre la frontiera di Domodossola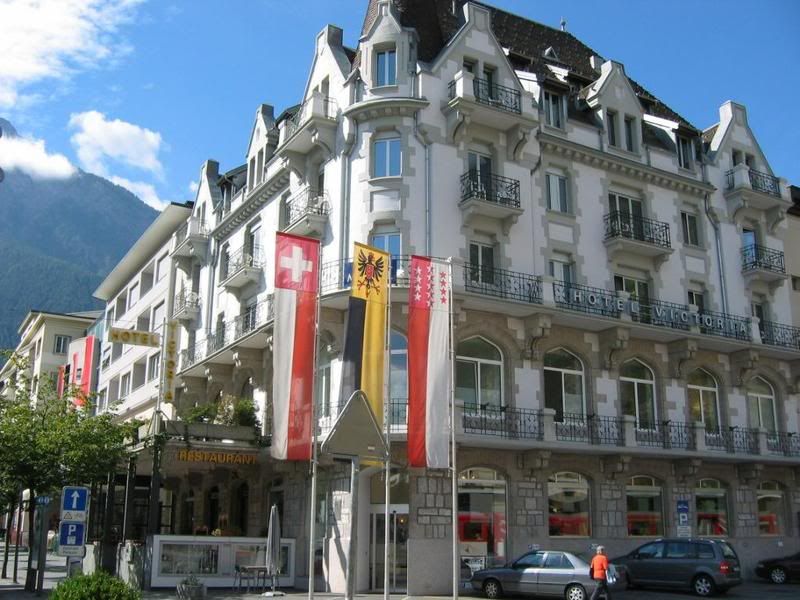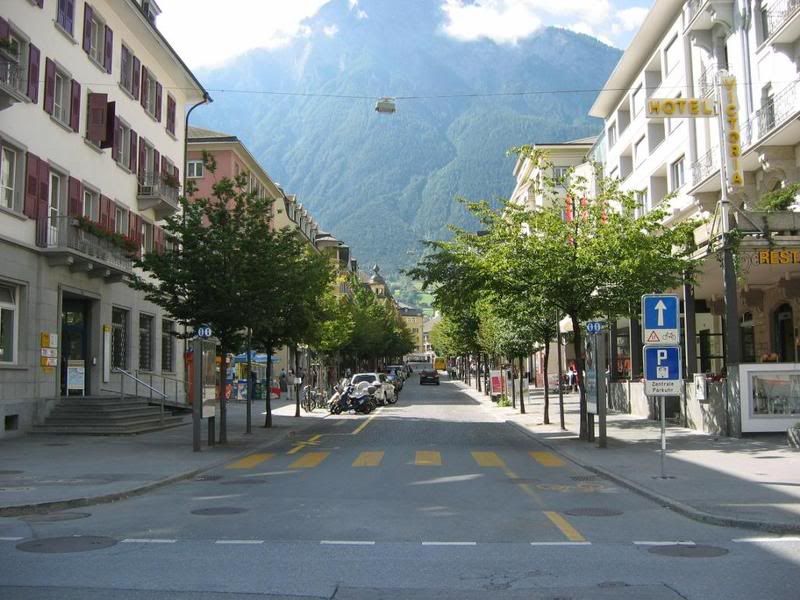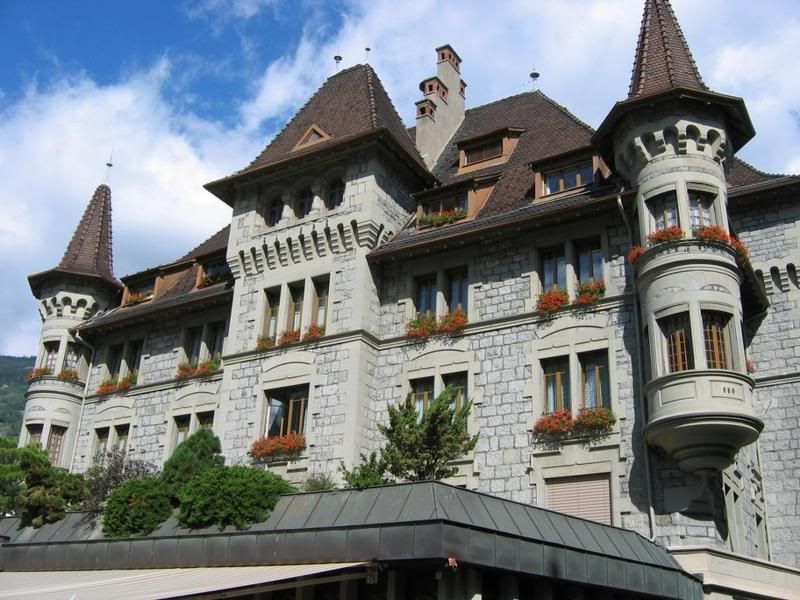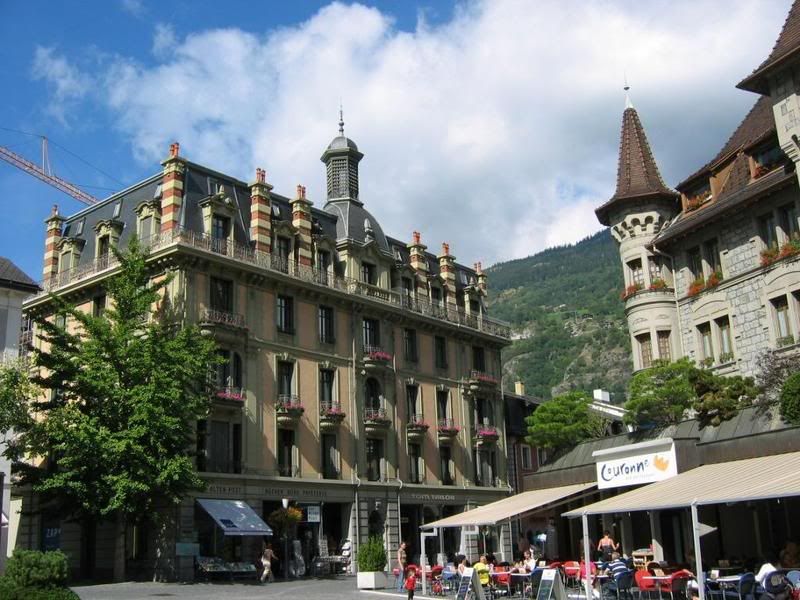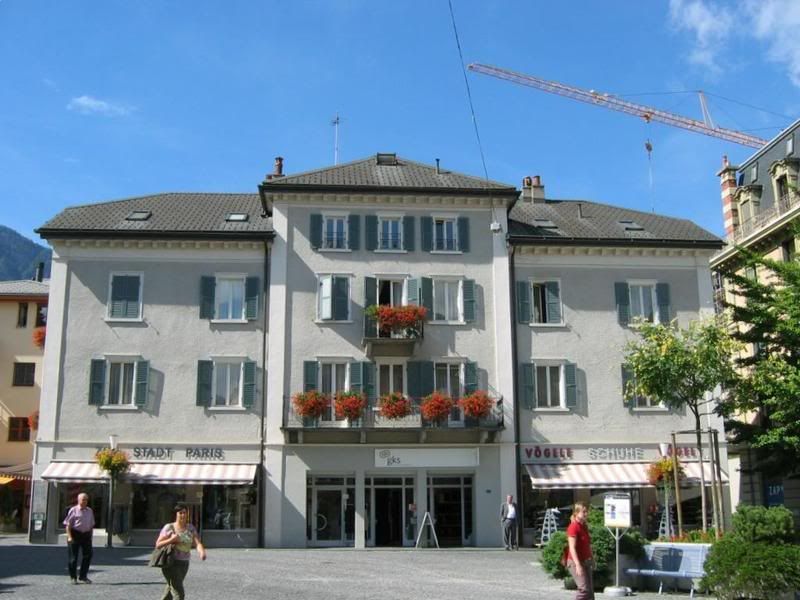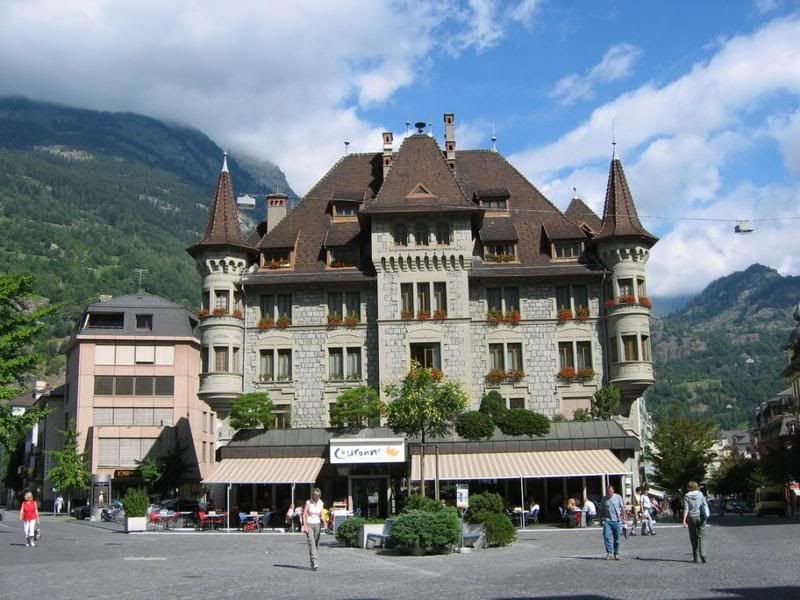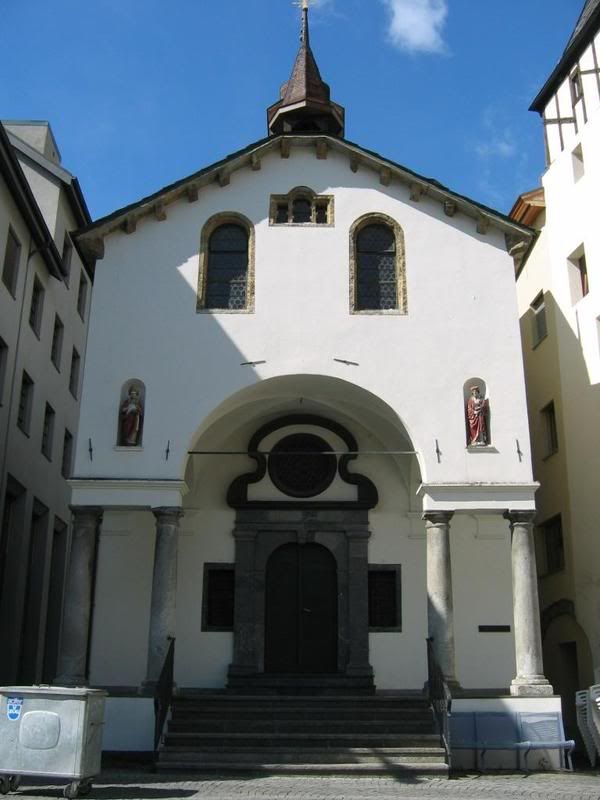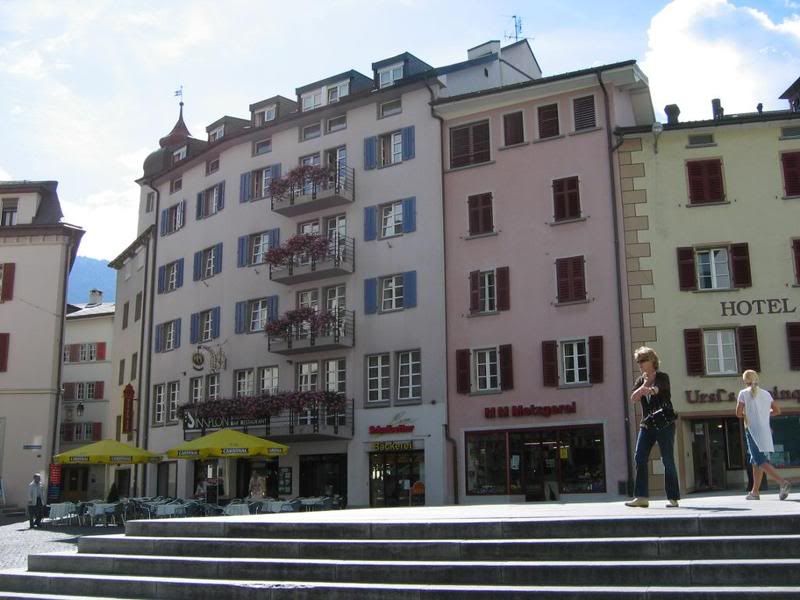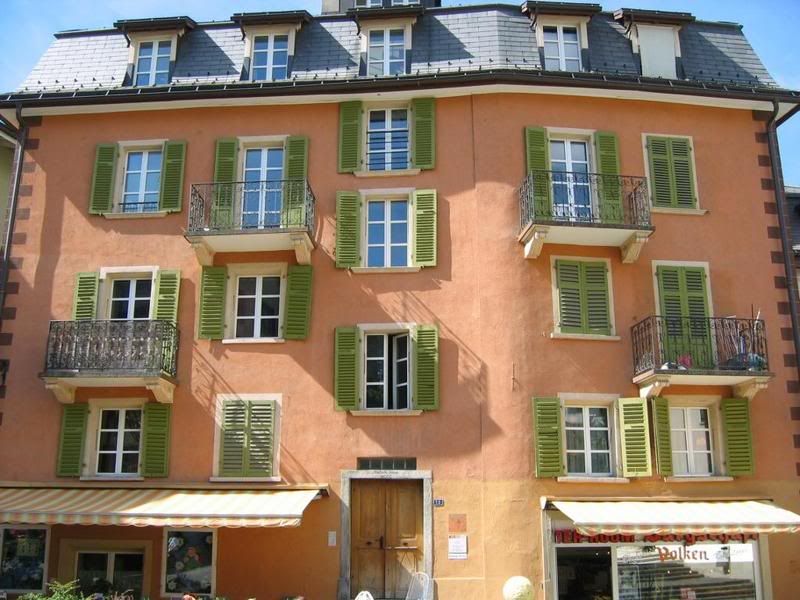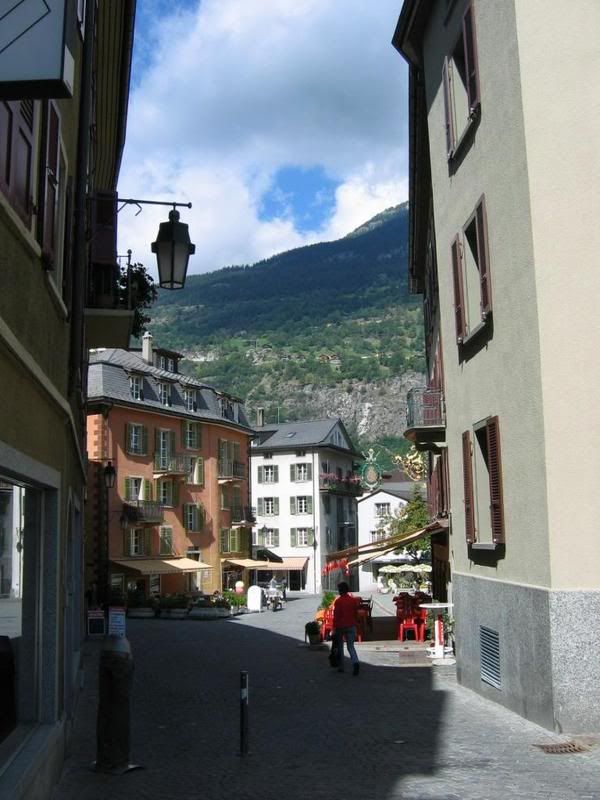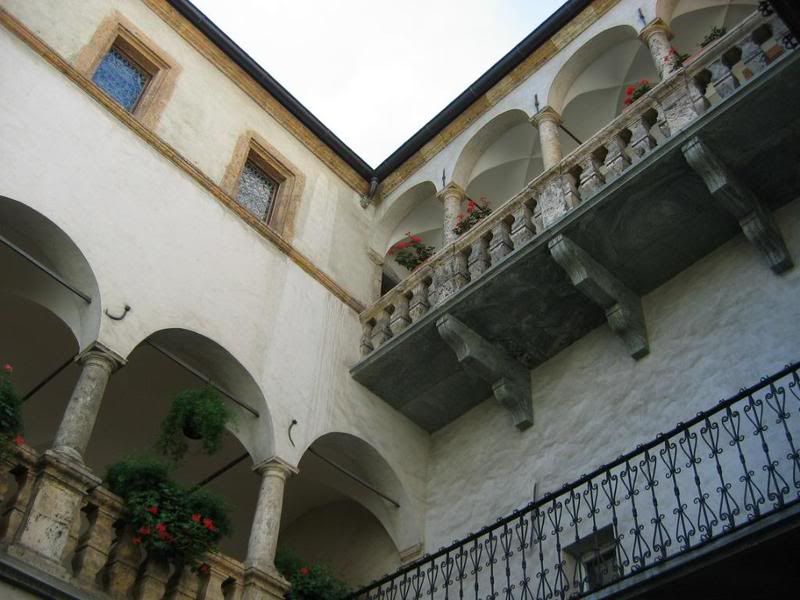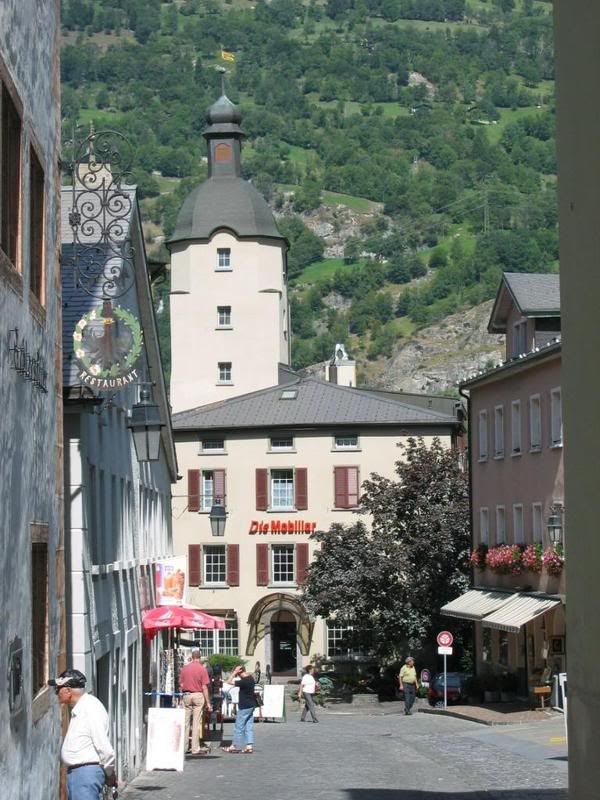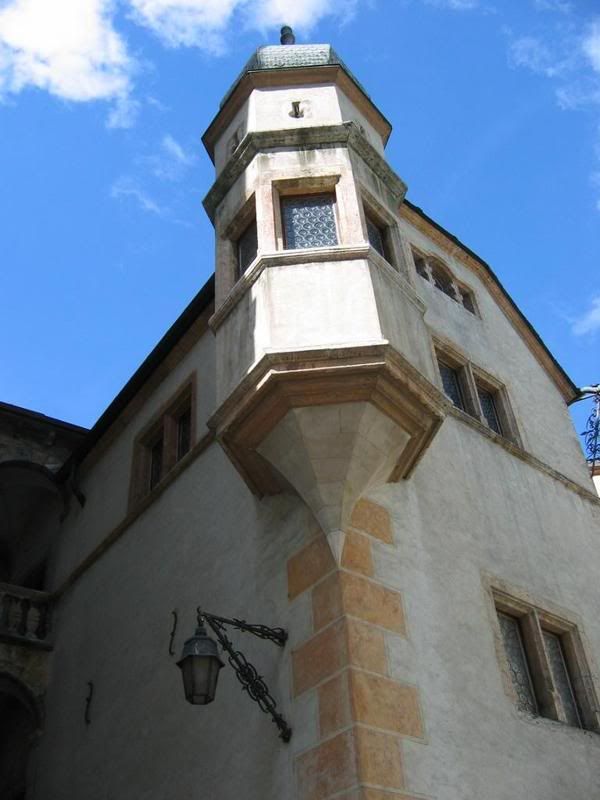 Off to the castle! | Al castello!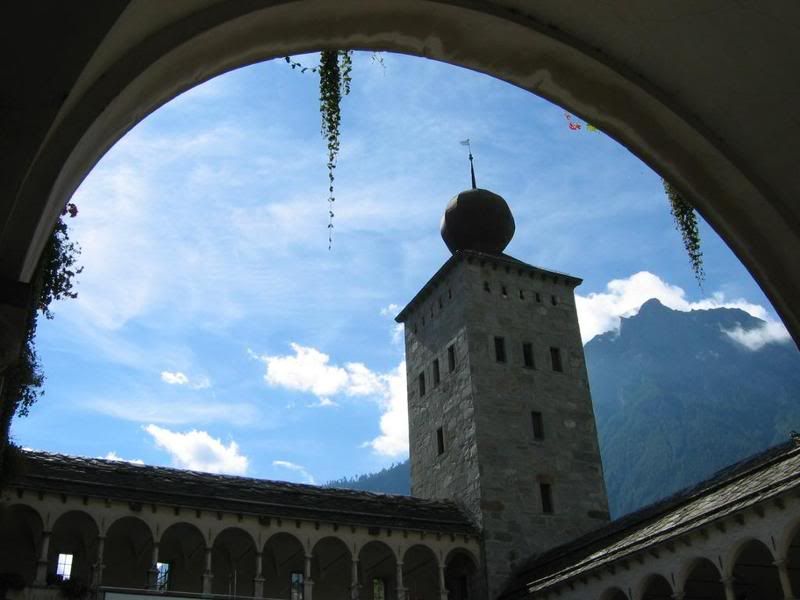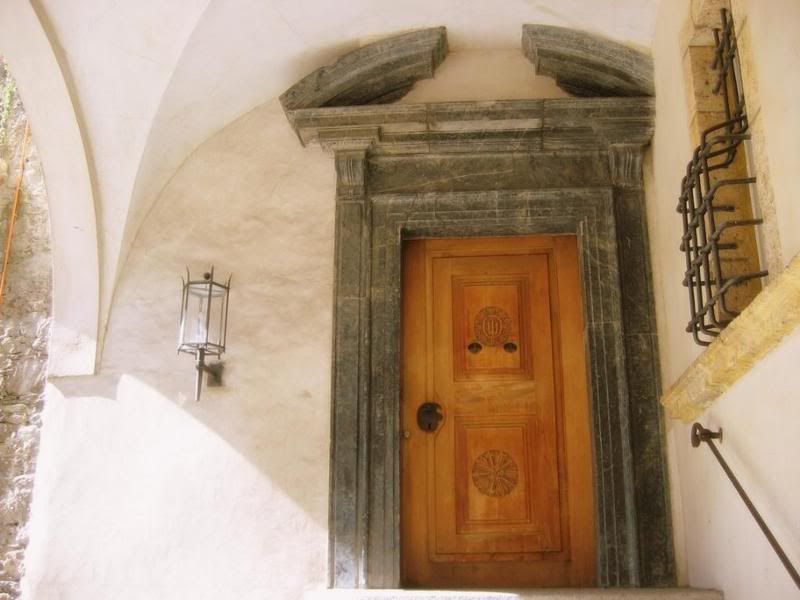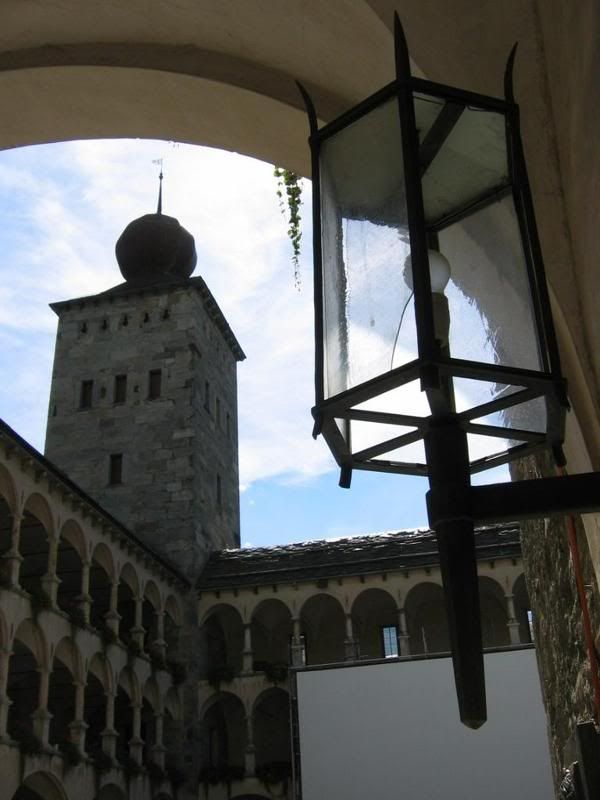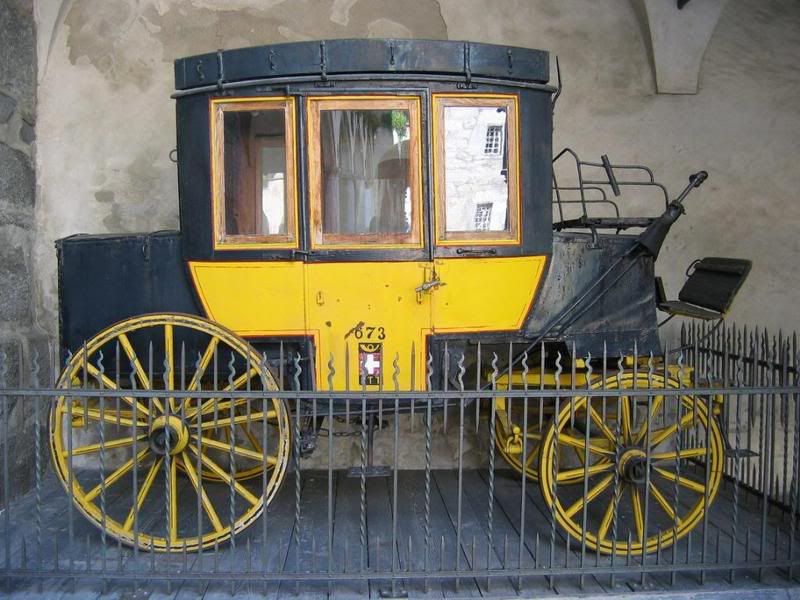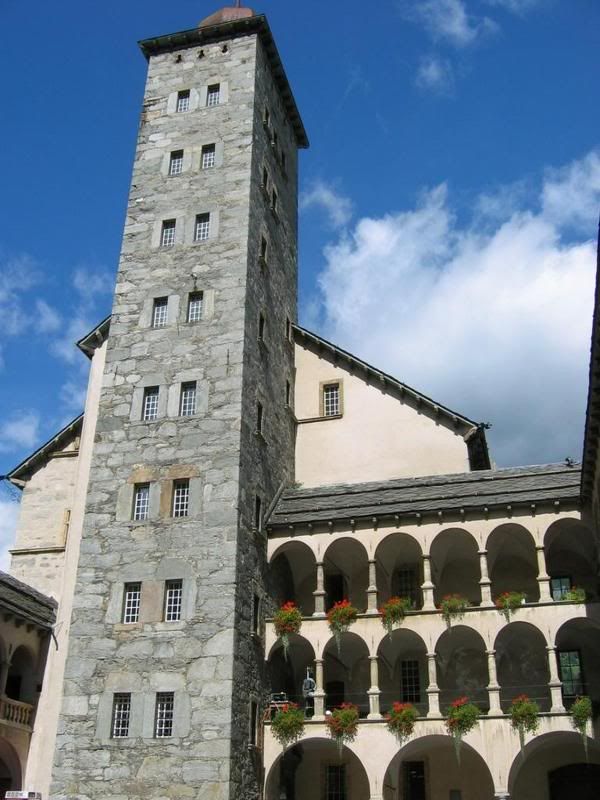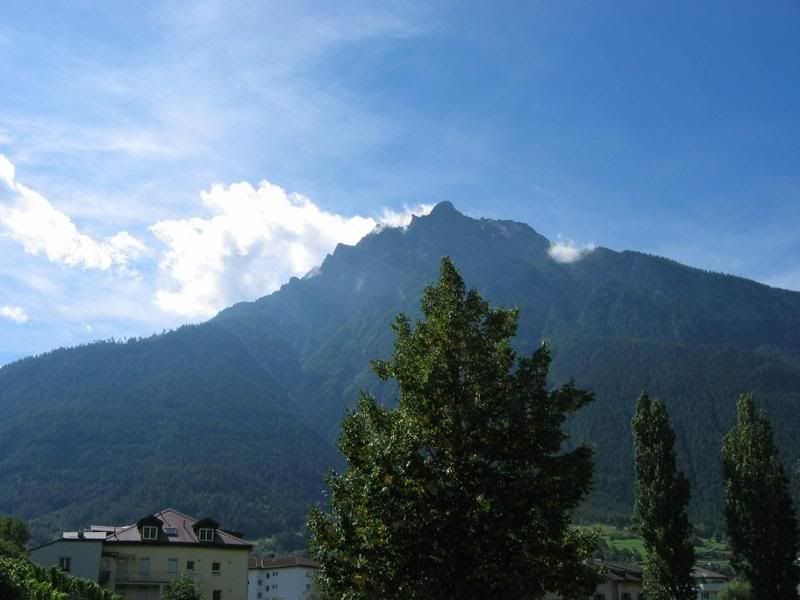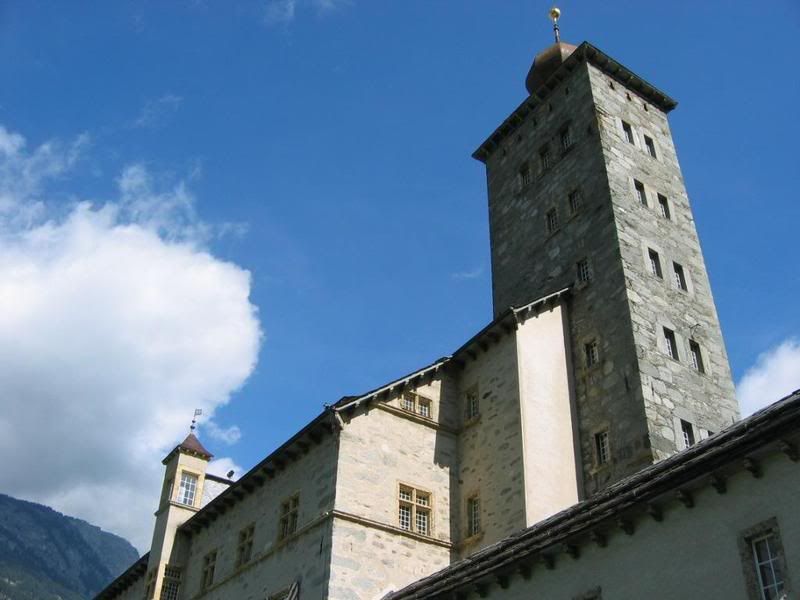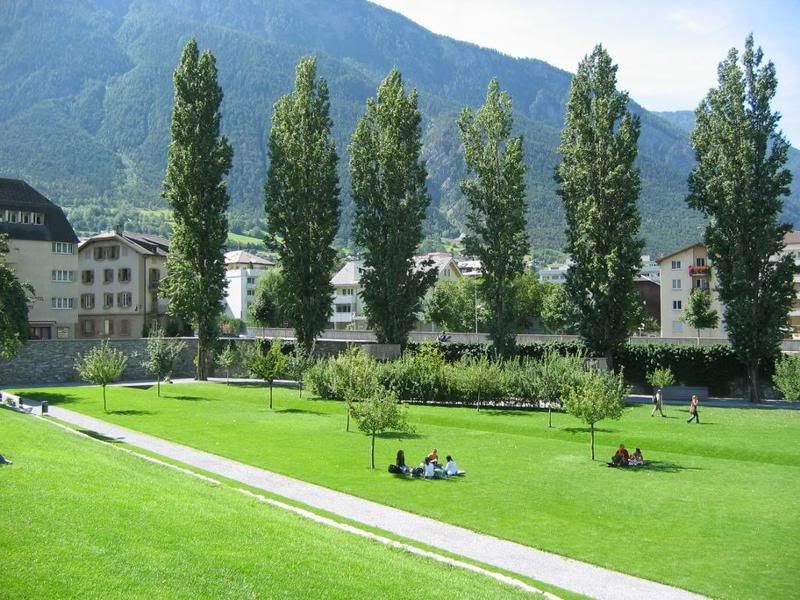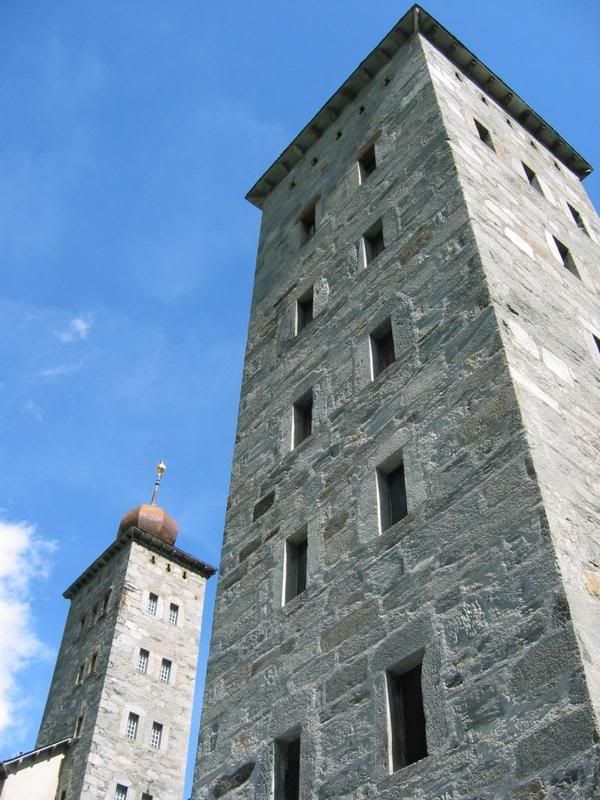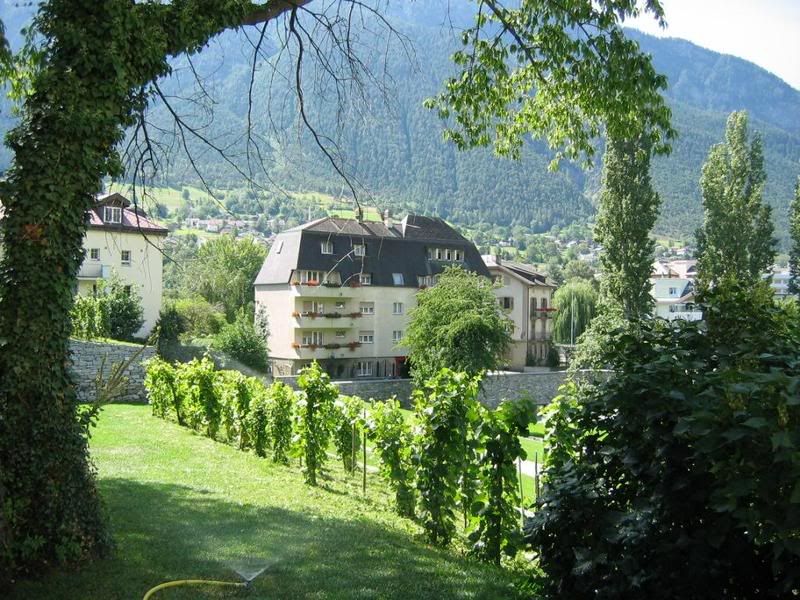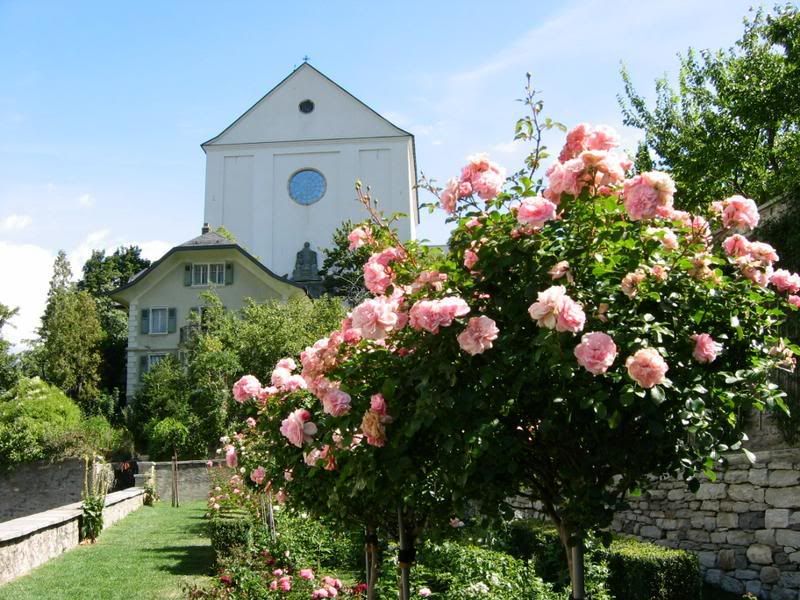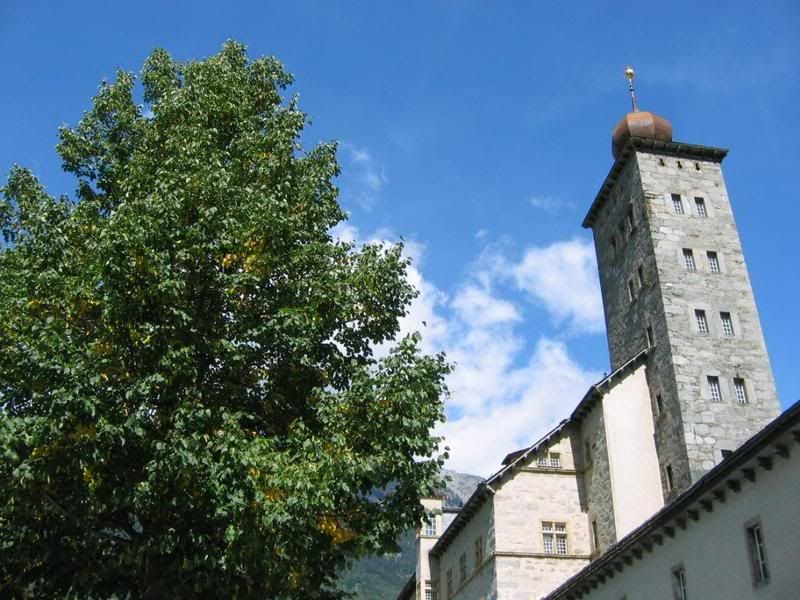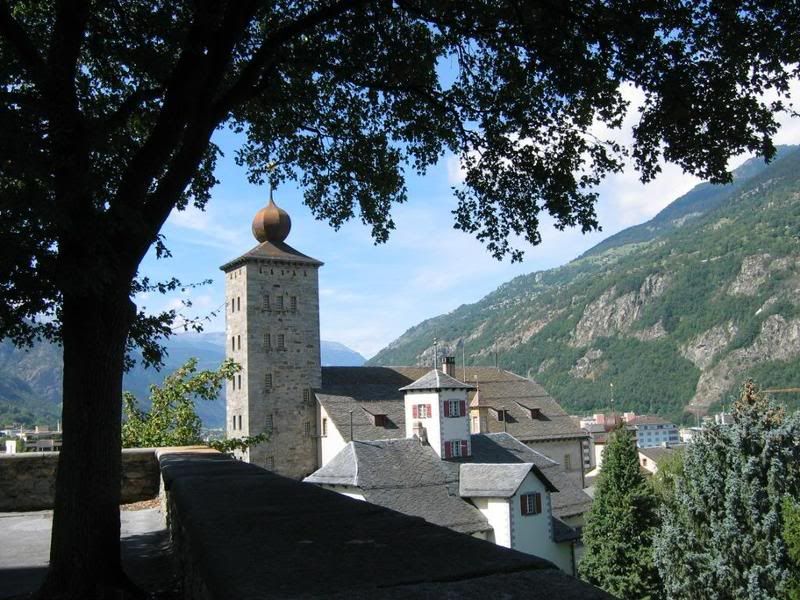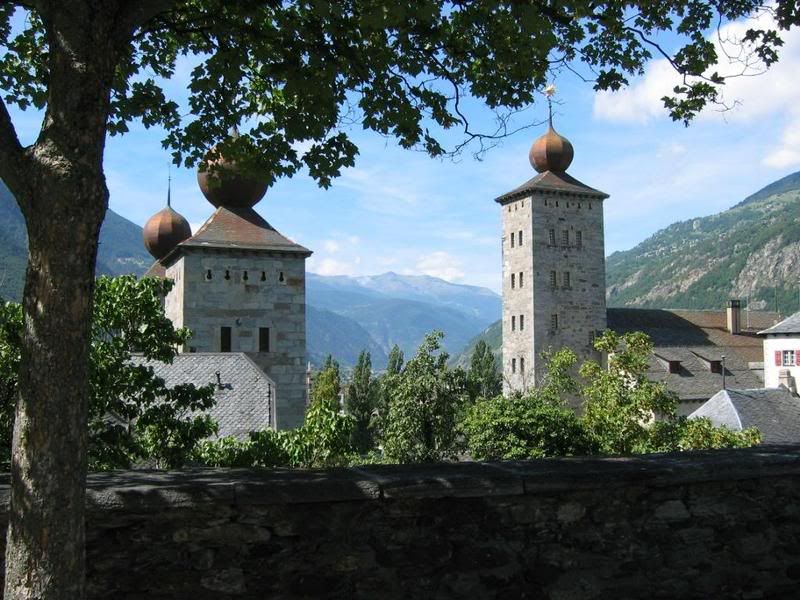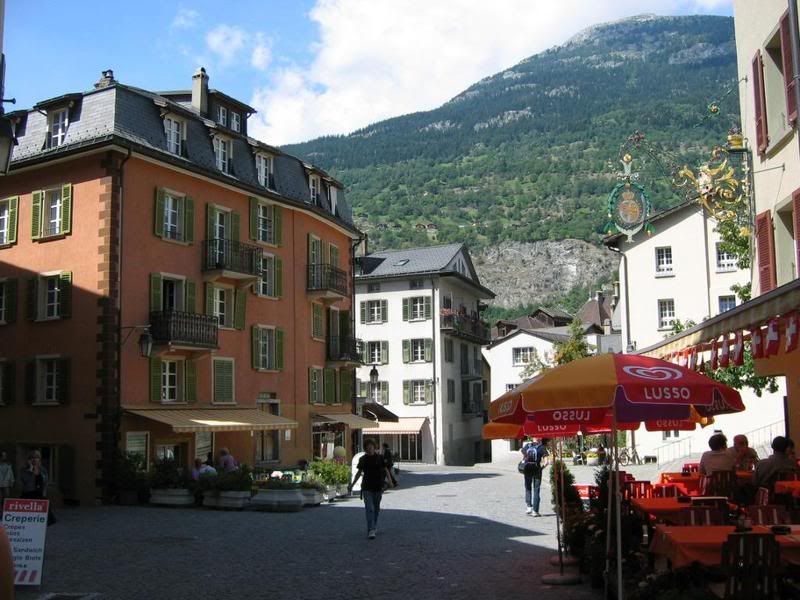 Going to the old part of the town | Nella parte vecchia della città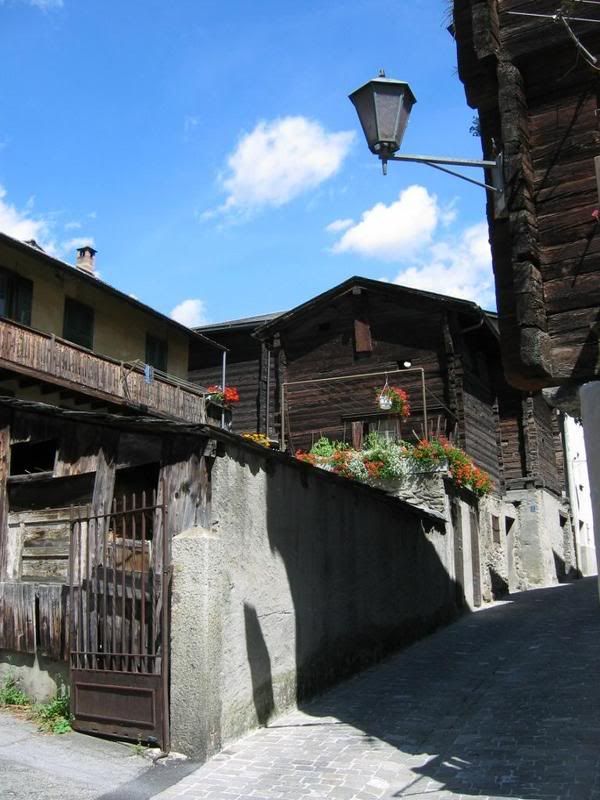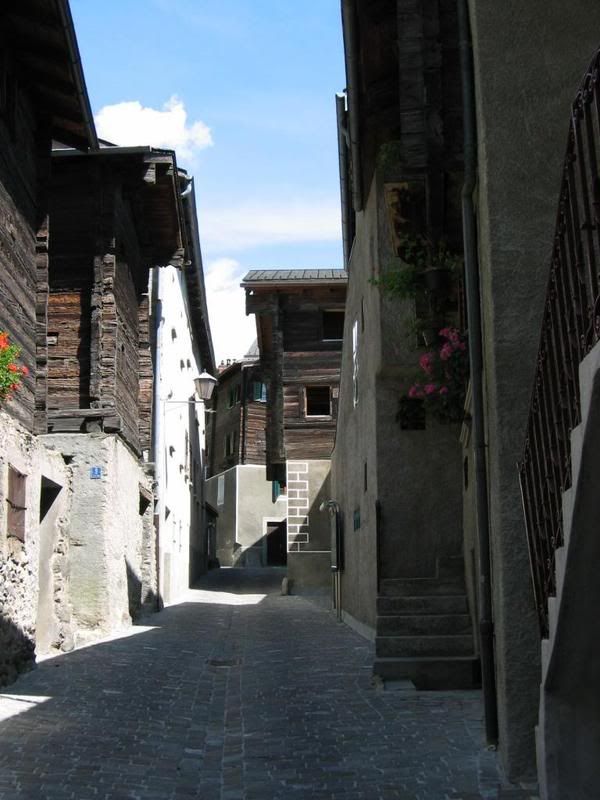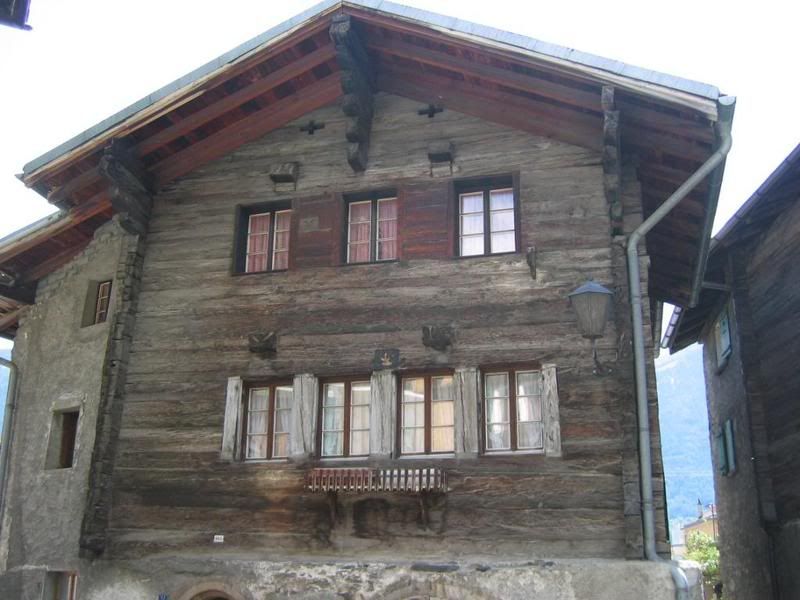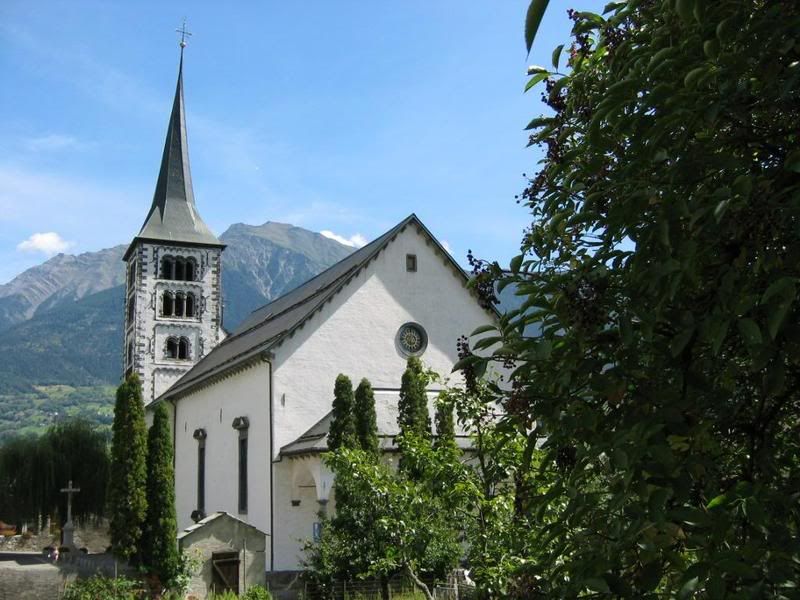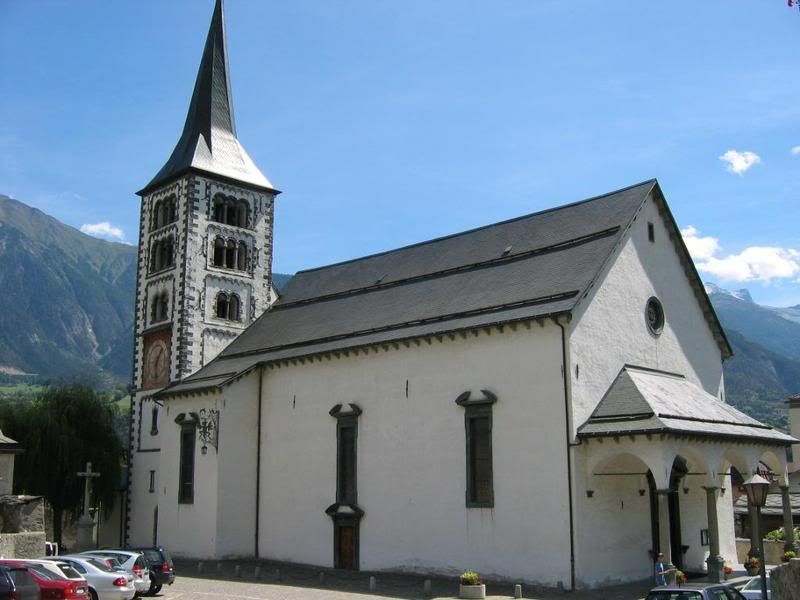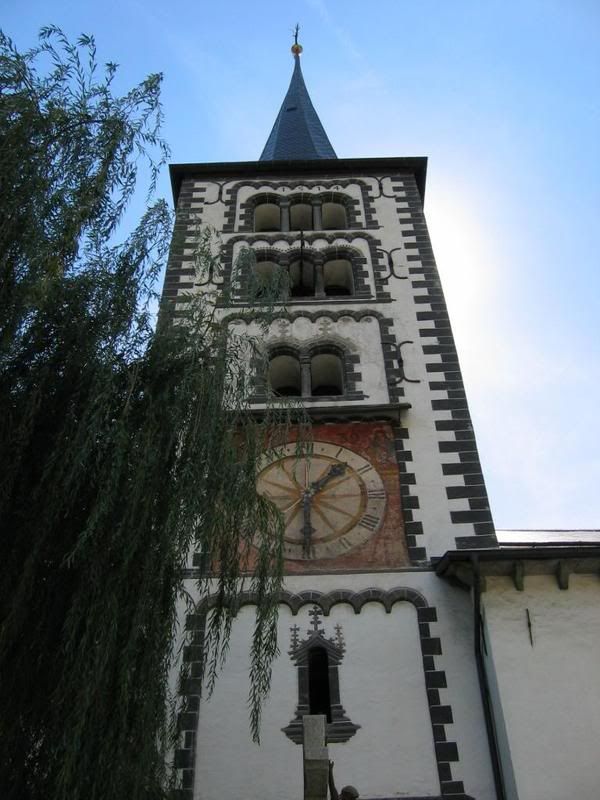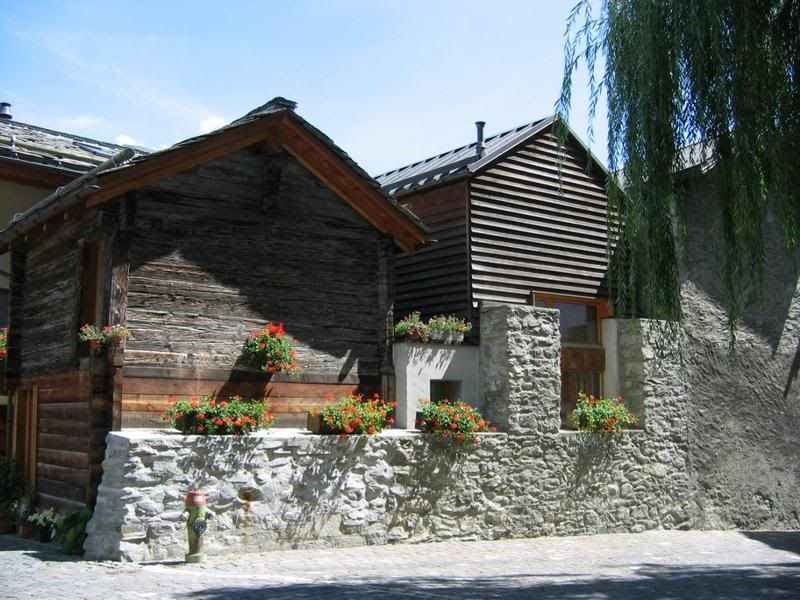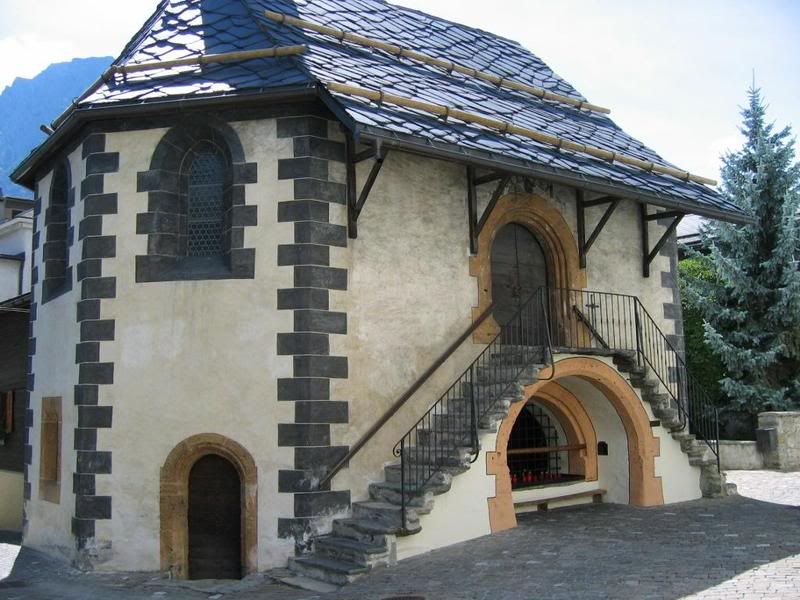 The sign says: "What you are, we have been; what we are, you will be" | La scritta recita: "Ciò che siete, noi fummo; ciò che siamo, voi sarete"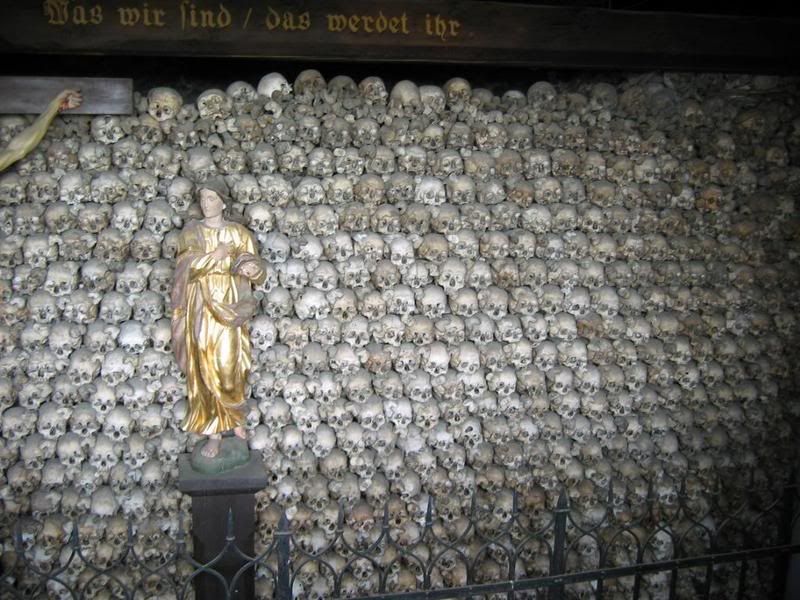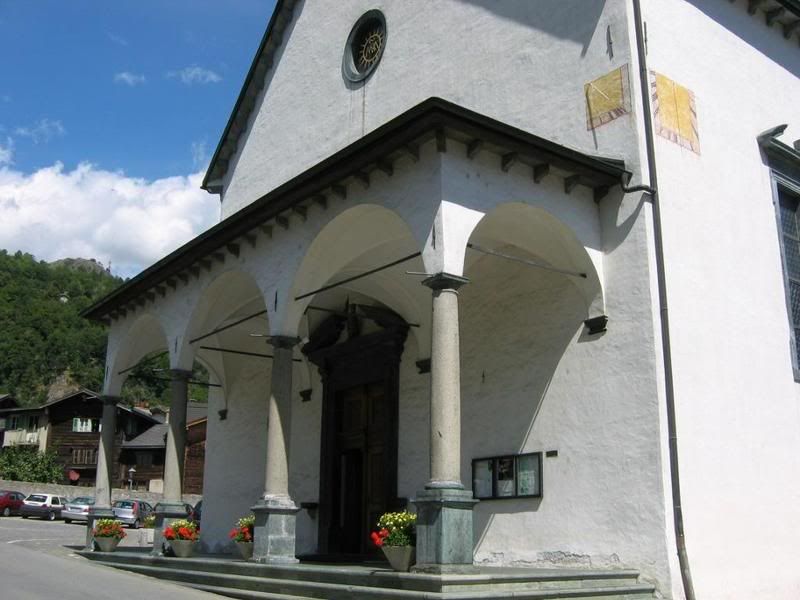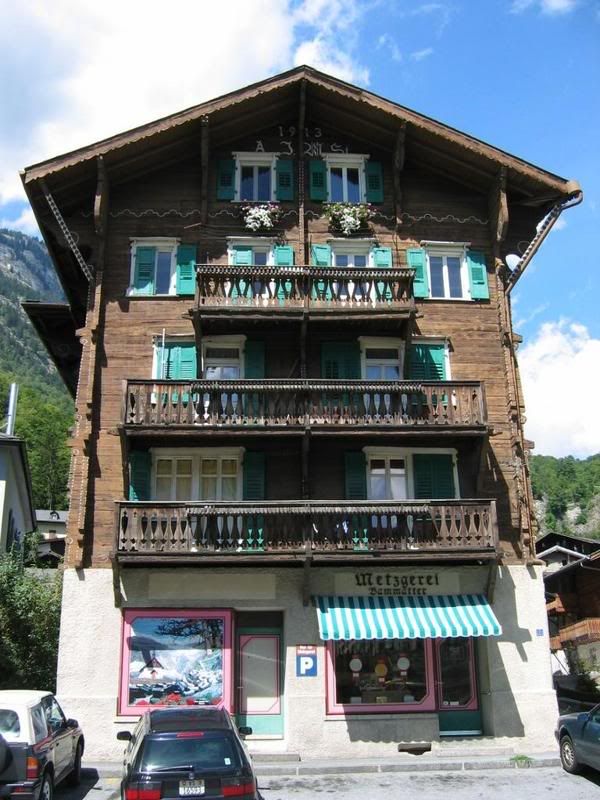 Back in the town's centre again | Di ritorno in centro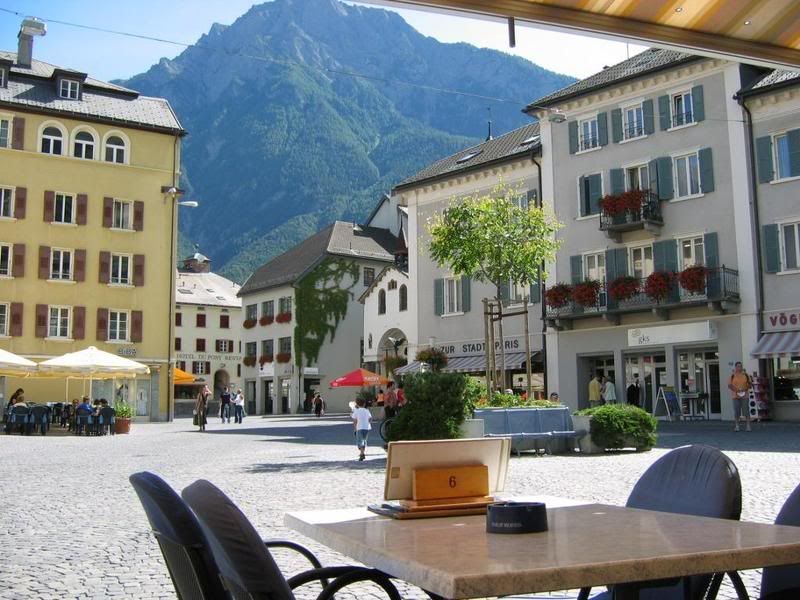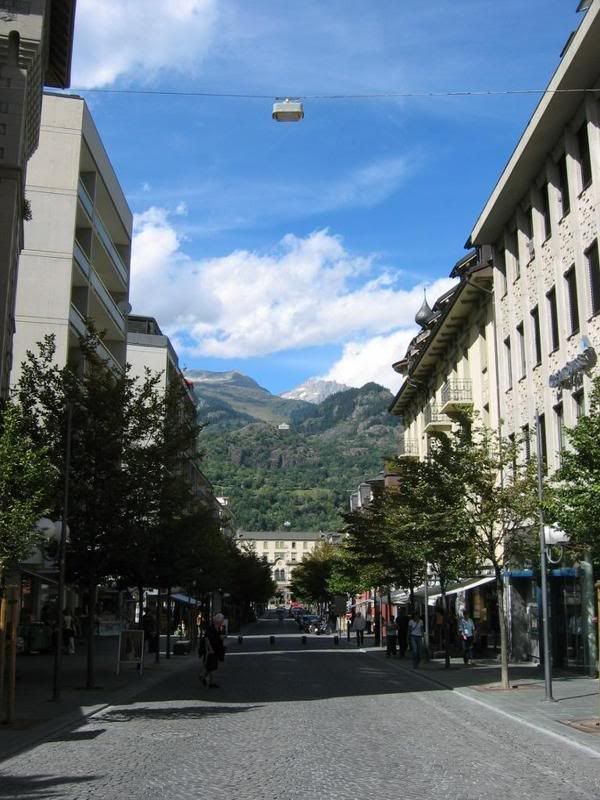 To the castle again | Ancora al castello