Brixen / Bressanone (12/2006)
Christmas Markets / Mercatini di Natale / Weihnachtsmarkt!
Visit to the Christmas Markets of the enchanting medieval town of Brixen in South Tirol
Visita ai mercatini di Natale della splendida città medievale di Bressanone, nell'Alto Adige
The majestic Rosengarten from the train, after Bozen | Lo splendido Rosengarten dal treno, dopo Bolzano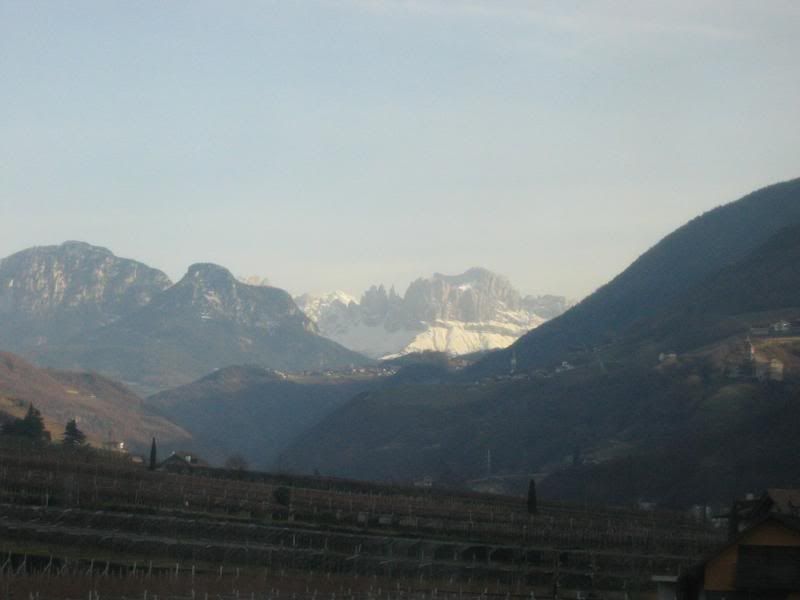 The reason of the trip... the Christmas markets! | Il motivo del viaggio... i mercatini!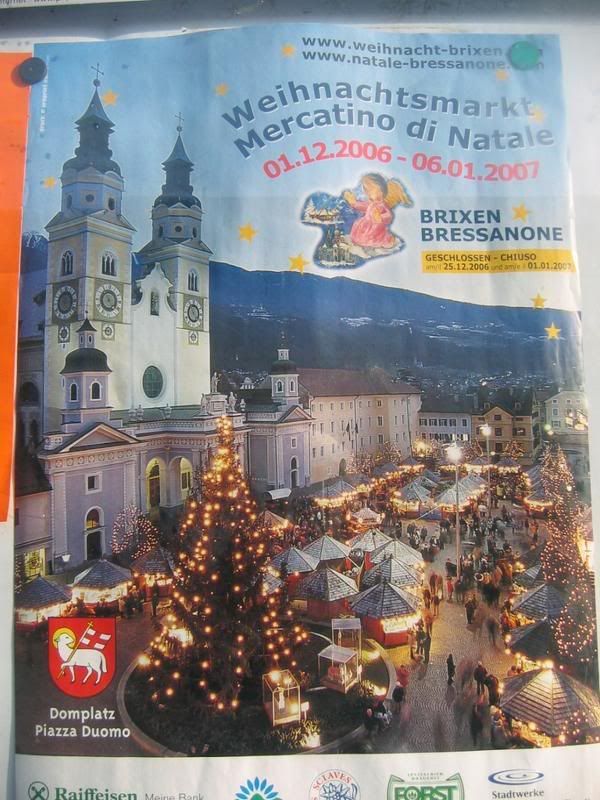 Glimpses of snow on the mountains | Qualche fugace apparizione della neve sulle montange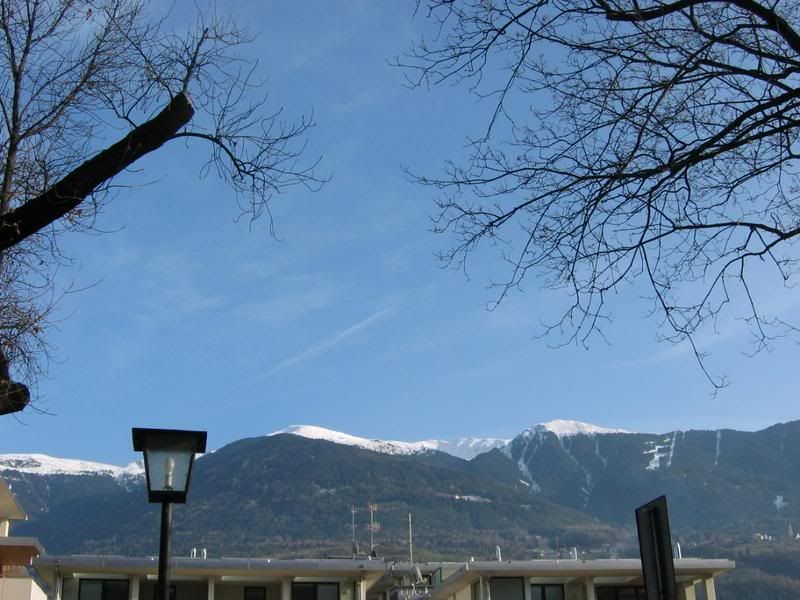 Entering Brixen's centre | Entrando nel centro storico di Bressanone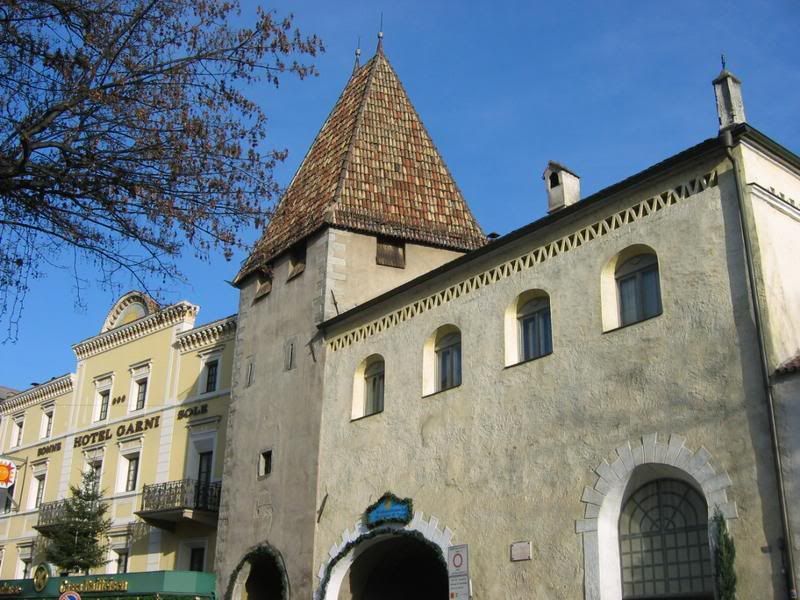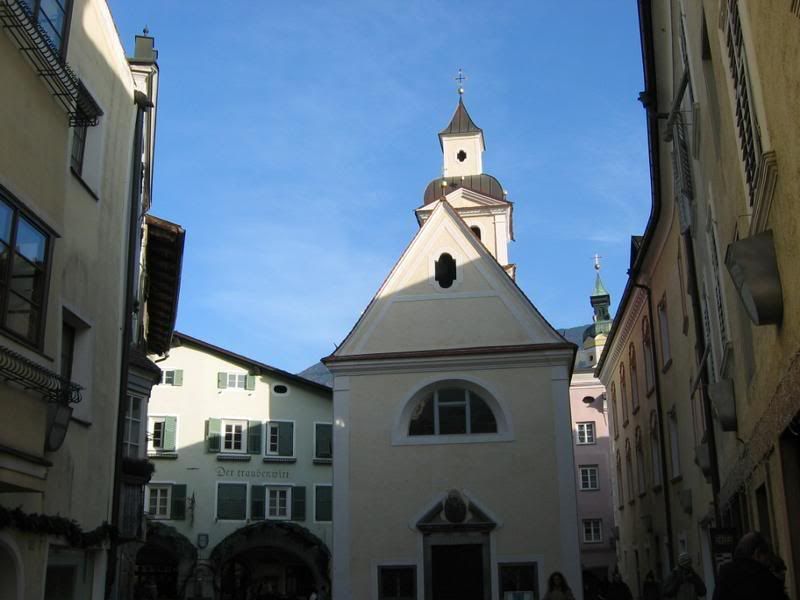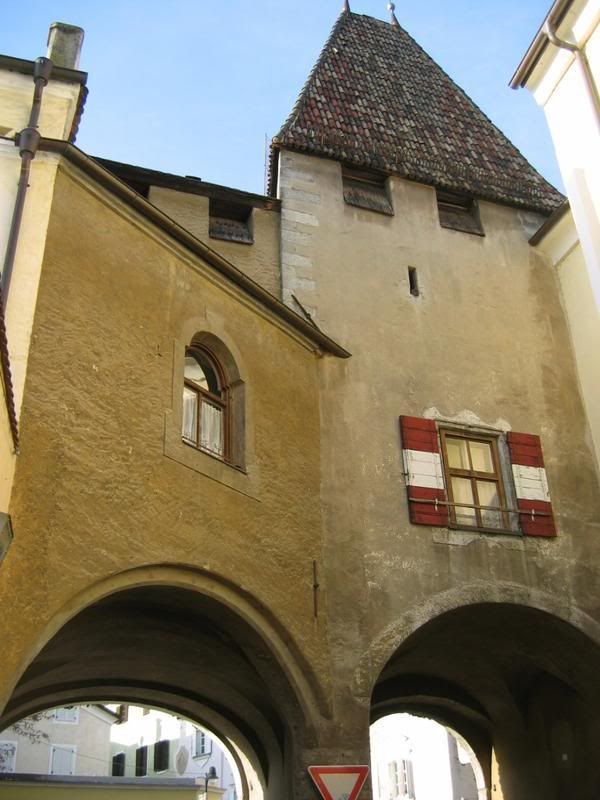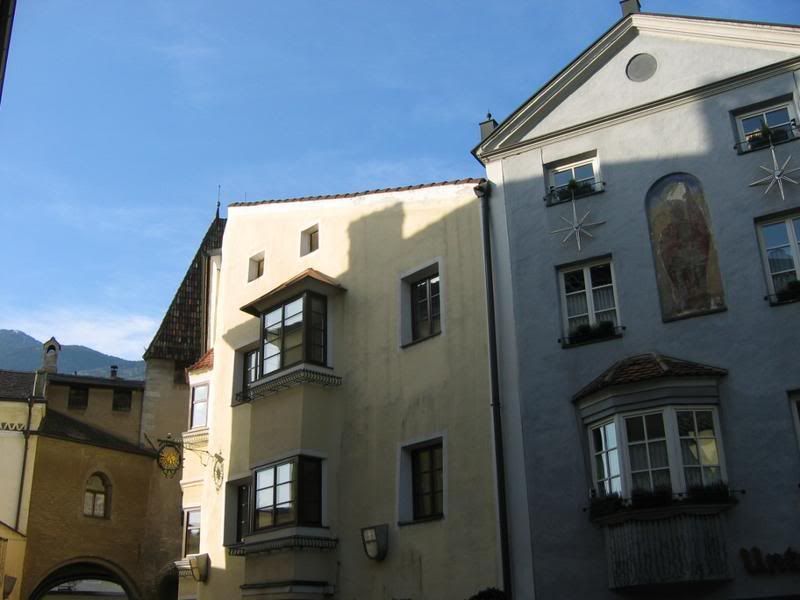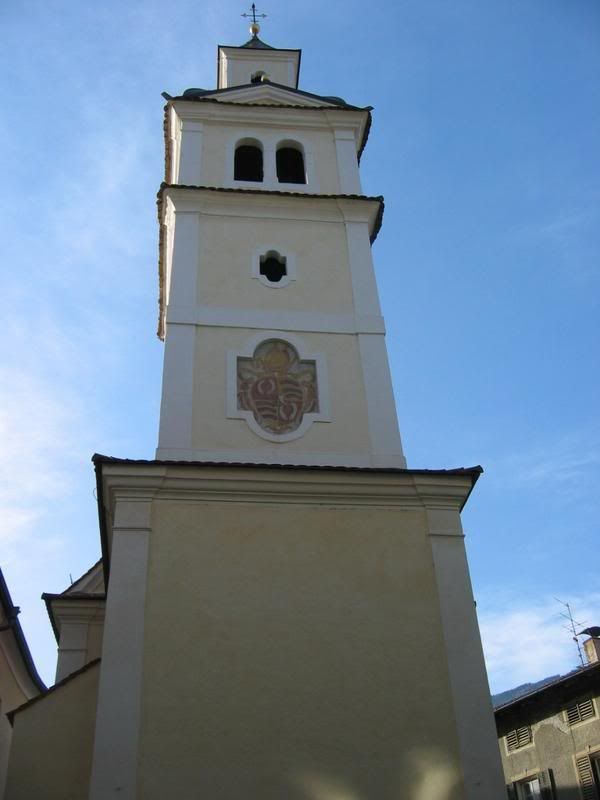 Das Weihnachtsmarkt! :D the markets in the main square | I mercatini in piazza del Duomo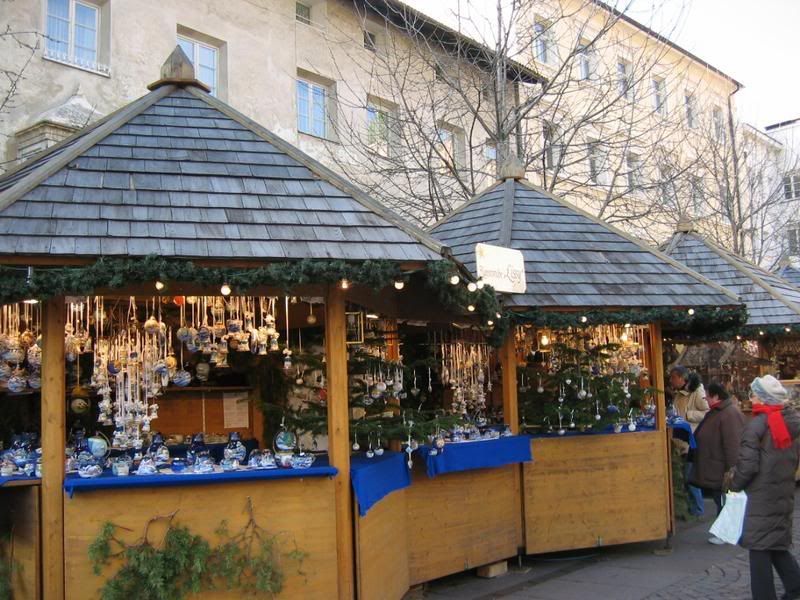 Countdown to Christmas on the palace! | Calendario dell'avvento sul palazzo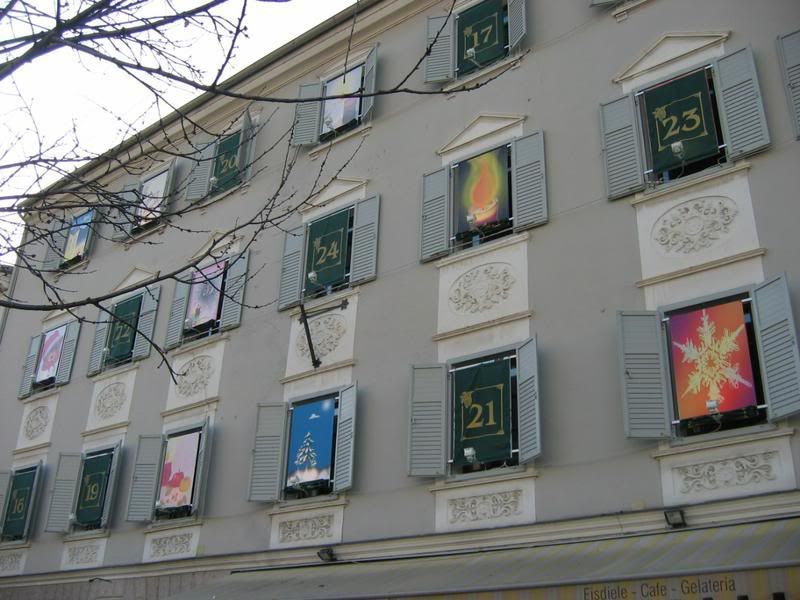 Brixen's wonderful Dome | Lo splendido duomo di Bressanone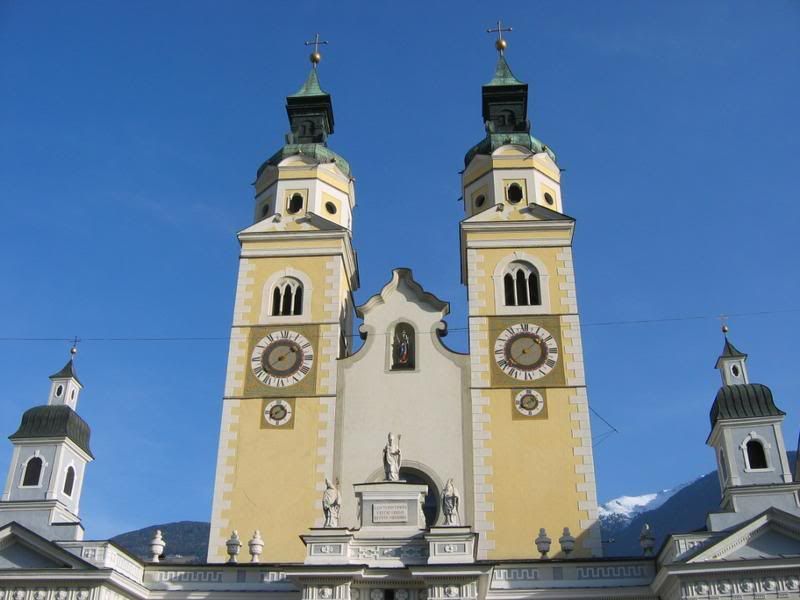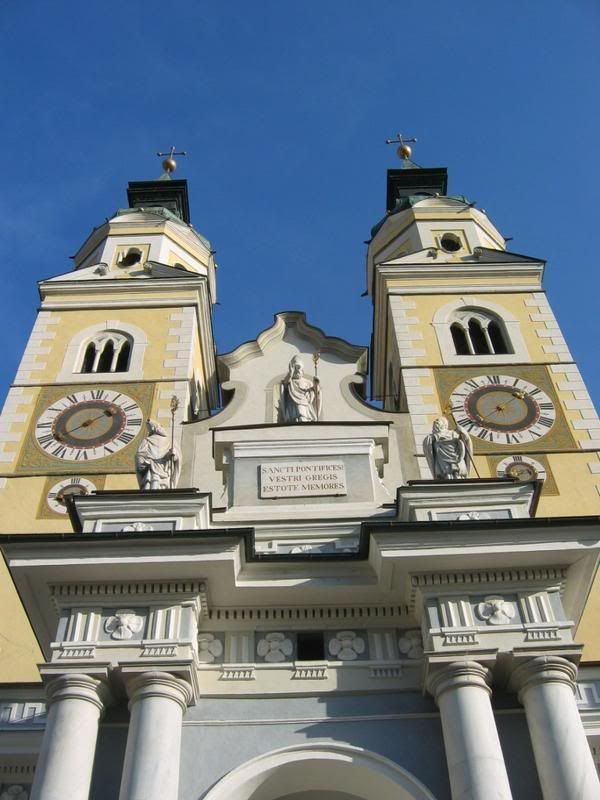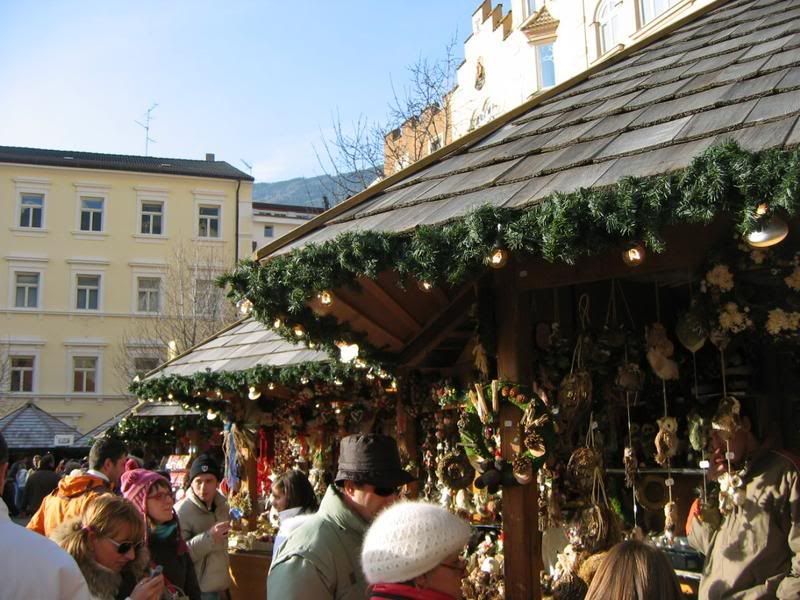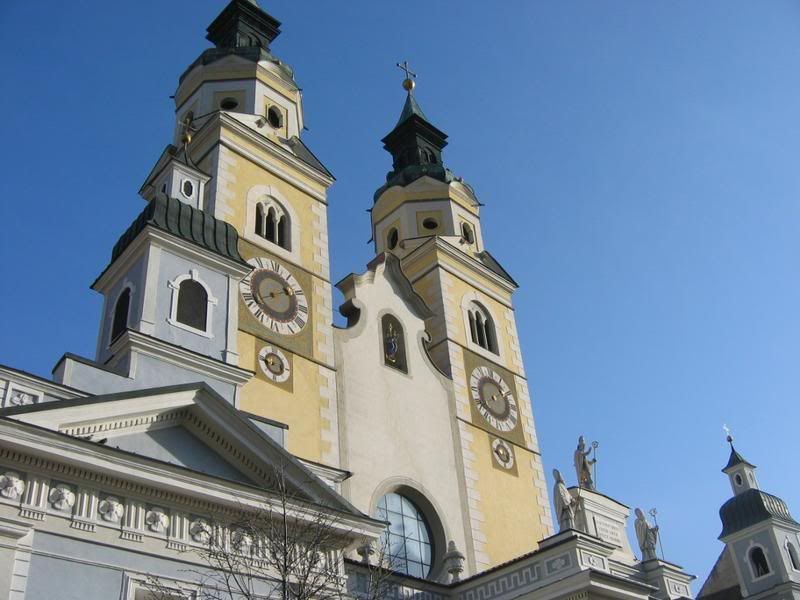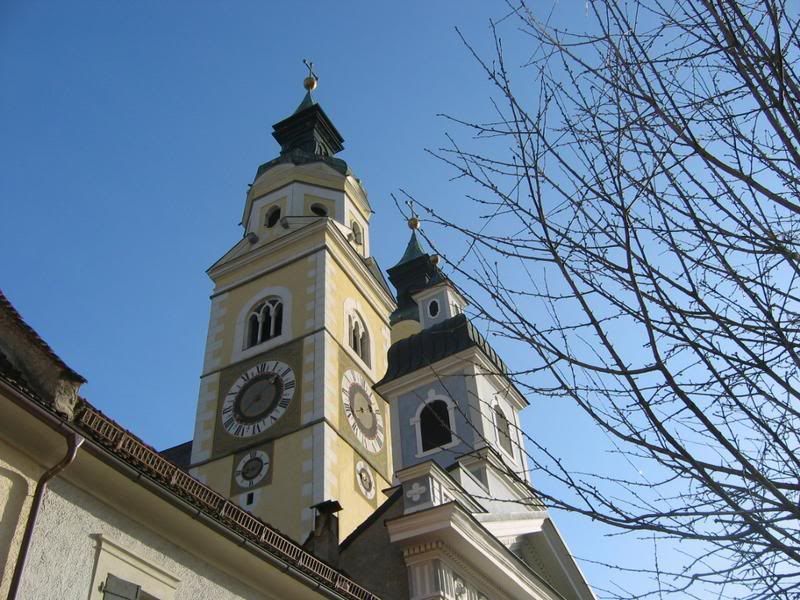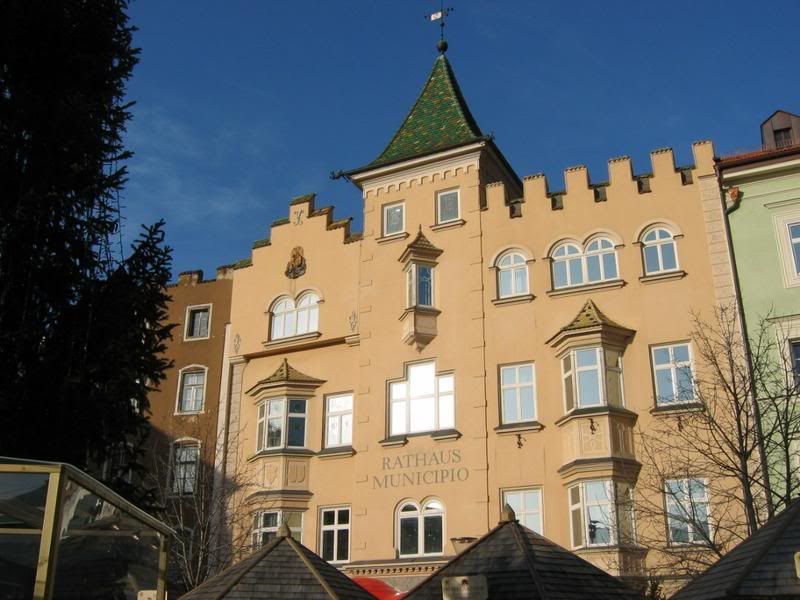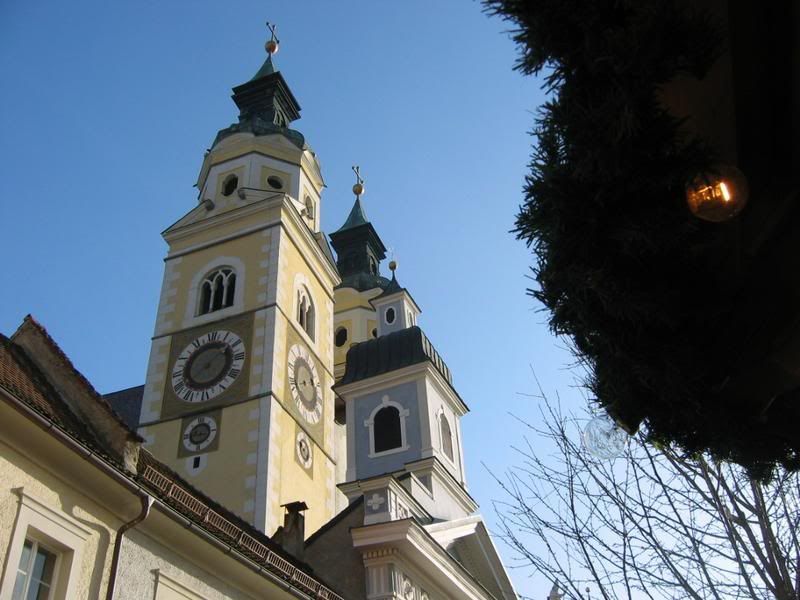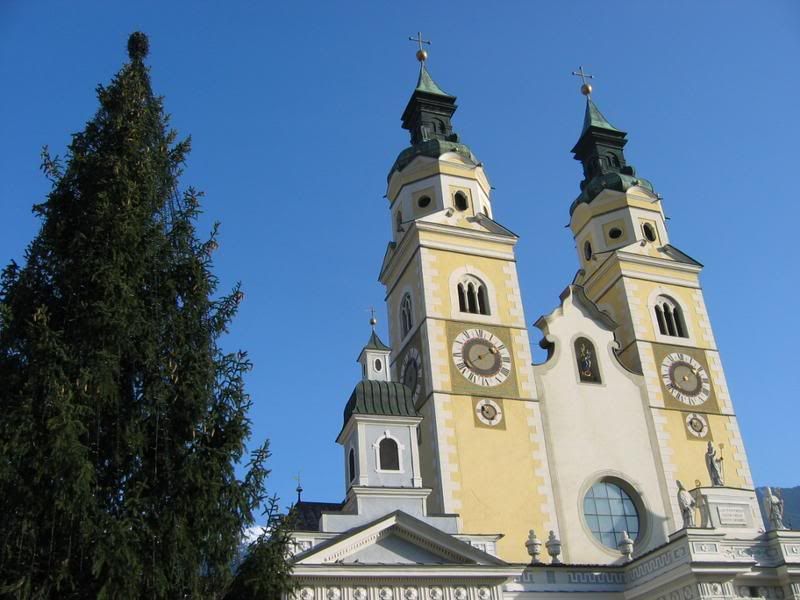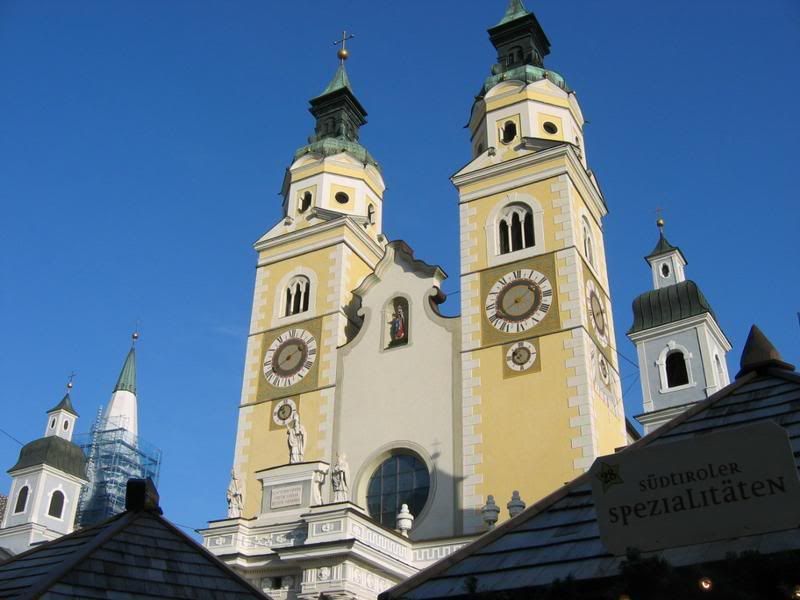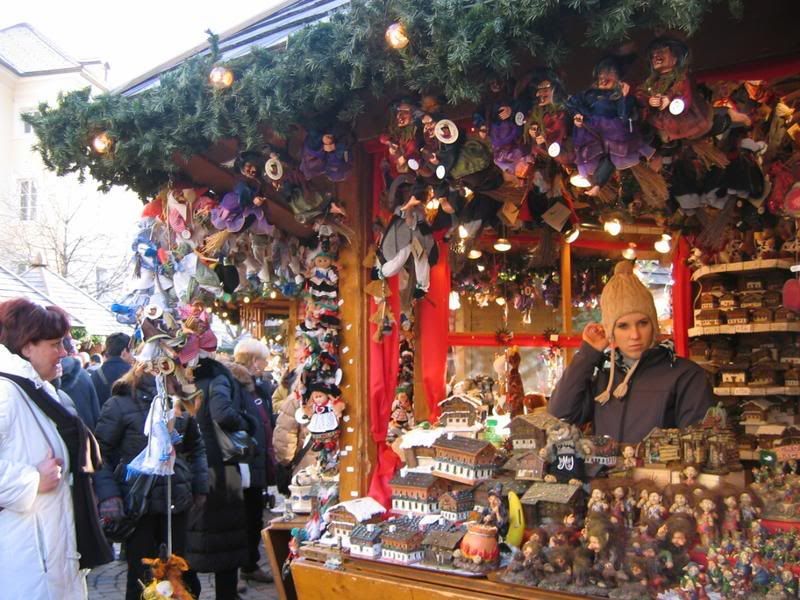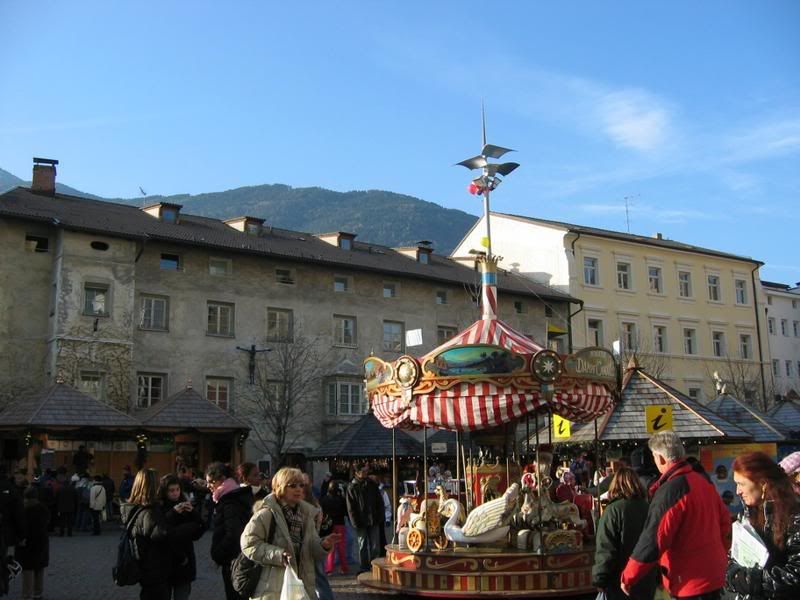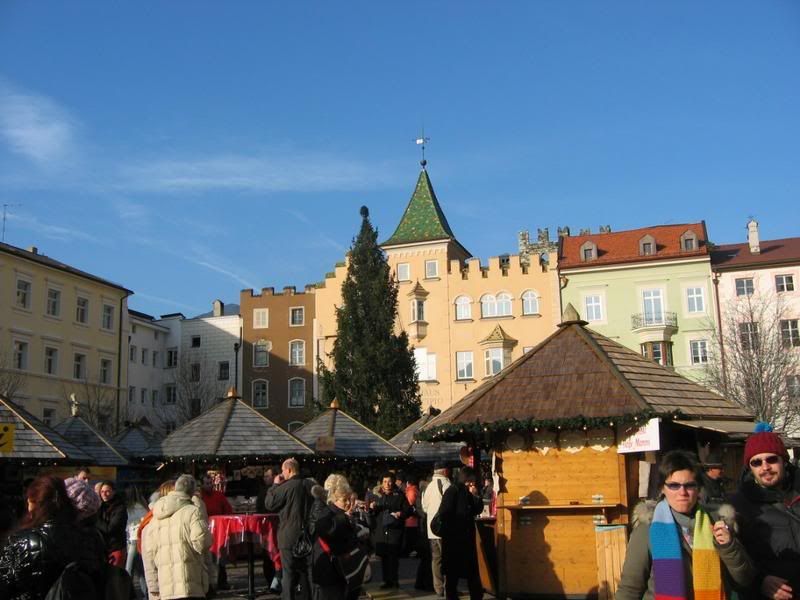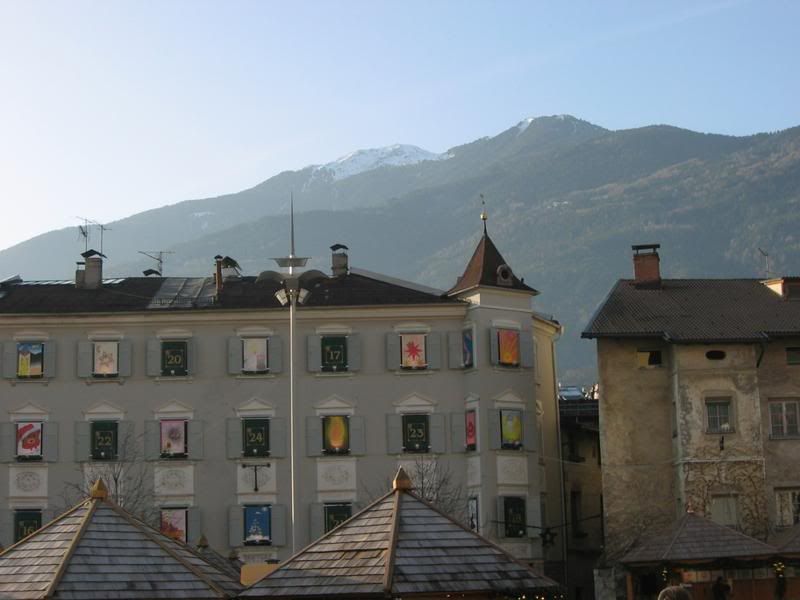 The back and the side of the Dome | Il fianco e il retro del Duomo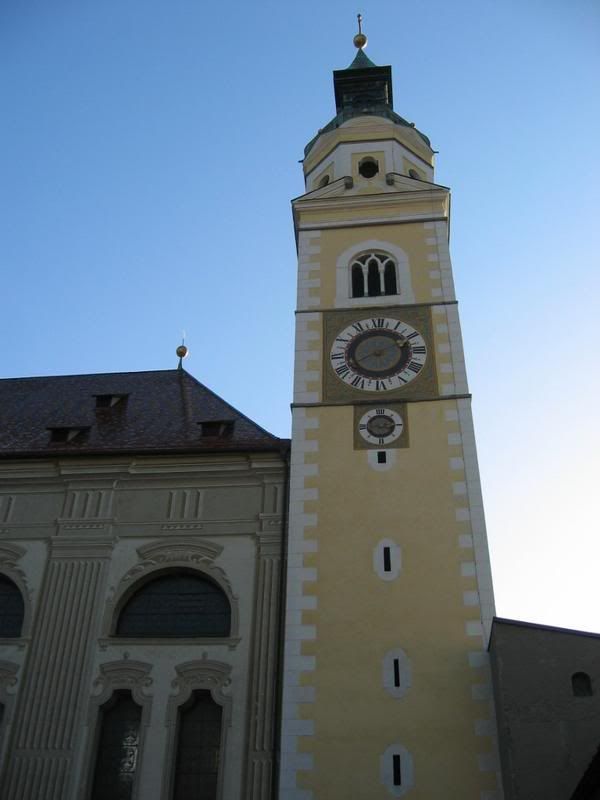 Some snow on the faraway mountains... | Un pò di neve sui monti in lontananza...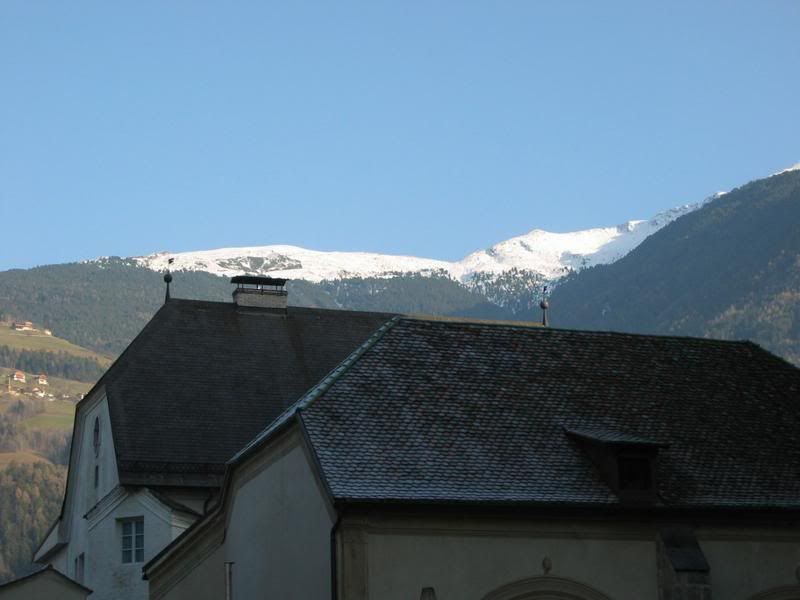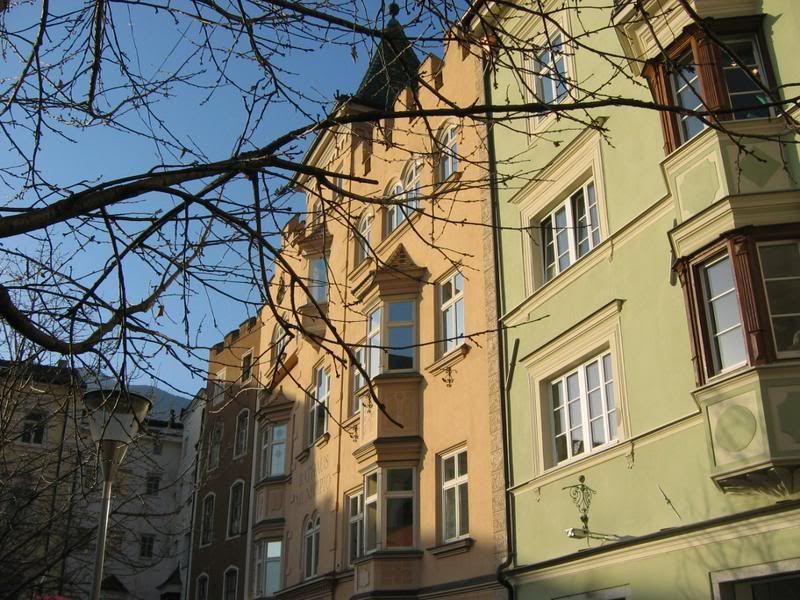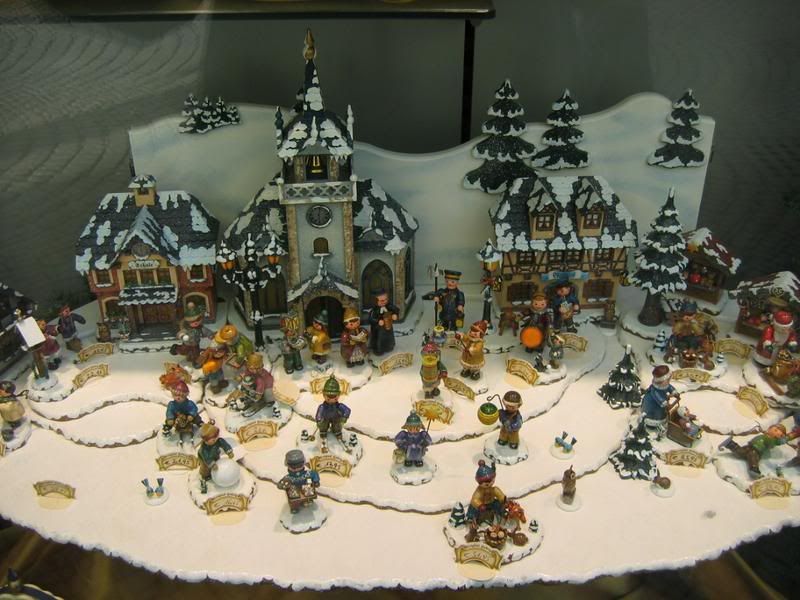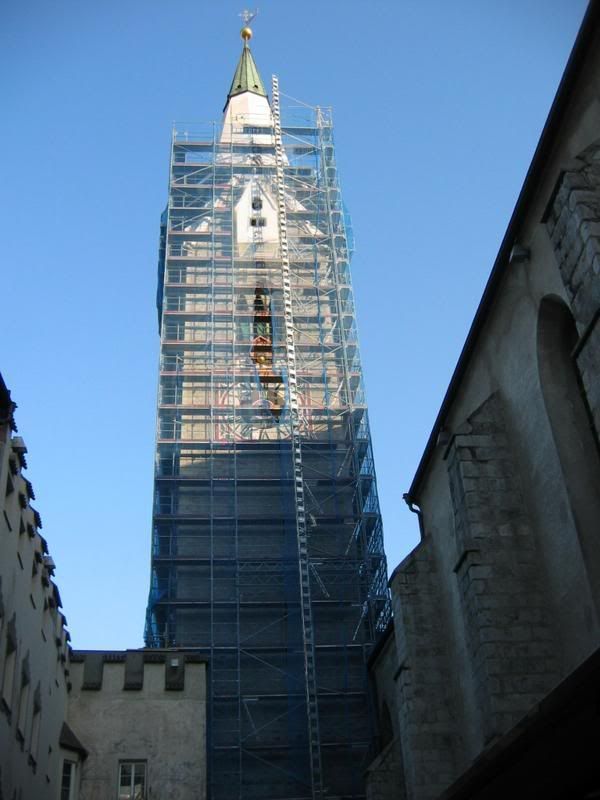 Around the historical centre and its beautiful buildings | In giro per il centro storico, i portici e le bellissime case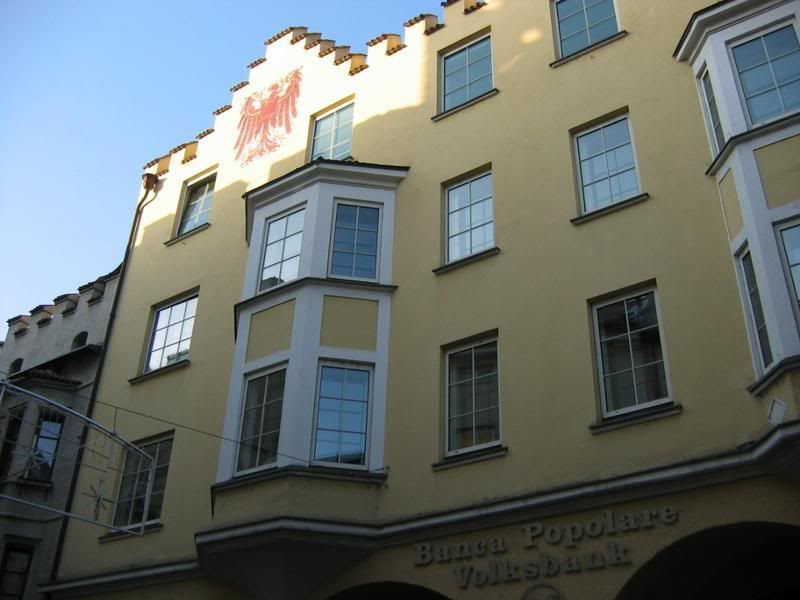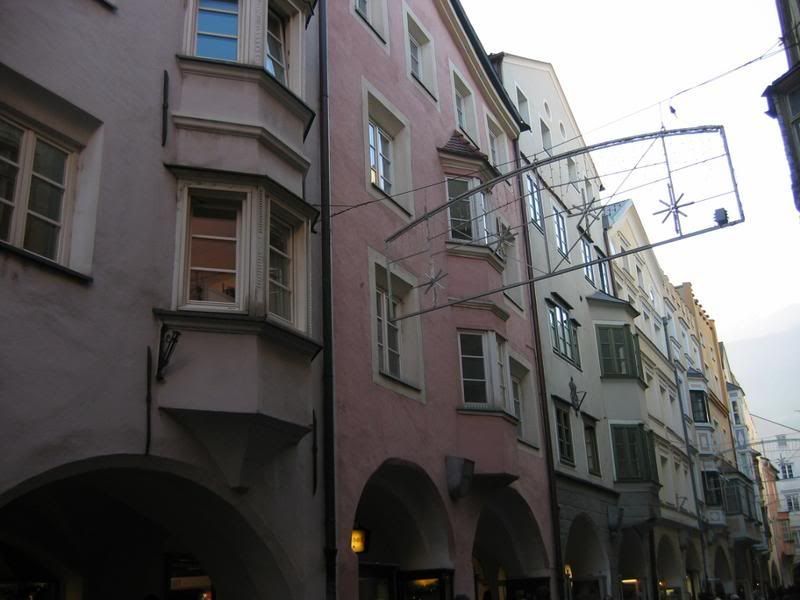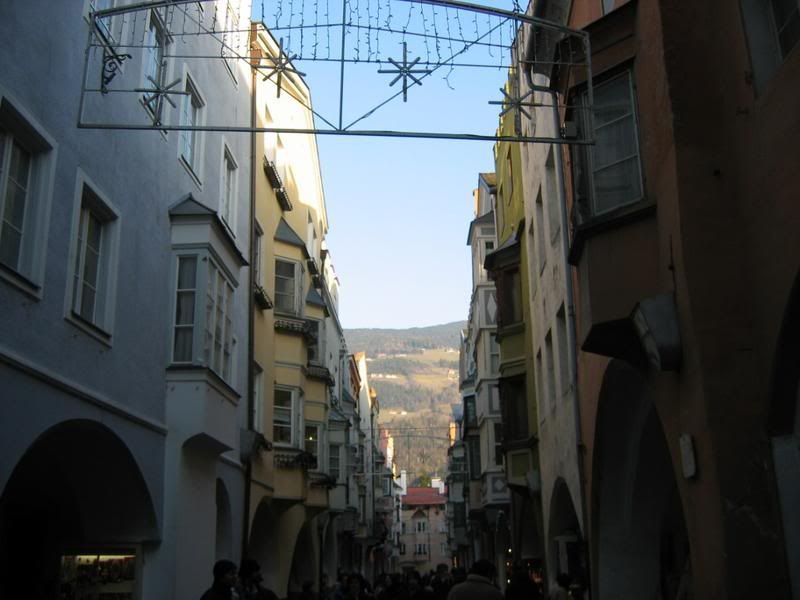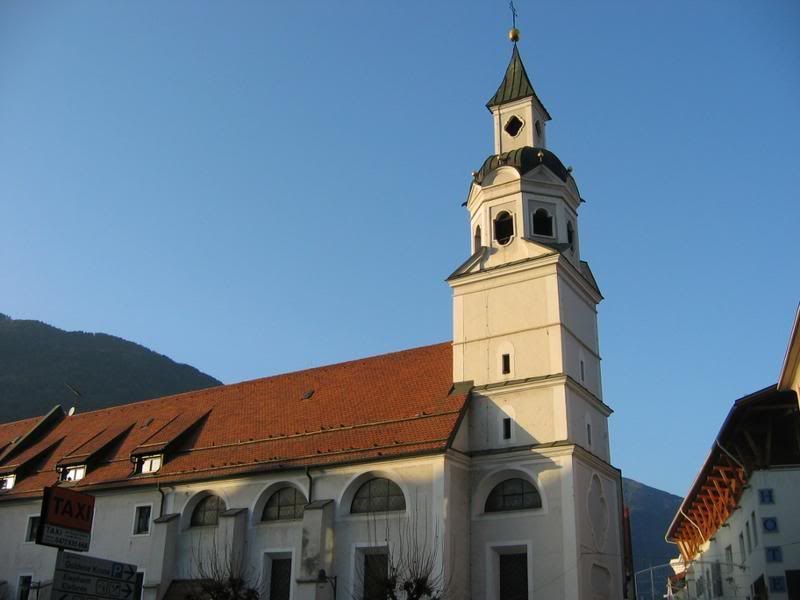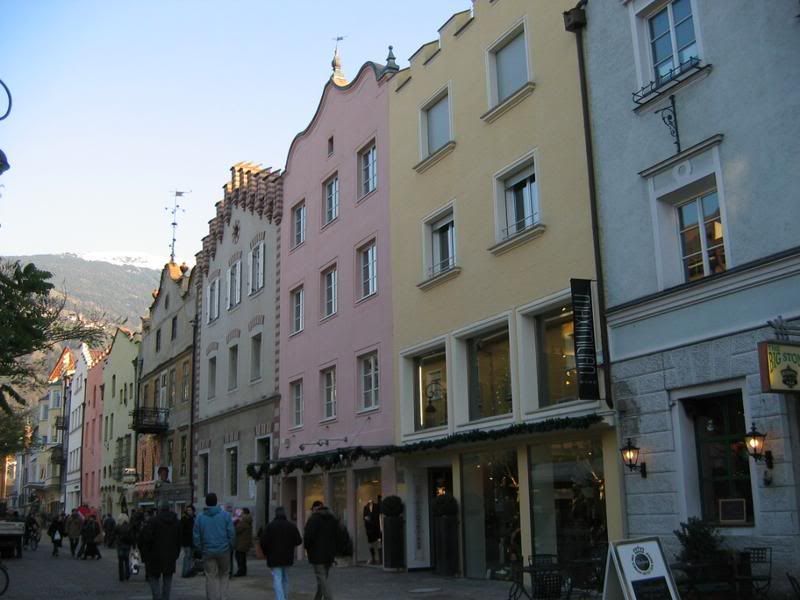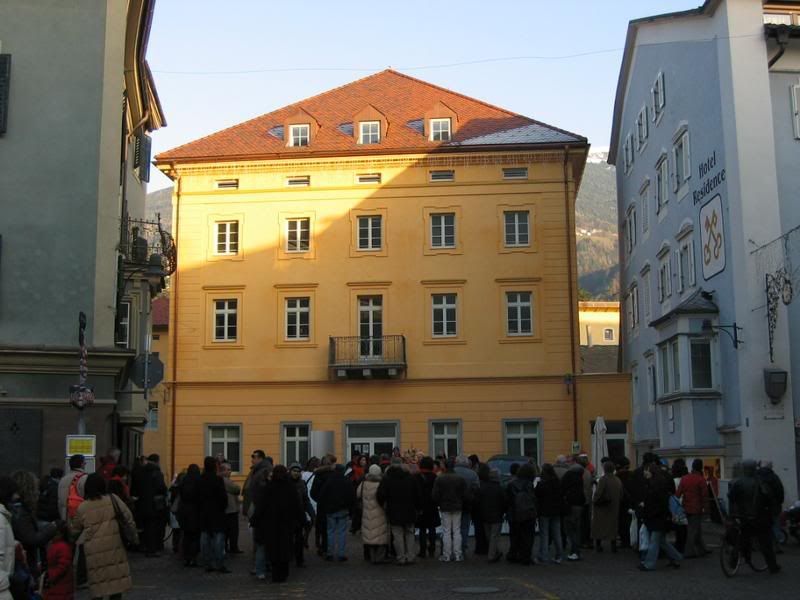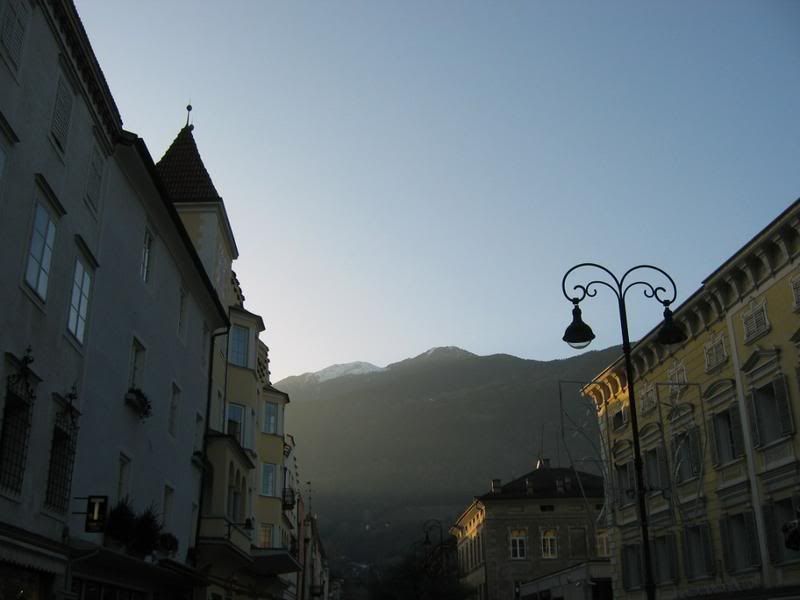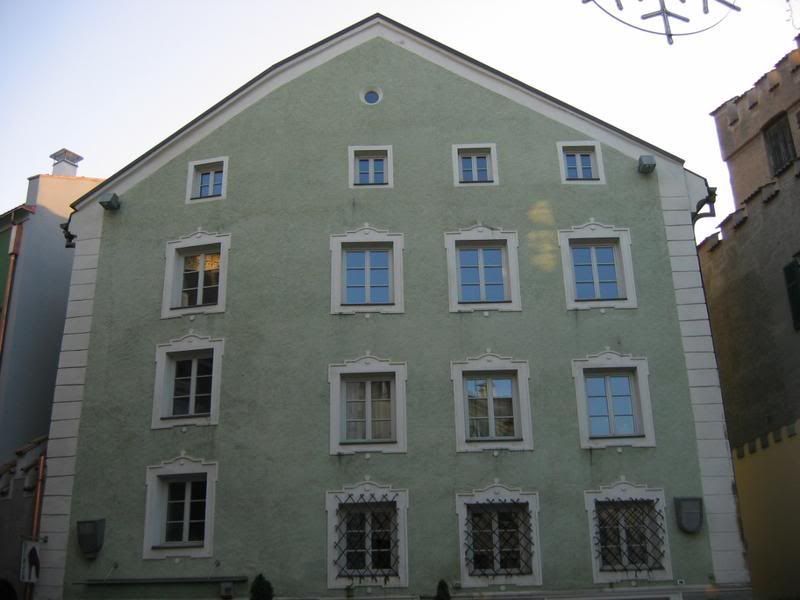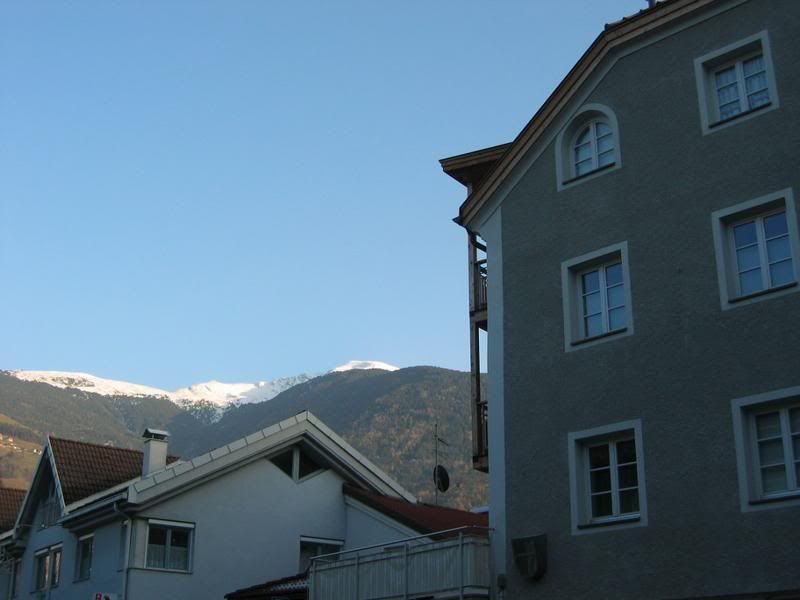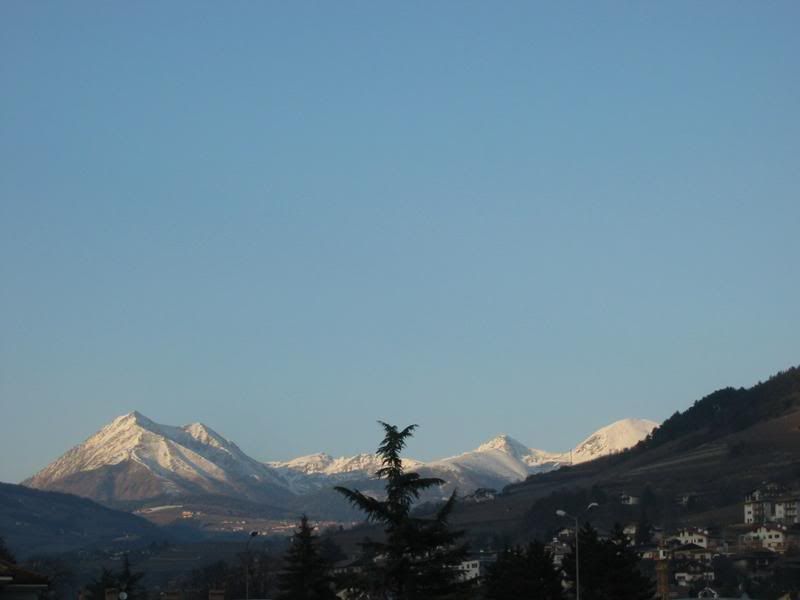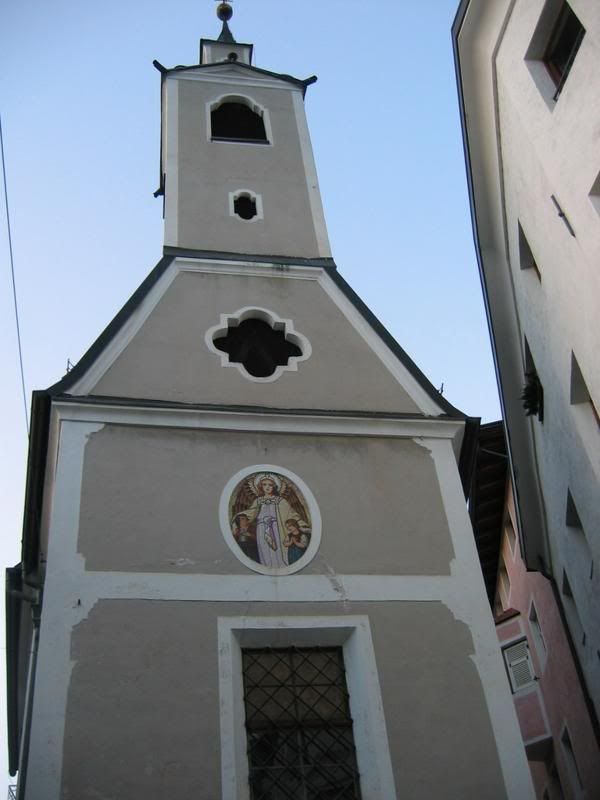 And now, Brixen by night! | Ed ora, Bressanone di sera!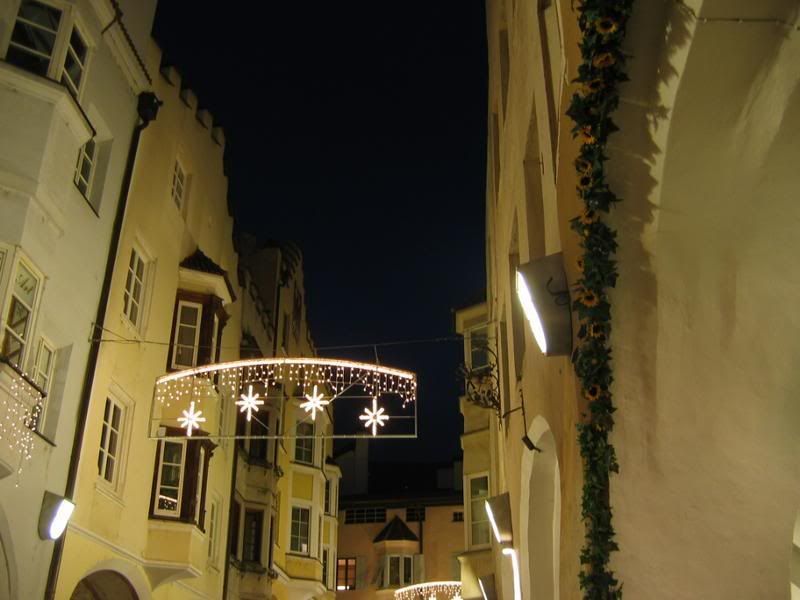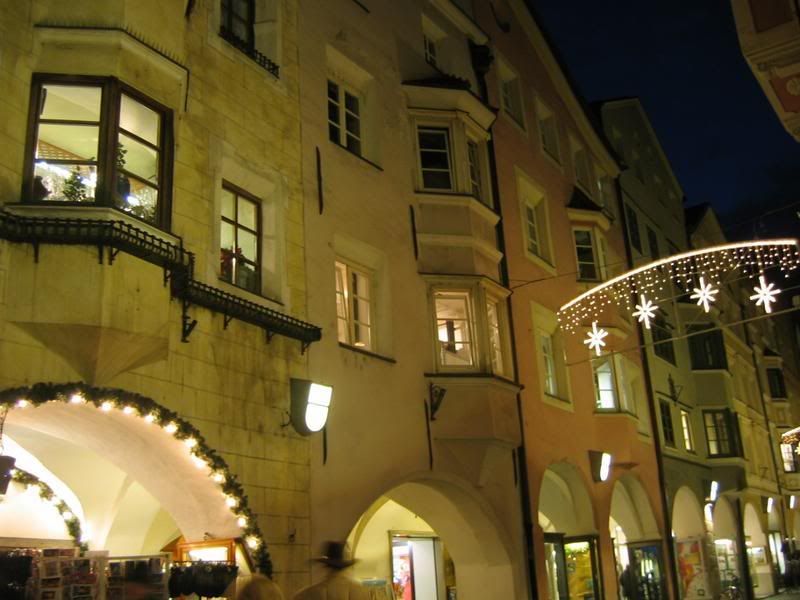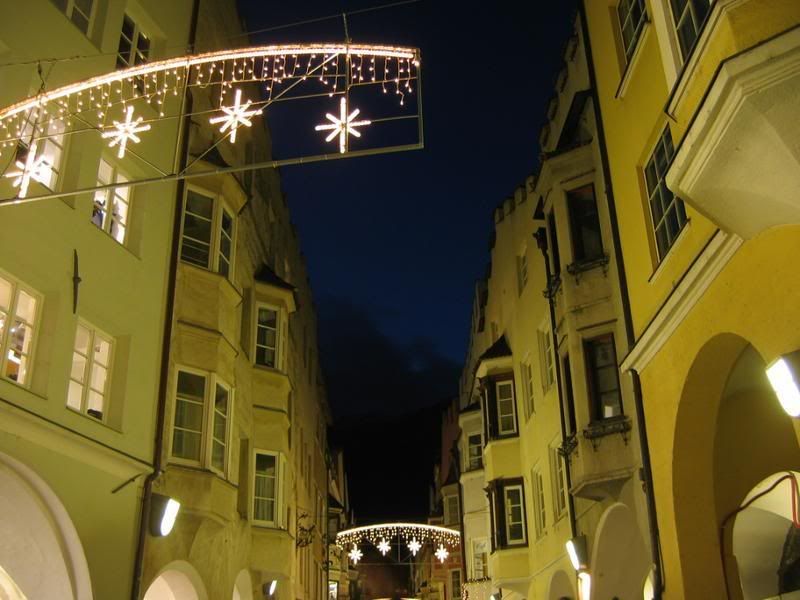 The fascinating Christmas Nights in a glory of light | I carinissimi mercatini in una gloria di luce