Courmayeur (08/2006)
Visit in a not exactly bright and sunny day to the last town before France in the Aosta Valley | Viaggio in un giorno non proprio perfetto a Courmayeur...
First glimpse (?) of the Mont Blanc... | Prima vista (vista de che?) del Monte Bianco...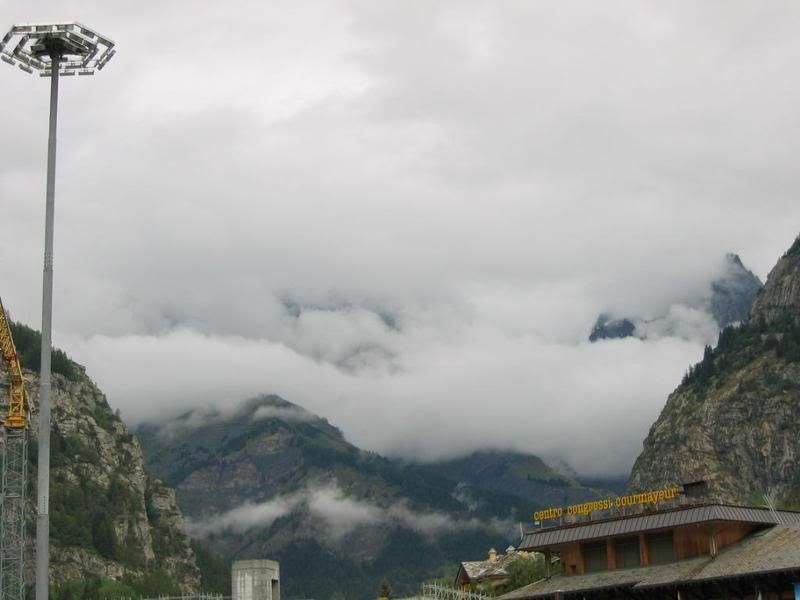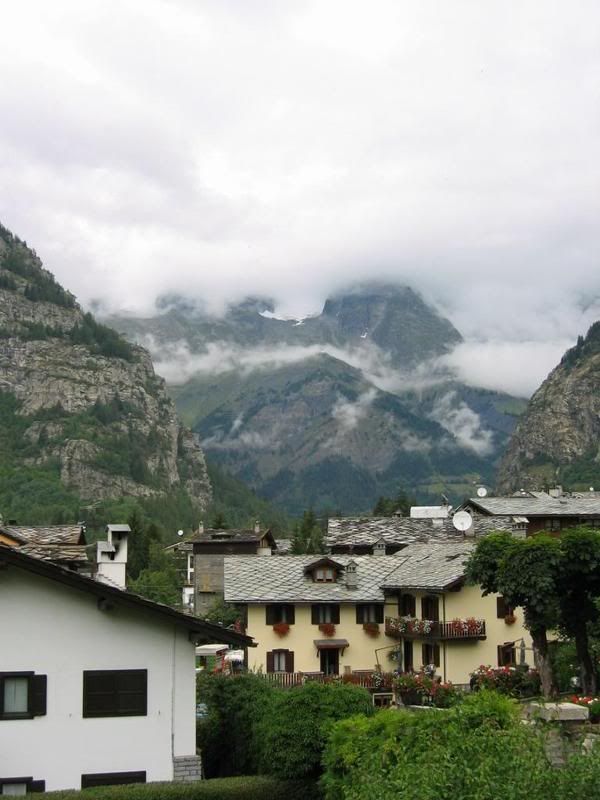 Walking around the centre of the town | Un giro in centro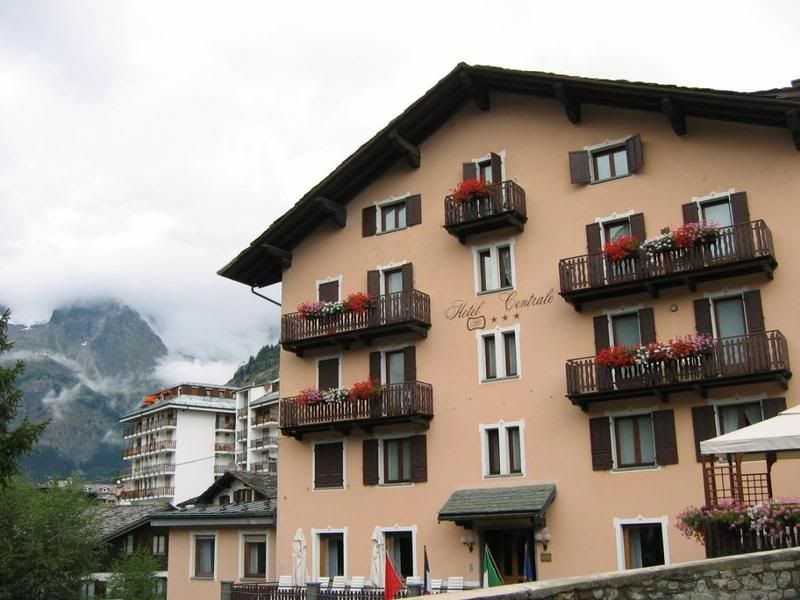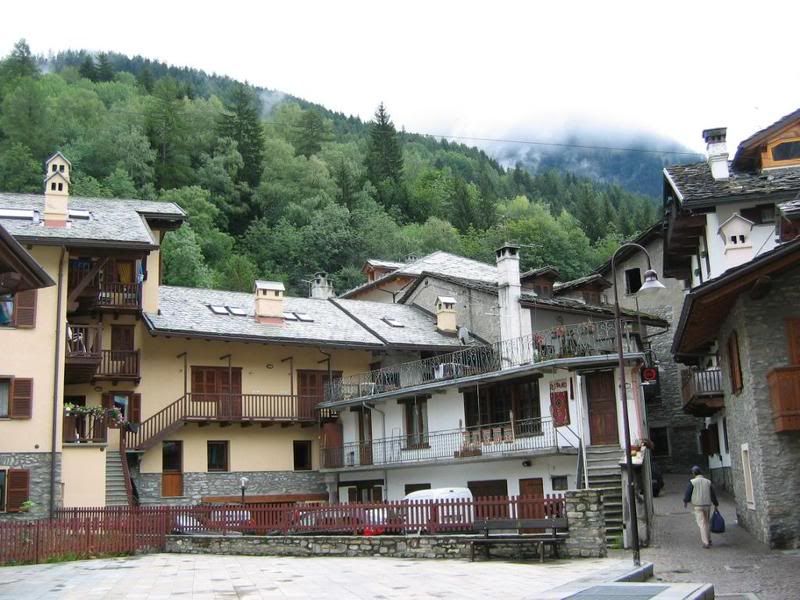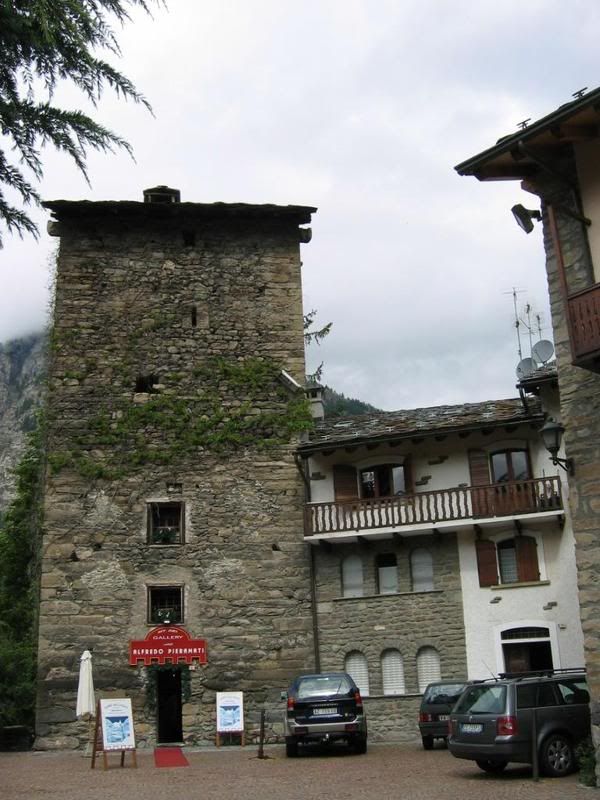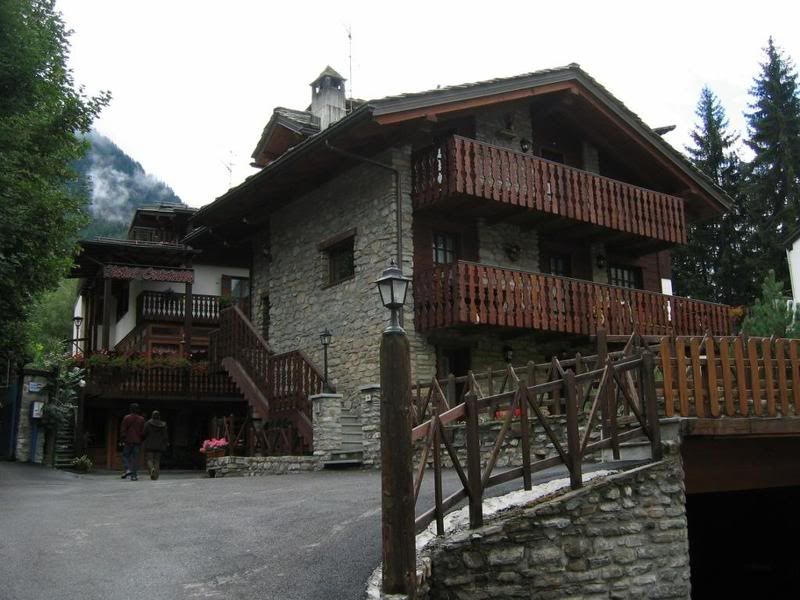 Trying from time to time to see what hides behind the clouds... | Provando, di tanto in tanto, a vedere cosa si nasconde dietro le nuvole...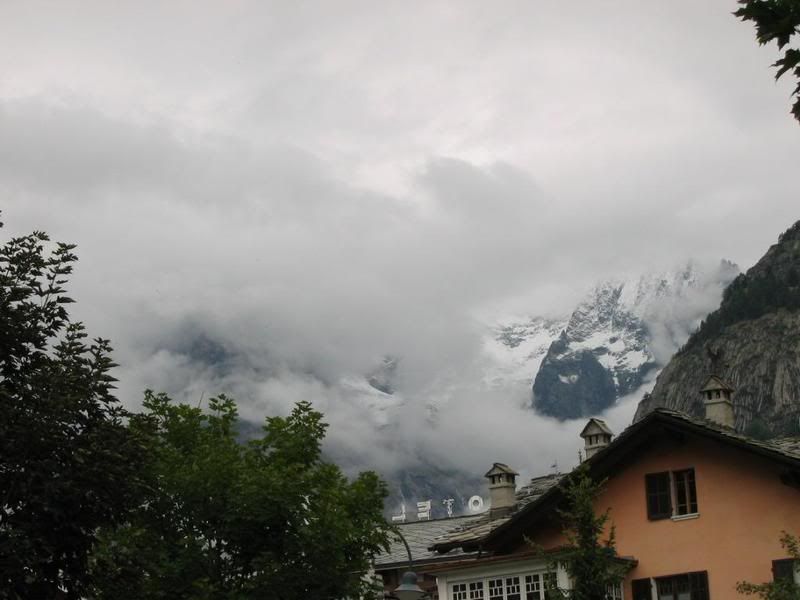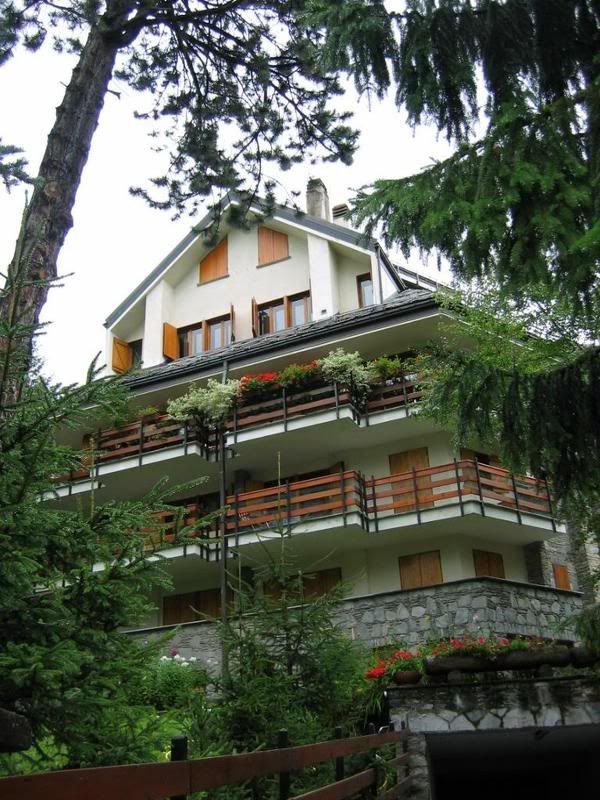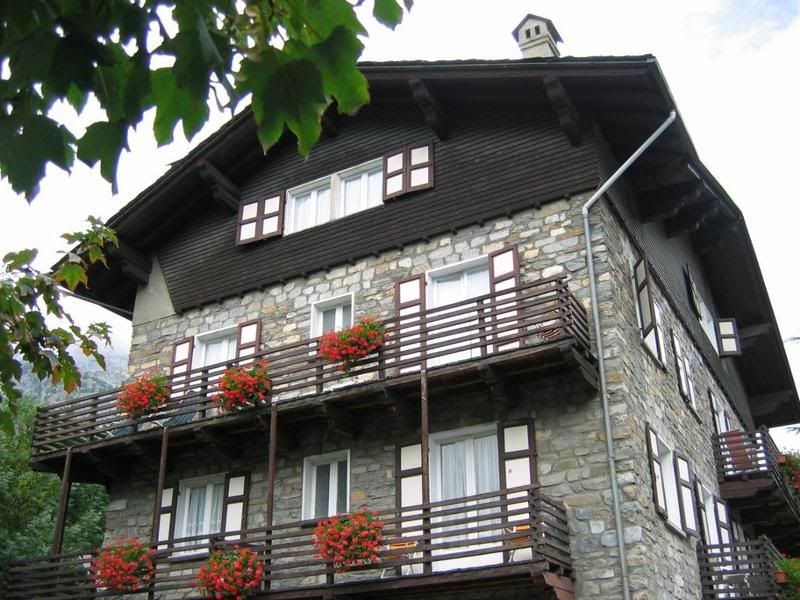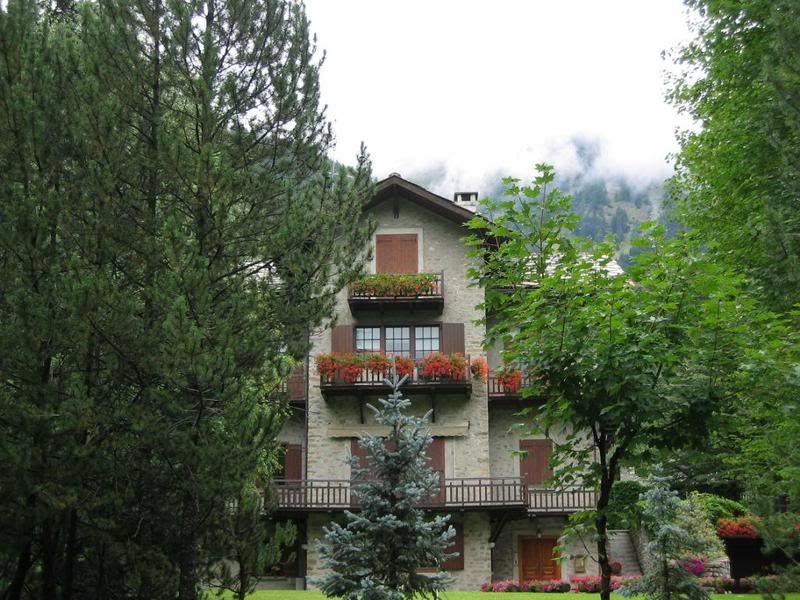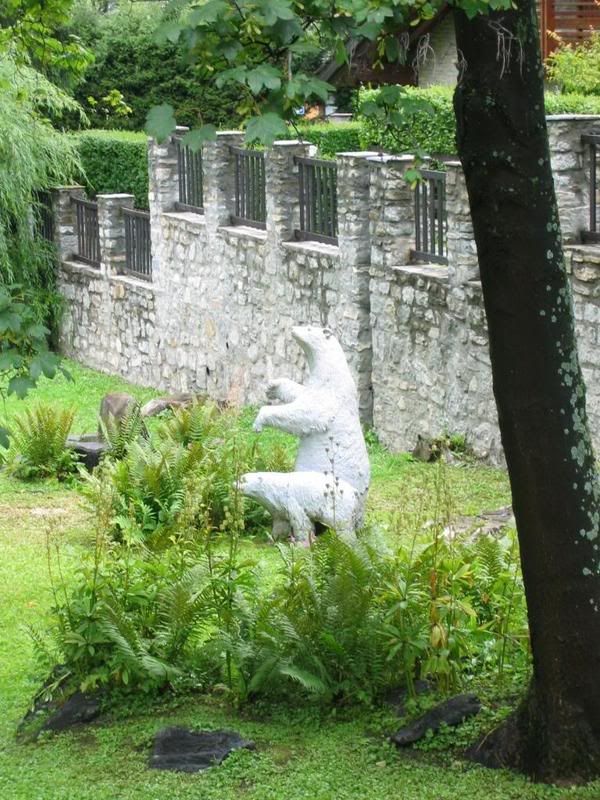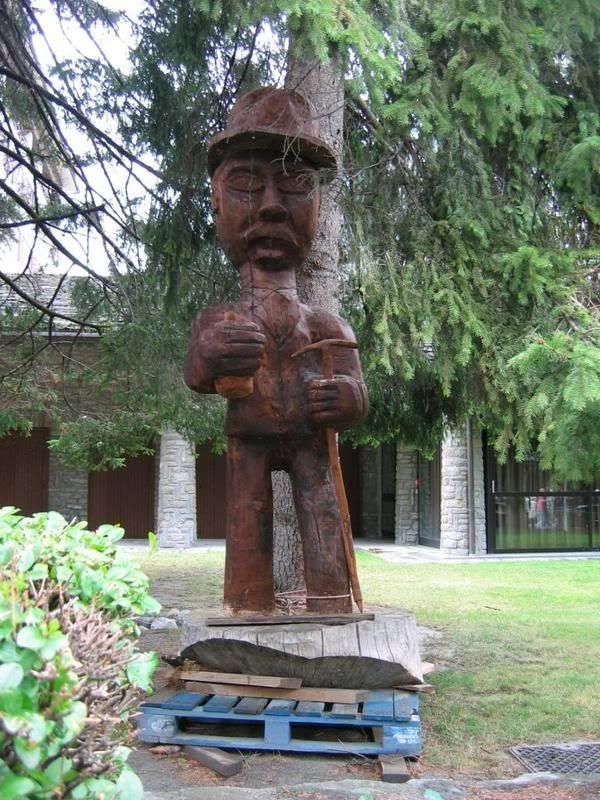 Even with clouds covering it, the Mont Blanc is still majestic! | Pure coperto di nuvole, il Monte Bianco è sempre maestoso!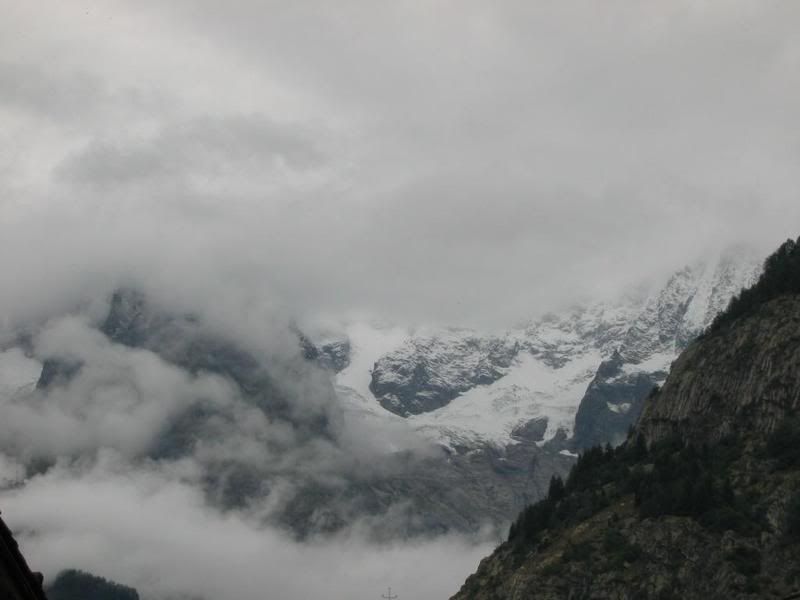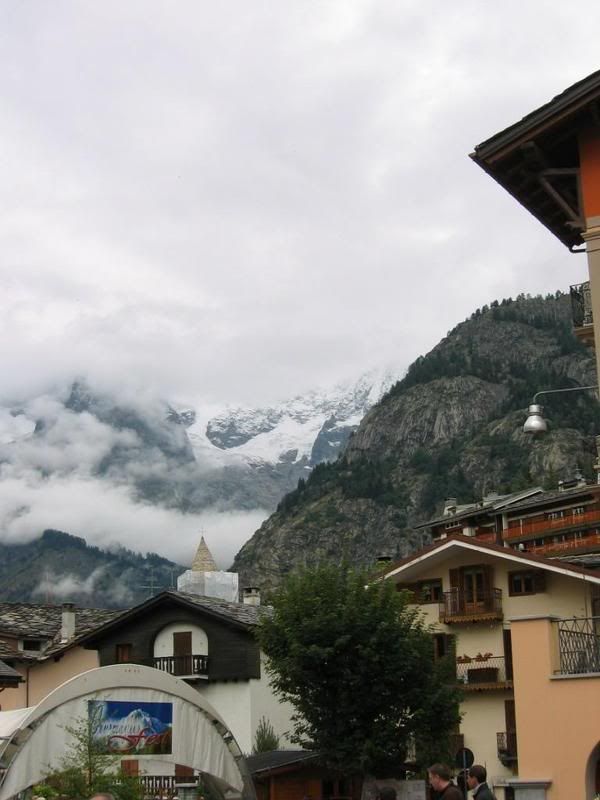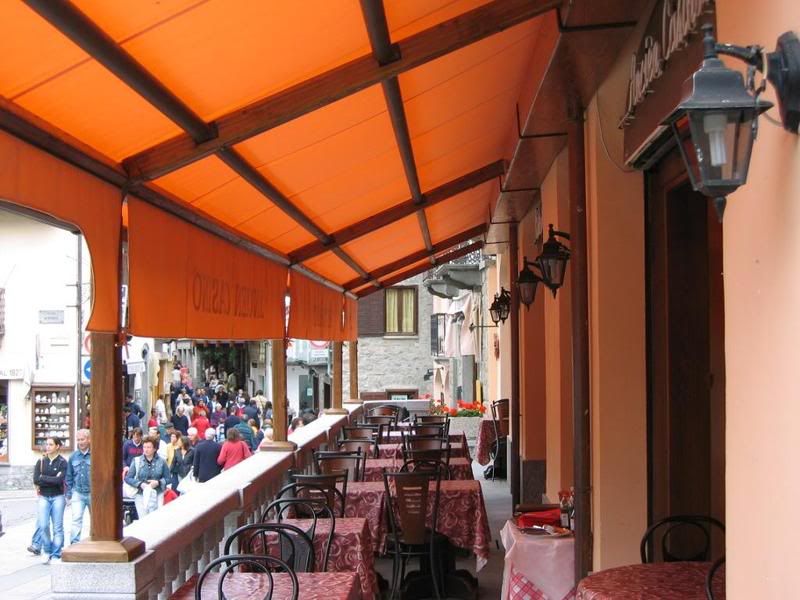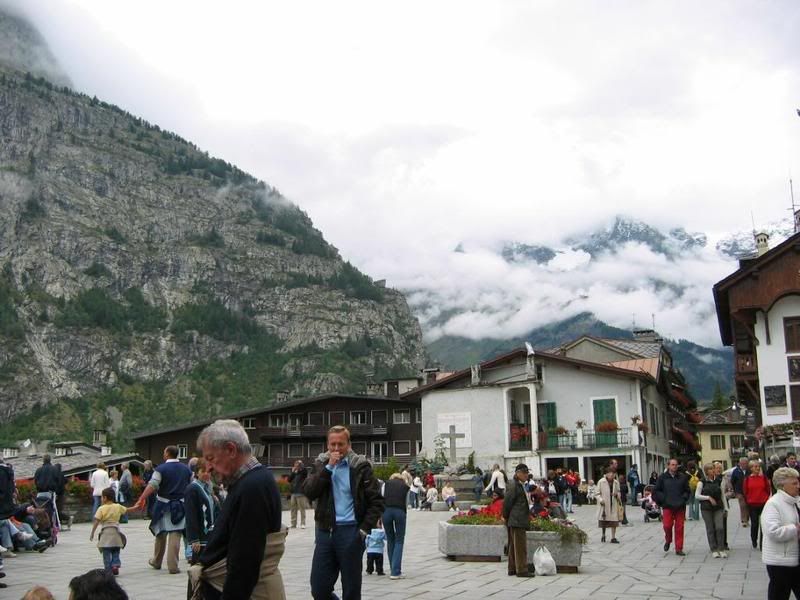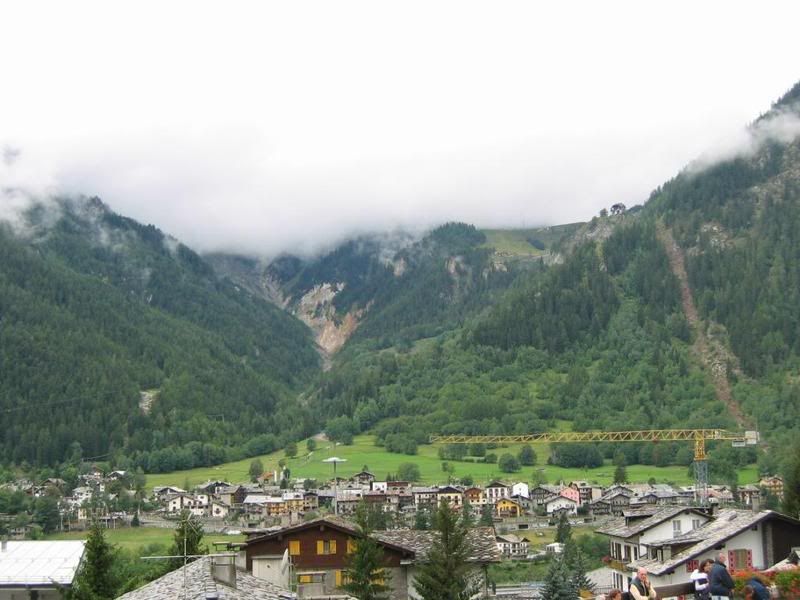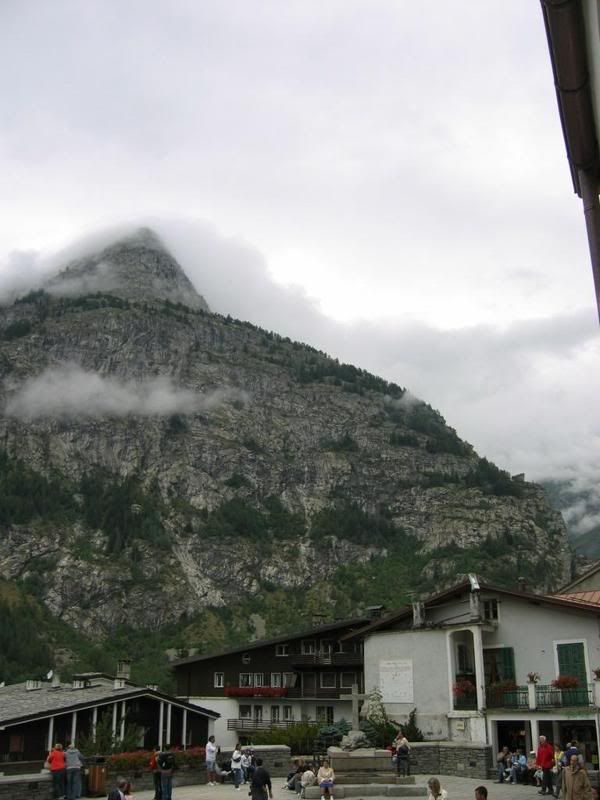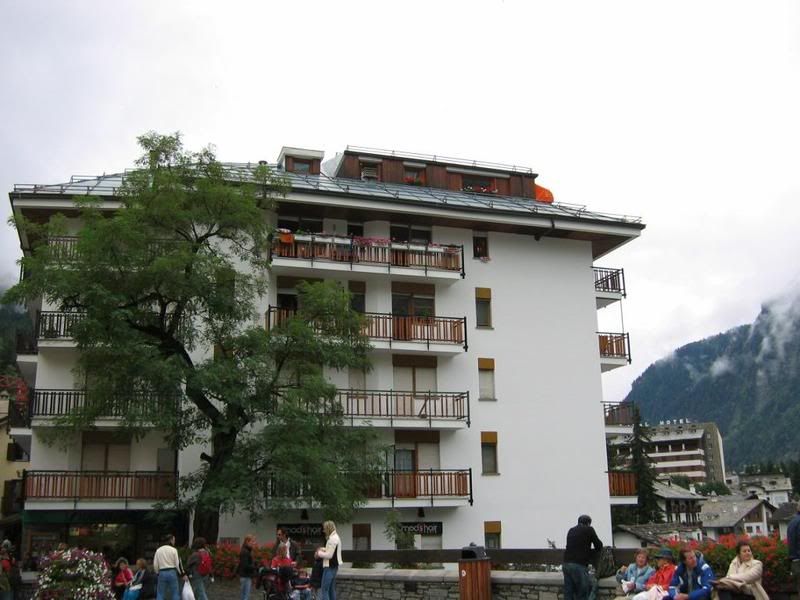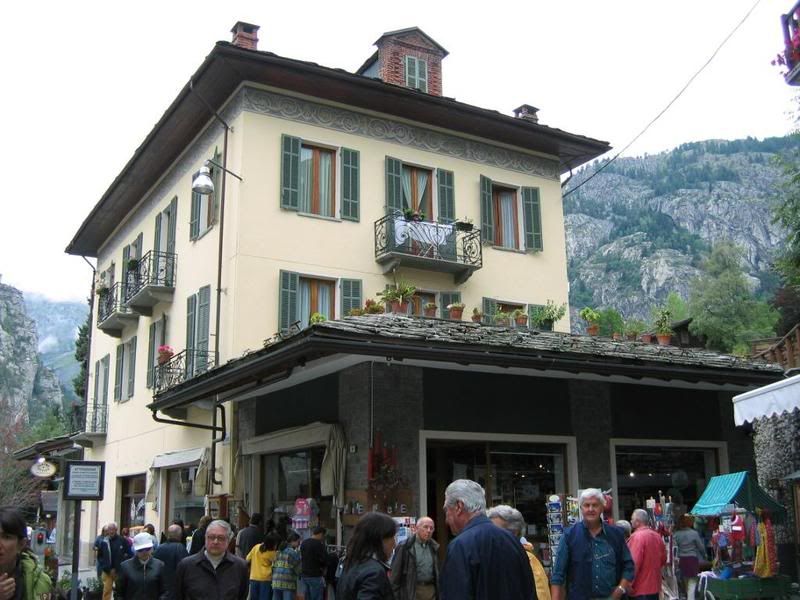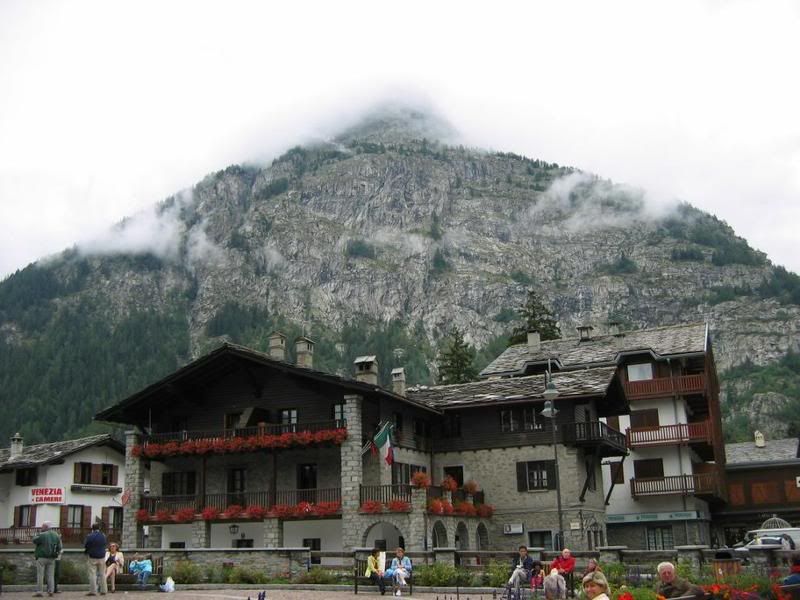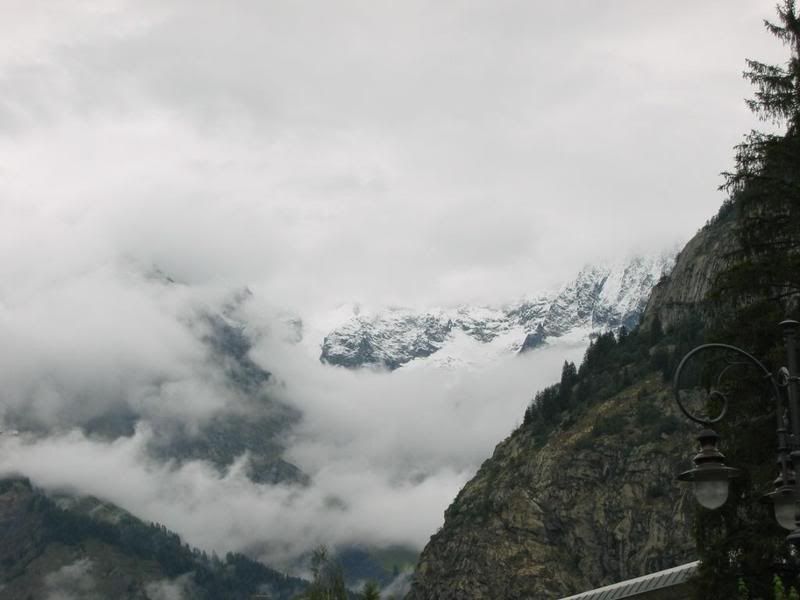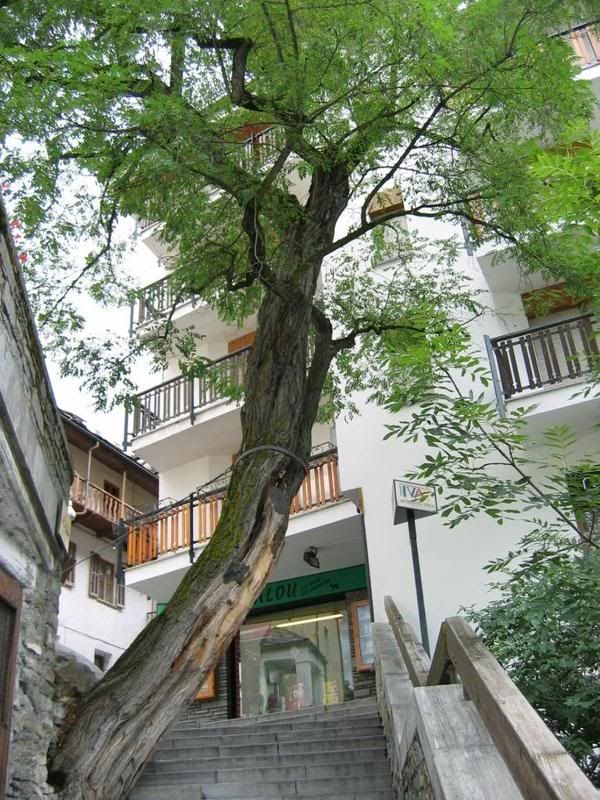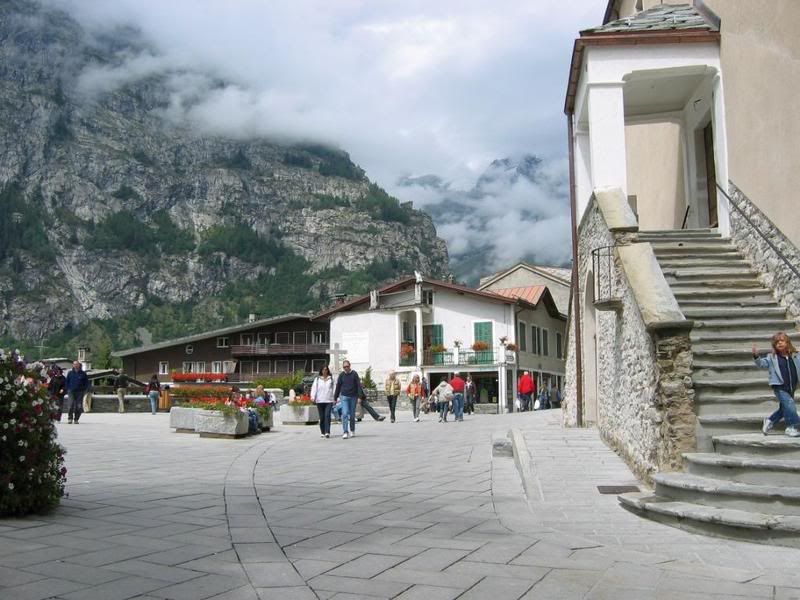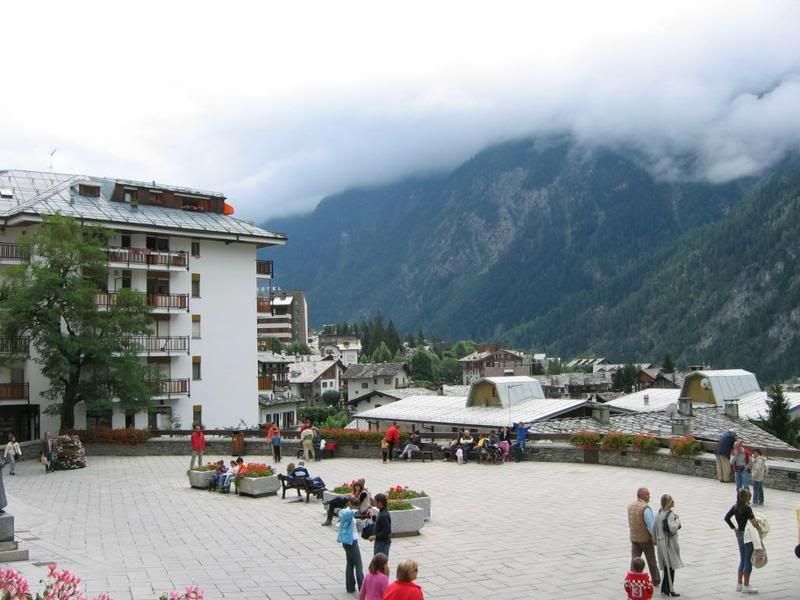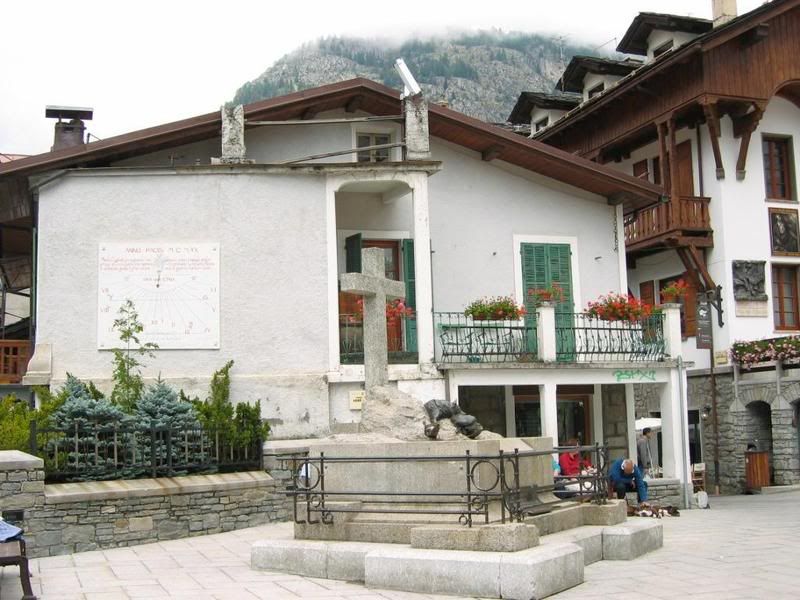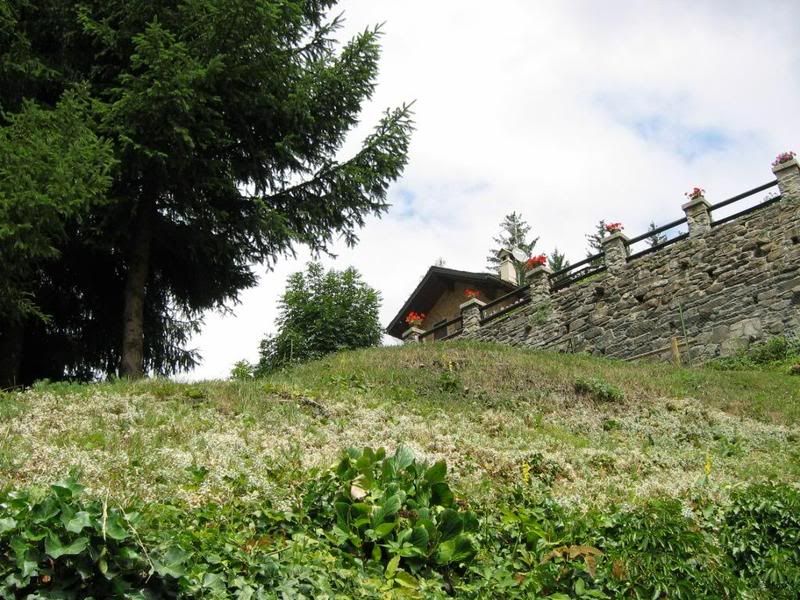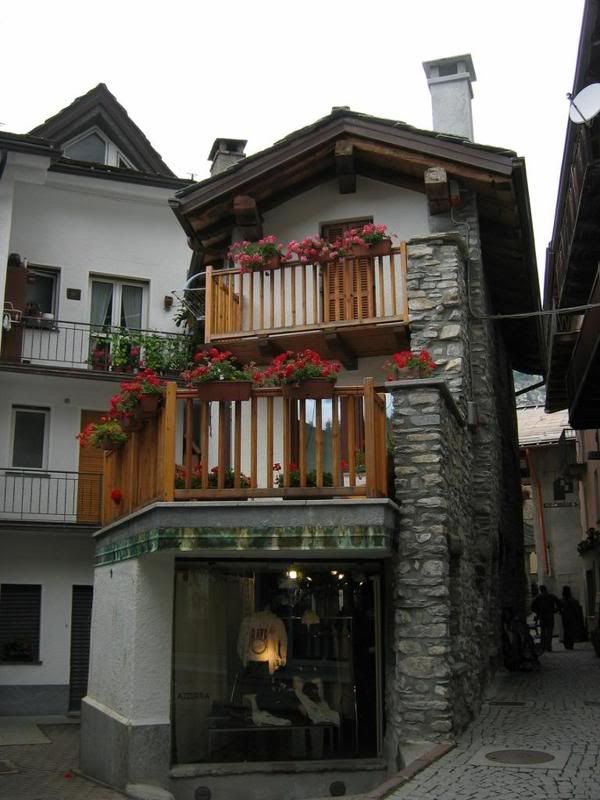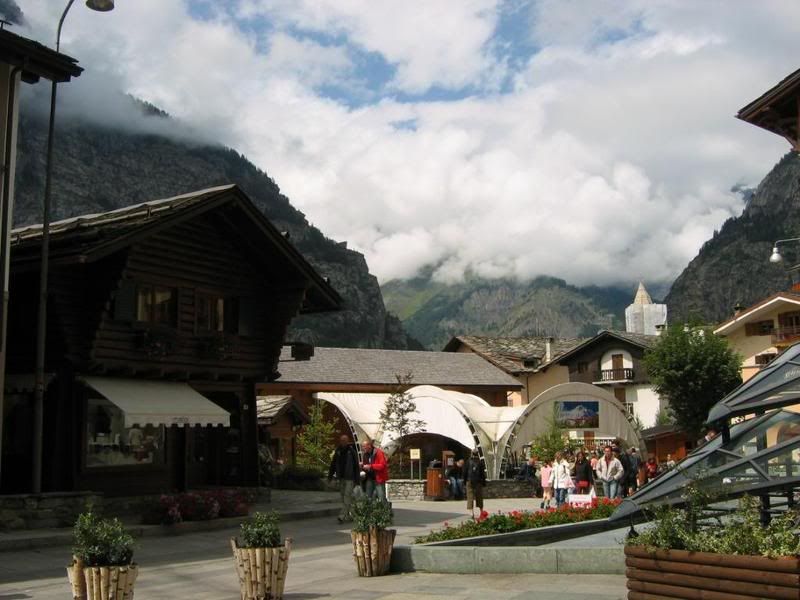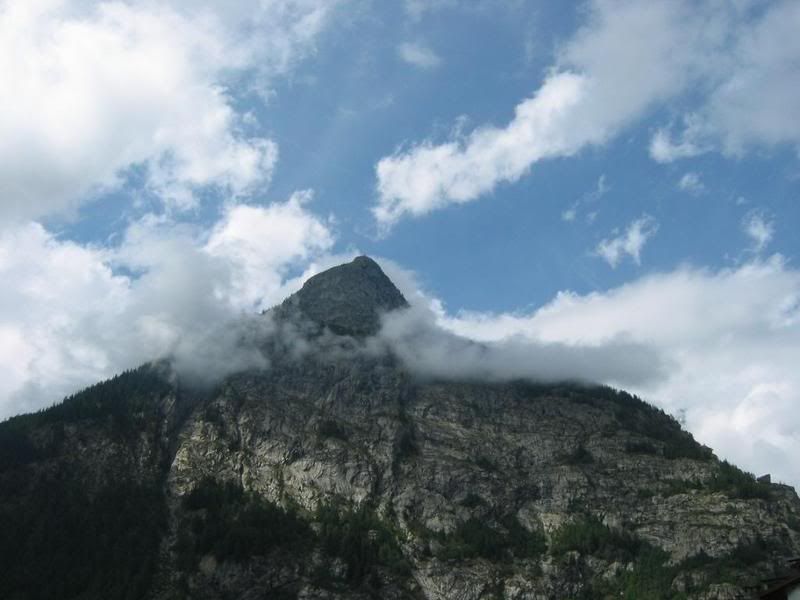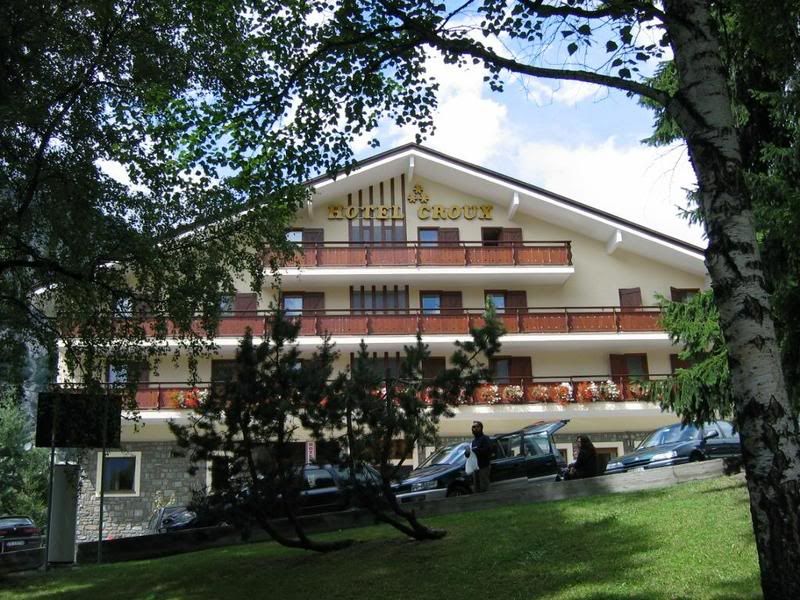 Leaving Courmayeur to get closer to the Mont Blanc... | Lasciando Courmayeur e avvicinandosi al Monte Bianco...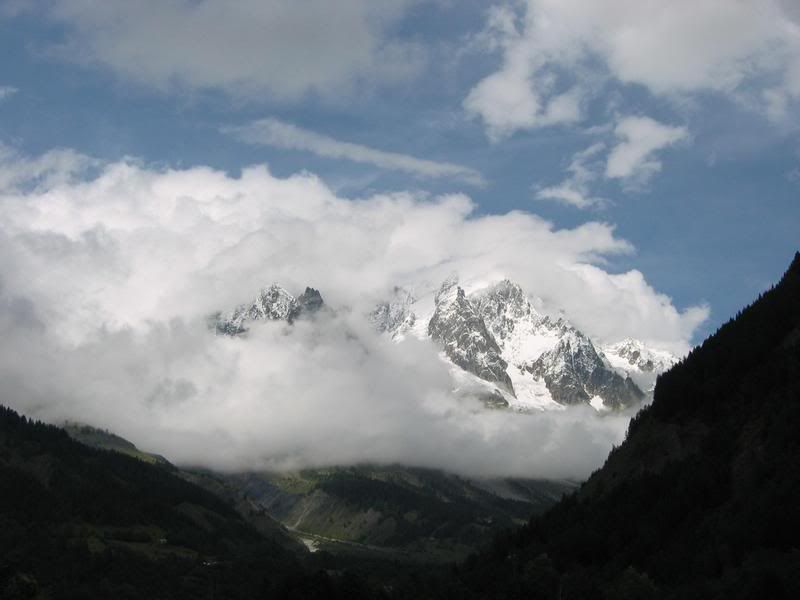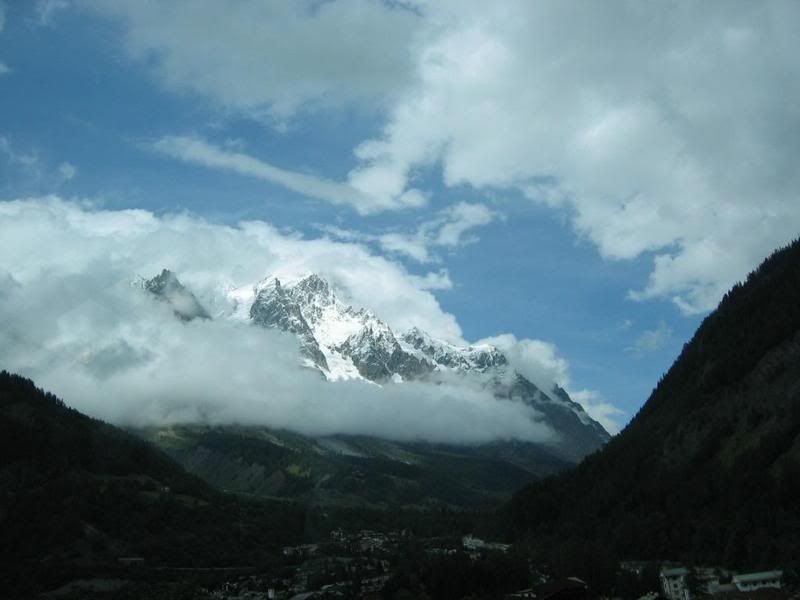 The entrance to the tunnel that leads to France | L'ingresso del tunnel che porta in Francia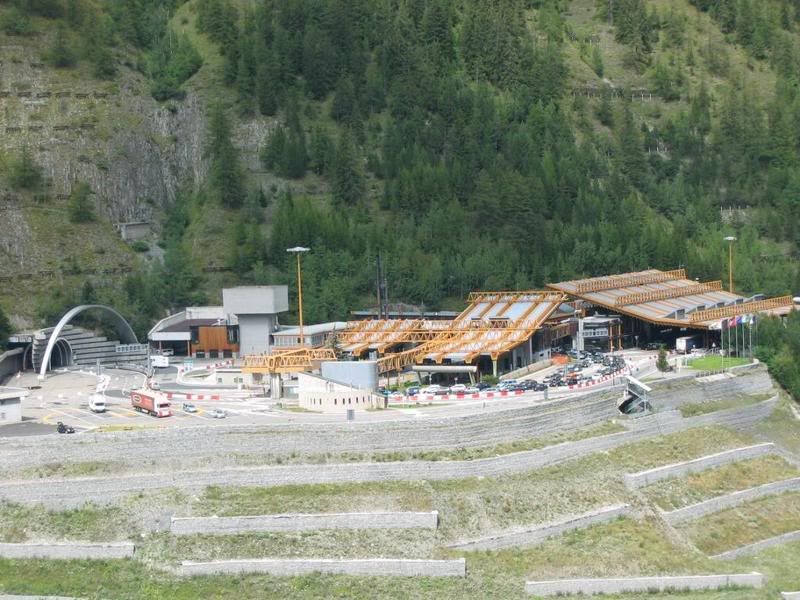 The nearby sanctuary of Notre-Dame-de-la-Guérison | Il santuario di Notre-Dame-de-la-Guérison